Live Sweetgrass Plant - Sacred Plant Co Limited Offering
Regular price

Sale price

$7.99
Embrace the sacred traditions and soothing aroma with our Live Sweetgrass Plant, hand-grown with love on the hallowed grounds of the Sacred Plant Co Farm. Sweetgrass (Hierochloe odorata) has been revered for centuries by various indigenous cultures for its spiritual significance and calming fragrance.

Features:
Authenticity: Grown on the renowned Sacred Plant Co Farm, ensuring the plant's authenticity and quality.
Limited Offering: This rare offering is available for a short time only, making it a unique addition to your collection or garden.
Spiritual Significance: Sweetgrass holds spiritual significance in various cultures, symbolizing peace, harmony, and unity with the Earth.
Calming Aroma: The distinctive sweet scent of Sweetgrass can help create a tranquil atmosphere in your living space.
Easy to Care For: Ideal for both experienced plant enthusiasts and beginners, the Sweetgrass plant requires minimal maintenance.
Grown with Love: Our plants are nurtured with utmost care and respect for their cultural importance.
Specifications:
Botanical Name: Hierochloe odorata
Plant Type: Perennial grass
Plant Size: Approximately 8 to 10 inches tall (including pot)
Pot Size: 1-inch diameter
Growth Habit: Upright, clumping
Light Requirements: Partial to full sun
Watering: Moderate; keep soil consistently moist but not waterlogged
Climate: Suitable for temperate to cool climates
Zone: USDA Zones 3 to 9

Origin: Grown on the Sacred Plant Co Farm
Shipping and Packaging:
Each Sweetgrass plant will be carefully wrapped and packaged to ensure its safe delivery to your doorstep.
We use eco-friendly materials for packaging to minimize our environmental impact.
Shipping is available within the United States only.
Note to Buyers:
Due to the delicate nature of live plants, we recommend unpacking your Sweetgrass as soon as it arrives and giving it some time to acclimate to its new environment.
Please handle the plant with care, respecting its cultural significance.
Keep out of reach of pets and children.
Add a touch of spirituality and tranquility to your home with this limited edition Live Sweetgrass Plant from Sacred Plant Co Farm. Embrace the wisdom of ancient traditions and connect with nature's essence. Don't miss this opportunity to welcome a piece of history into your space. Order now while supplies last!
The Most Exceptional Herbs Guaranteed!

Unlock the power of extraordinary botanical wonders, carefully selected for their incredible health benefits. From revitalizing energy
boosters to soothing stress-relievers, this exclusive assortment offers a holistic approach to well-being. Experience the magic of ancient wisdom combined with modern science as these herbs support your body and mind
in their quest for optimal balance. Elevate your wellness journey today
with the "Most Exceptional Herbs on Planet Earth" – where nature's
finest herbs meet unparalleled quality. If You're unhappy for any reason, simply send your order back and receive a full refund.
Share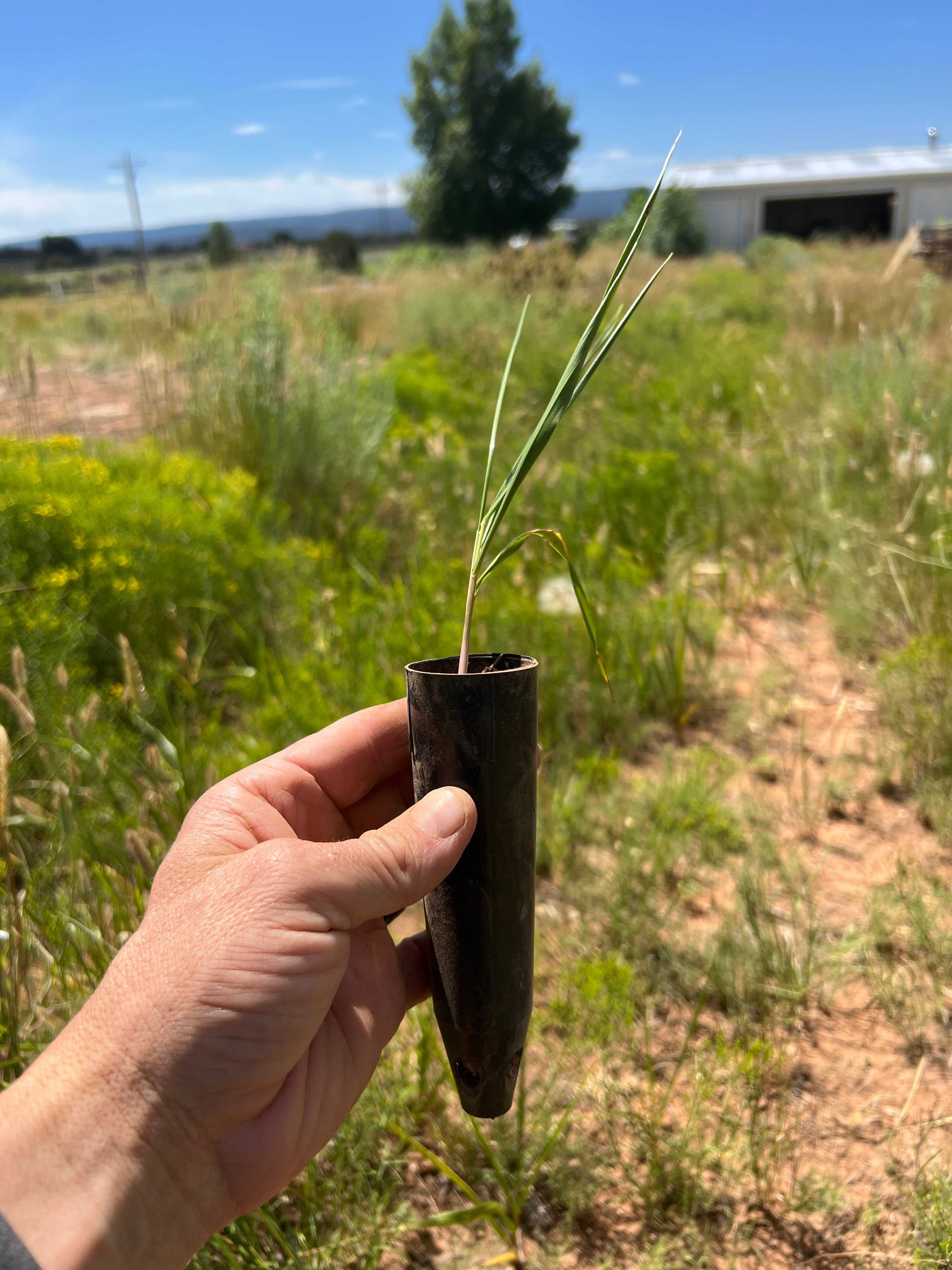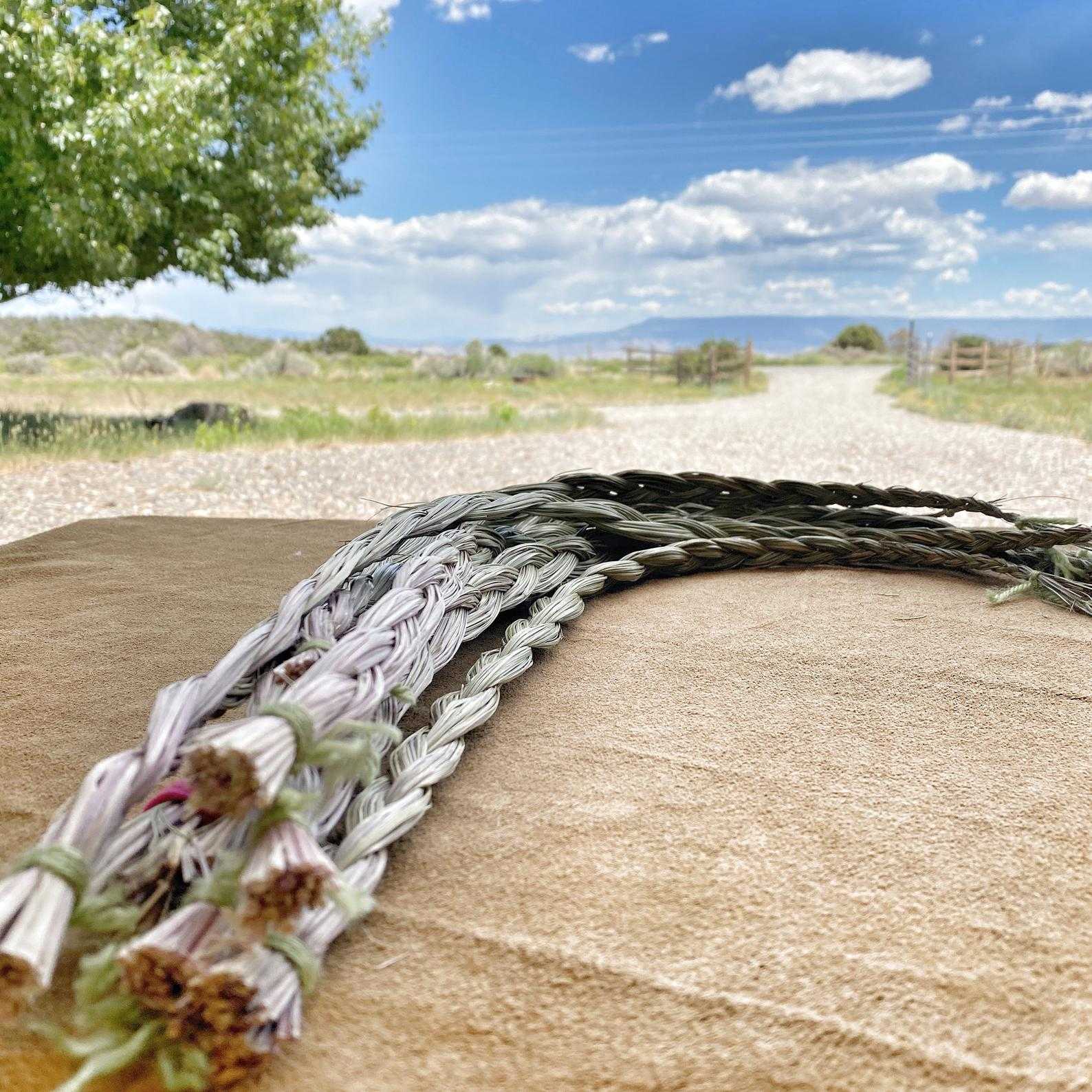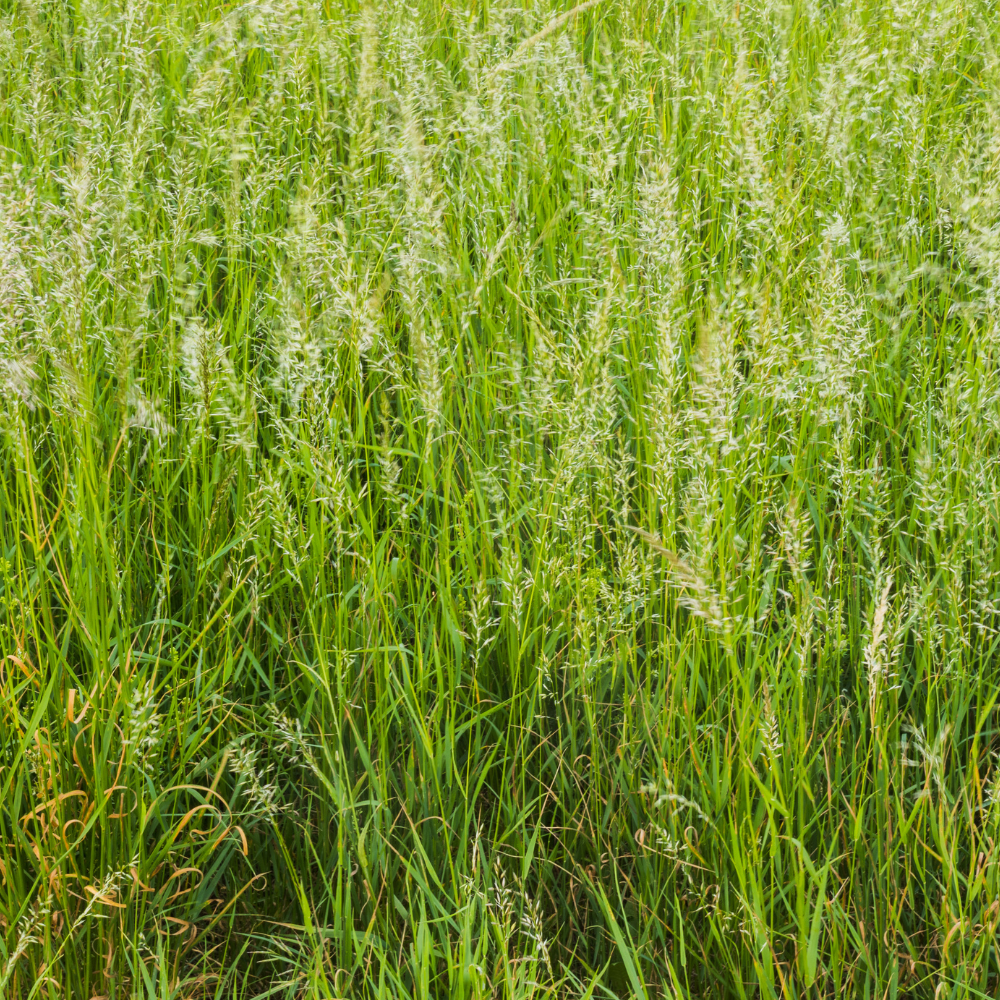 Testimonials
I can't say enough about this company. 5 stars in my book..all the way!

Sherry
The quality= Excellent
Packaging = Excellent
Shipping =Excellent
Exactly what I needed & in a quality that was beyond expectations 🥰 I will be back.

Elysia
Thanks for your consistently high quality products. Ginseng roots were great!

Dara