Resurrection Plant | Jericho Flower | Rose of Jericho | Resurrection Flower | Whole Dried Resurrection Plant | Resurrection Plant Herb
Regular price

Sale price

$5.48
Explore the Remarkable Resurrection Plant: Jericho Flower, Rose of Jericho, and More
Discover the Unique Qualities of the Resurrection Flower and Dried Resurrection Plant
Resurrection Plant Herb: A Sacred Wonder with Revival Properties
Unveiling the Mystery of the Resurrection Moss and Dinosaur Plant
The Resurrection Plant, also known as the Jericho Flower, Rose of Jericho, or Resurrection Flower, is a renowned botanical wonder famous for its exceptional survival abilities. This unique plant holds sacred significance across the world, thanks to its extraordinary power of revival. Native to the desert, the Resurrection Plant is adapted to endure long dry spells. When faced with drought, it curls up into a ball, entering a remarkable survival mode. However, when exposed to moisture, the Resurrection Plant miraculously uncurls and thrives once again.
Experience the magnificence of the Large Strong Resurrection Plant, also referred to as Lycopodium lepidophyllum or Spikemoss. Its resilience and ability to come back to life make it a fascinating specimen to behold.
Unlock the secrets of the Resurrection Plant, Jericho Flower, Rose of Jericho, Resurrection Flower, Resurrection Moss, Dinosaur Plant, and Stone Flower. Each name represents a facet of this incredible botanical wonder that continues to captivate and inspire.
The Most Exceptional Herbs Guaranteed!

Unlock the power of extraordinary botanical wonders, carefully selected for their incredible health benefits. From revitalizing energy
boosters to soothing stress-relievers, this exclusive assortment offers a holistic approach to well-being. Experience the magic of ancient wisdom combined with modern science as these herbs support your body and mind
in their quest for optimal balance. Elevate your wellness journey today
with the "Most Exceptional Herbs on Planet Earth" – where nature's
finest herbs meet unparalleled quality. If You're unhappy for any reason, simply send your order back and receive a full refund.
Share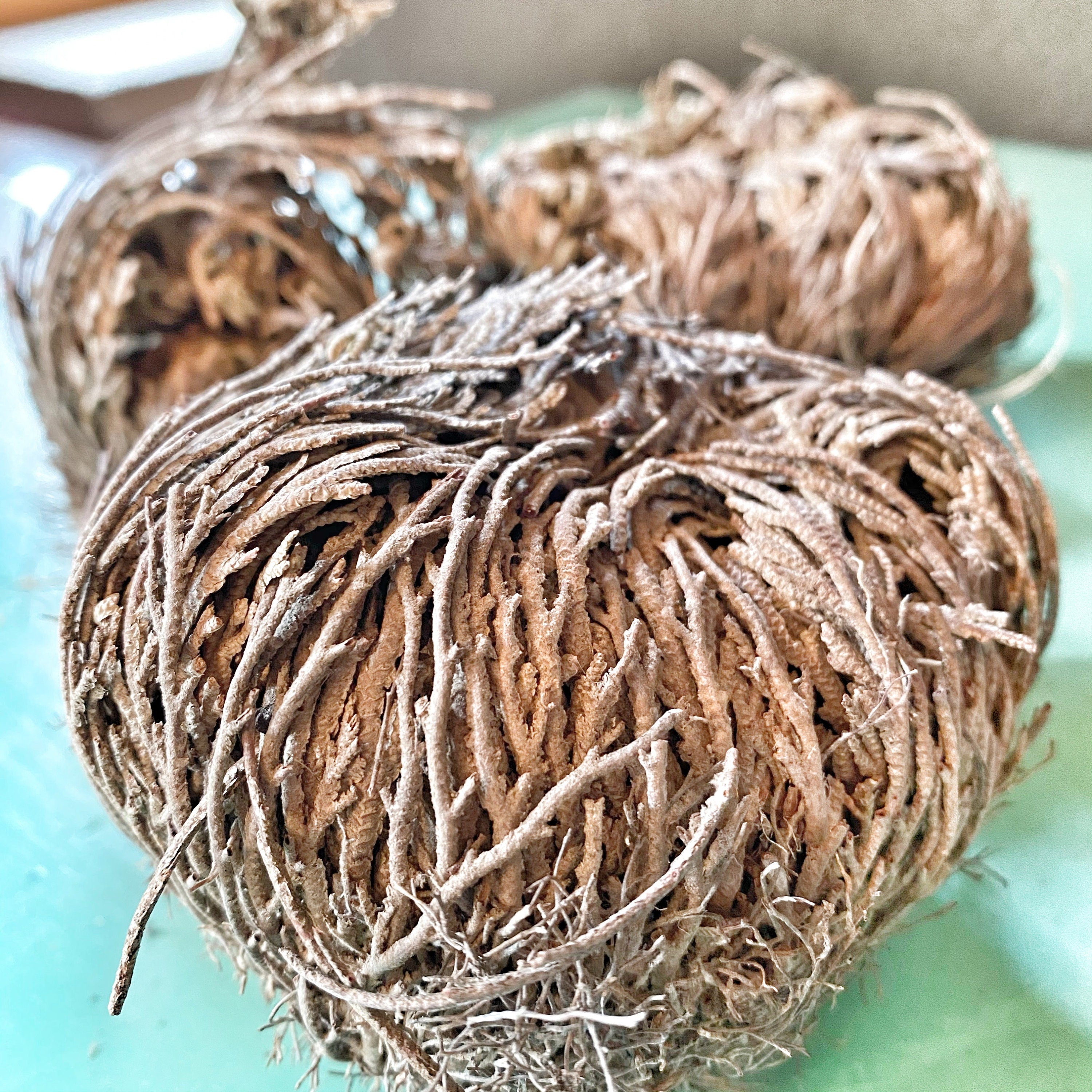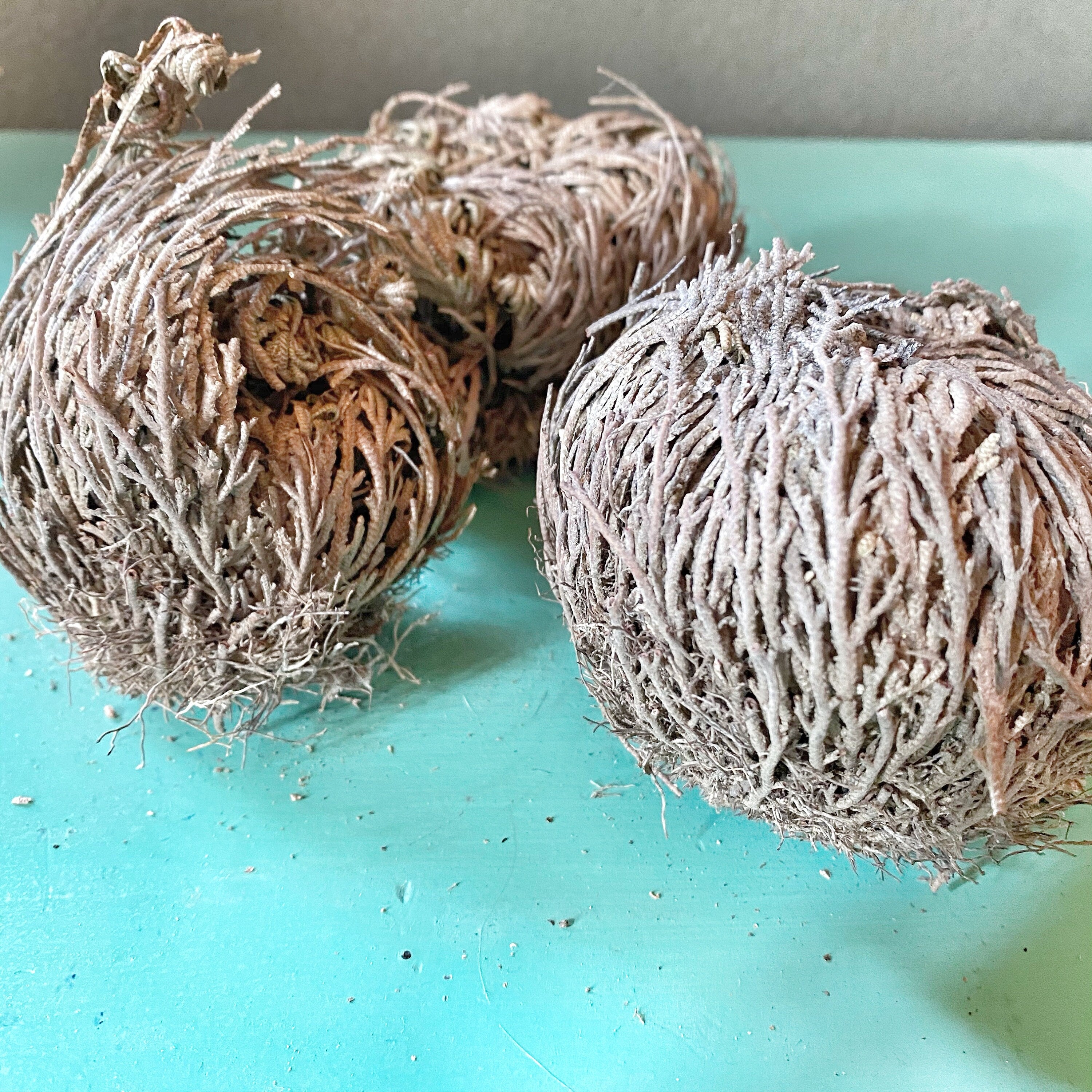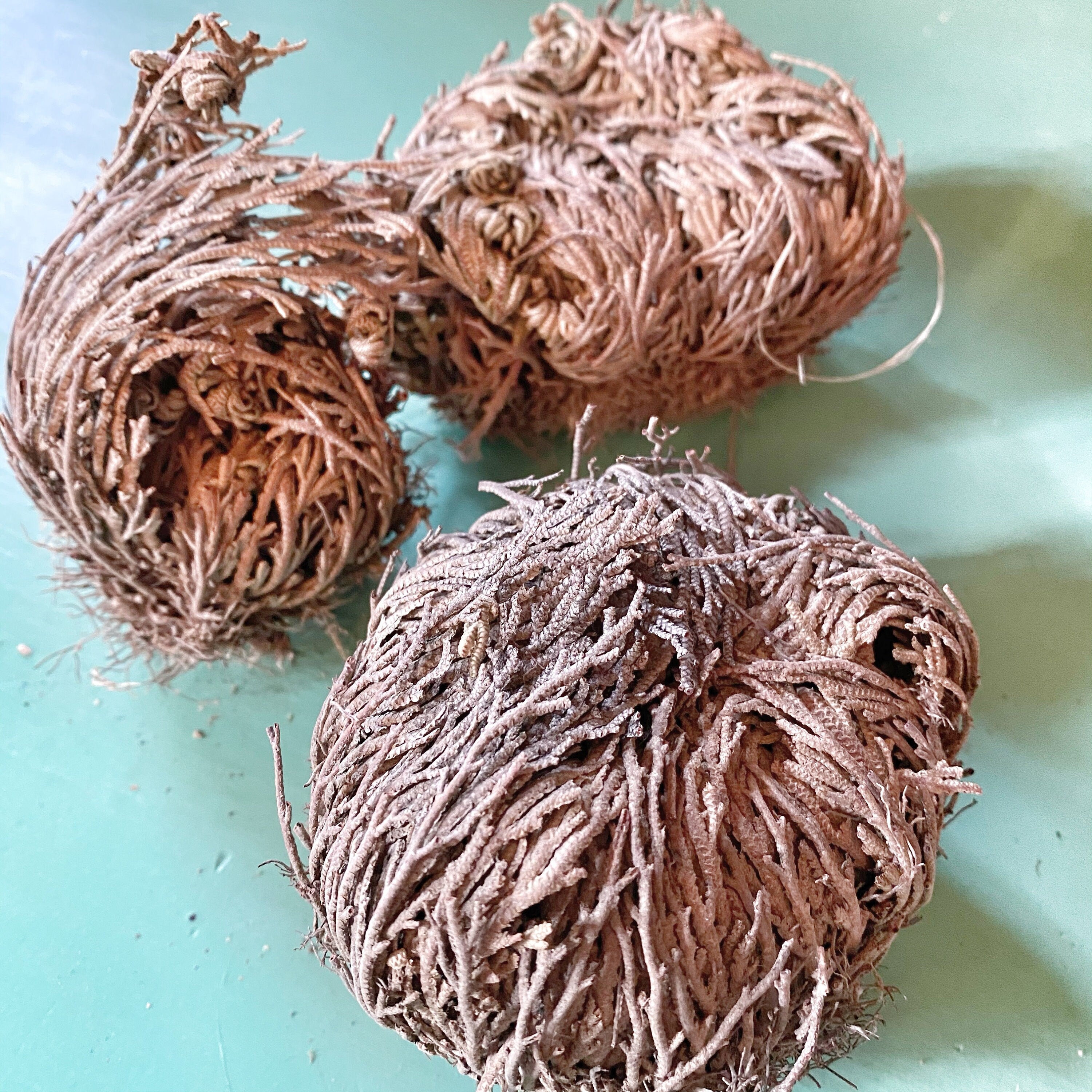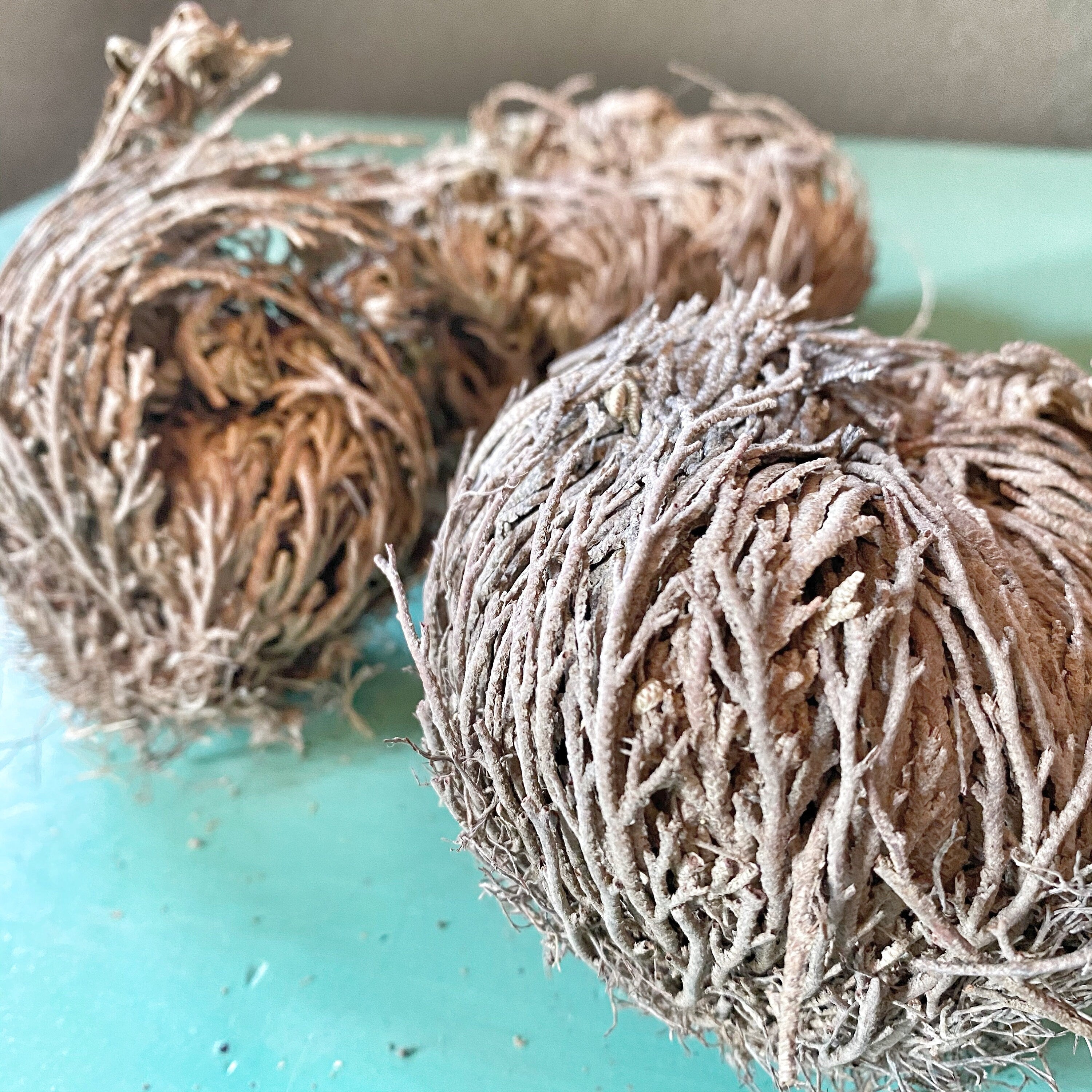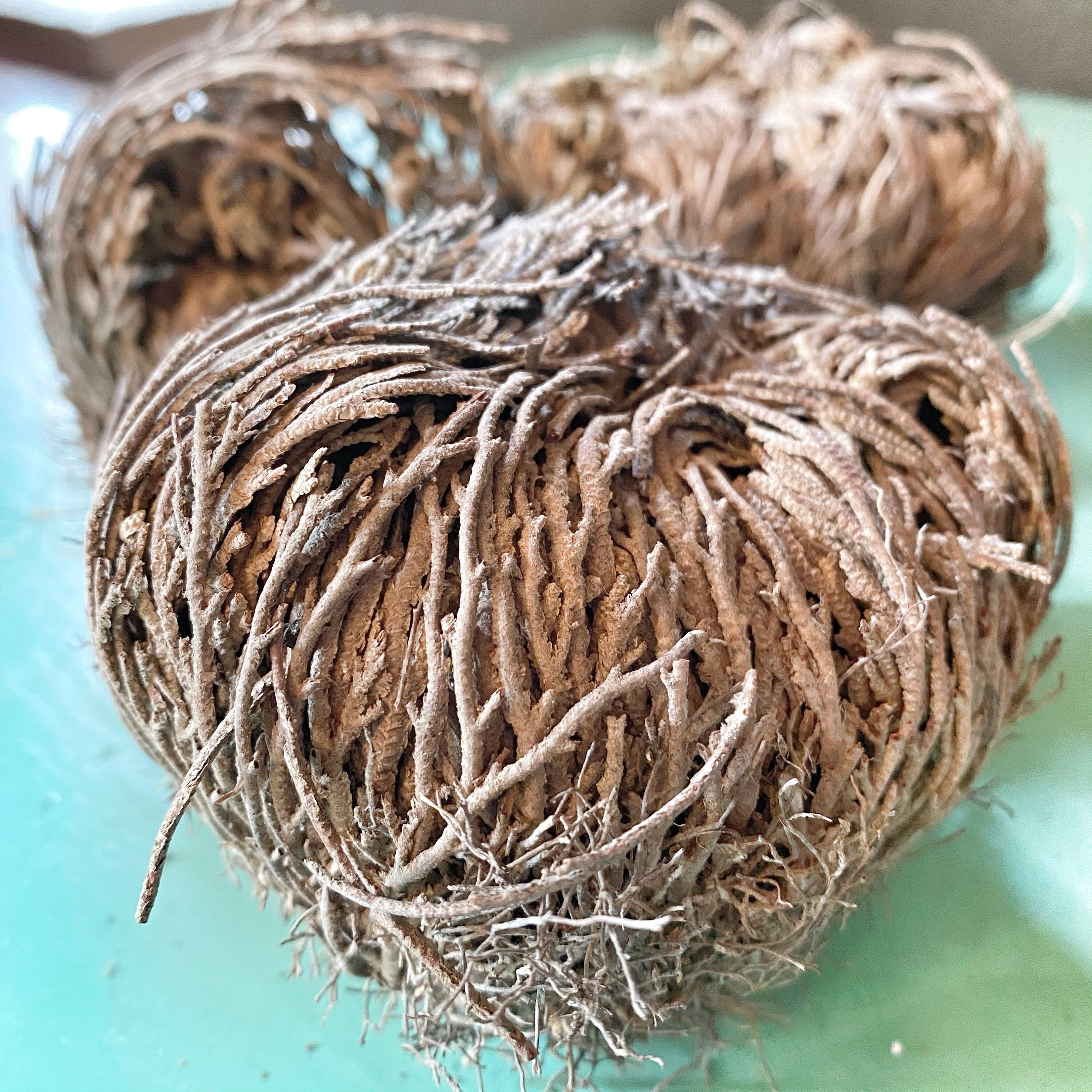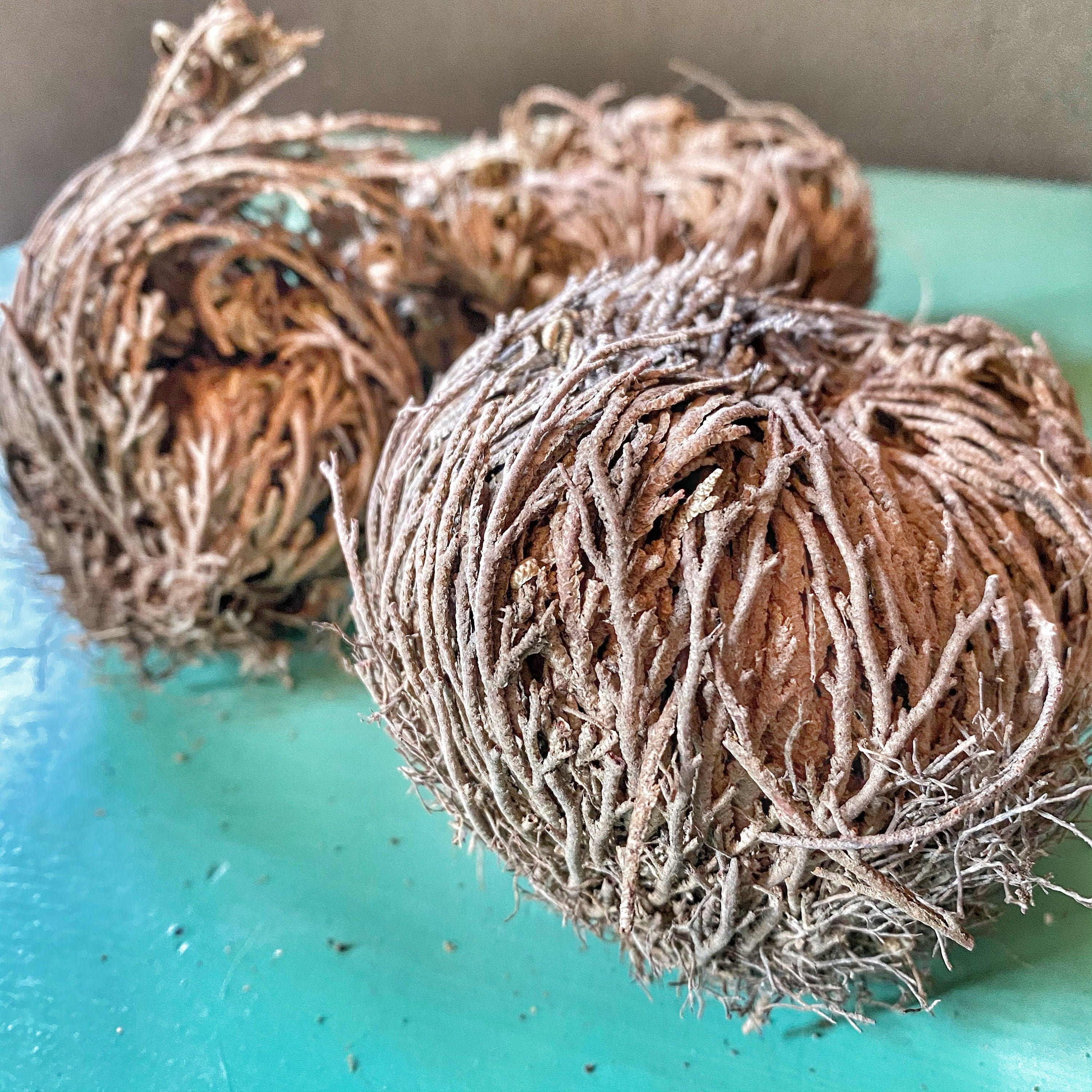 Testimonials
I can't say enough about this company. 5 stars in my book..all the way!

Sherry
The quality= Excellent
Packaging = Excellent
Shipping =Excellent
Exactly what I needed & in a quality that was beyond expectations 🥰 I will be back.

Elysia
Thanks for your consistently high quality products. Ginseng roots were great!

Dara