As the dedicated providers of 'The Most Exceptional Herbs on Planet
Earth' we consistently bring the highest quality bulk dried herbs to the market. In light of our mission, we're delighted to extend an opportunity to a select handful of tea shops and apothecaries and herb shops , with a limited number of new wholesale partnerships that we have made available.
Given the unprecedented demand and superior quality of our herbs, they frequently sell out. Thus, we urge you to act swiftly and become a part of the Sacred Plant Co family. Submit your inquiry today to secure your place in our prestigious wholesale circle.
Beginning in the summer of 2023, we've implemented an innovative strategy for our wholesale operations. Each year, we will open a limited and finite number of new wholesale accounts. This selective methodology enables us to guarantee comprehensive service to our wholesale partners, fulfilling their needs to the fullest extent.
Get In Touch
What Our Partners Are Saying
I had the wonderful experience of receiving the Sacred Plant Co herbs myself. I cannot tell you how pleased I am with my first order. The herbs have excellent colors and aromas, the packaging is very special. Indeed your company name is fitting, that was how the herbs felt upon arrival, and processing - Sacred. I thank you.

JoAnna - Southwest Institute of Healing Arts

We are so excited to have found Sacred Plant Co, and are in awe of their incredible selection of offerings. What is even more inspiring is the beautiful-hearted team behind the scenes, who are truly making our world a better place.

Mary - The Pale Blue Dot Shop

The herbs arrived today and I'm very happy with the quality of them. We will definitely be ordering again. I'm also impressed with how quickly they arrived. I look forward to working with you in the future.

Anna - Anna's Apothecary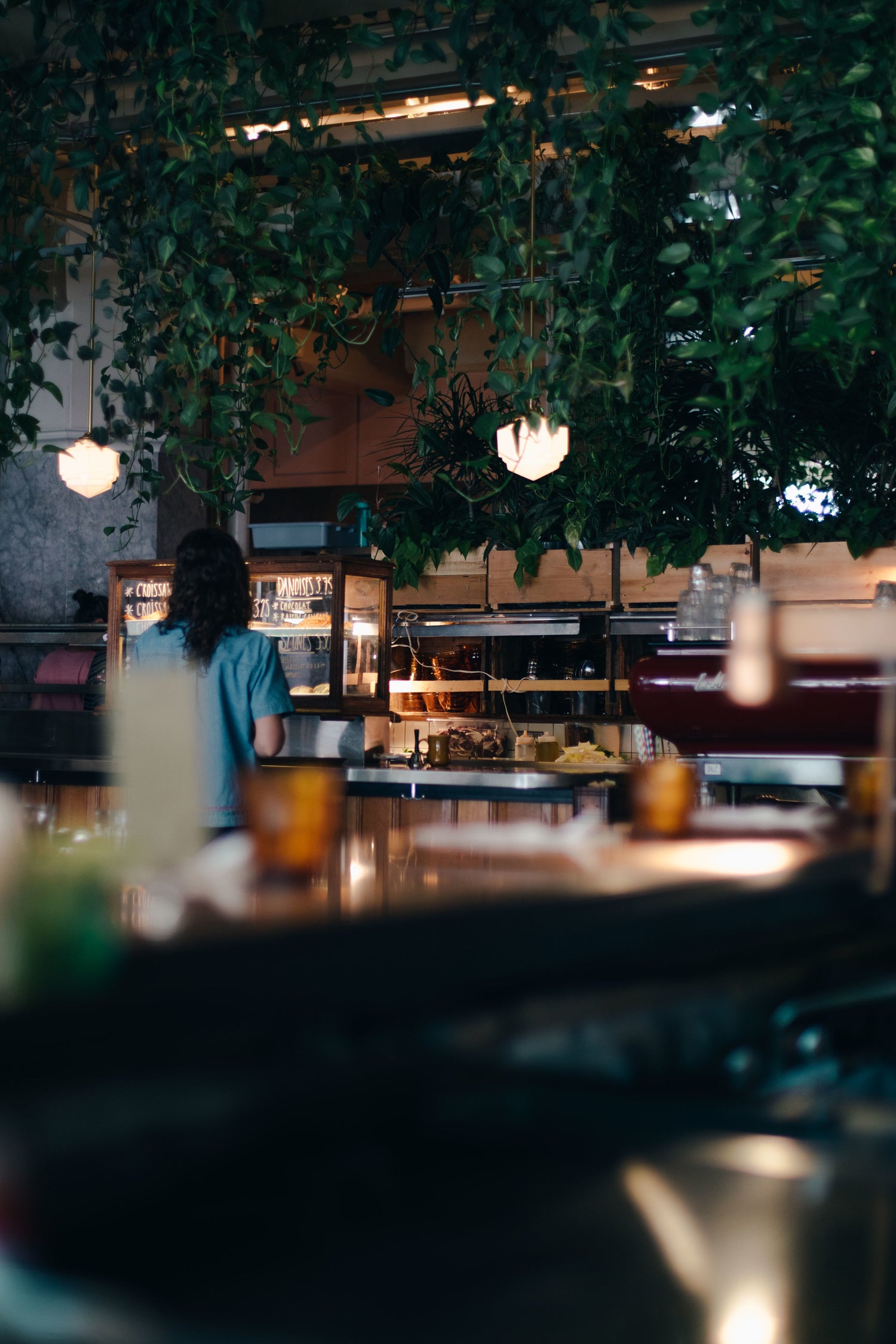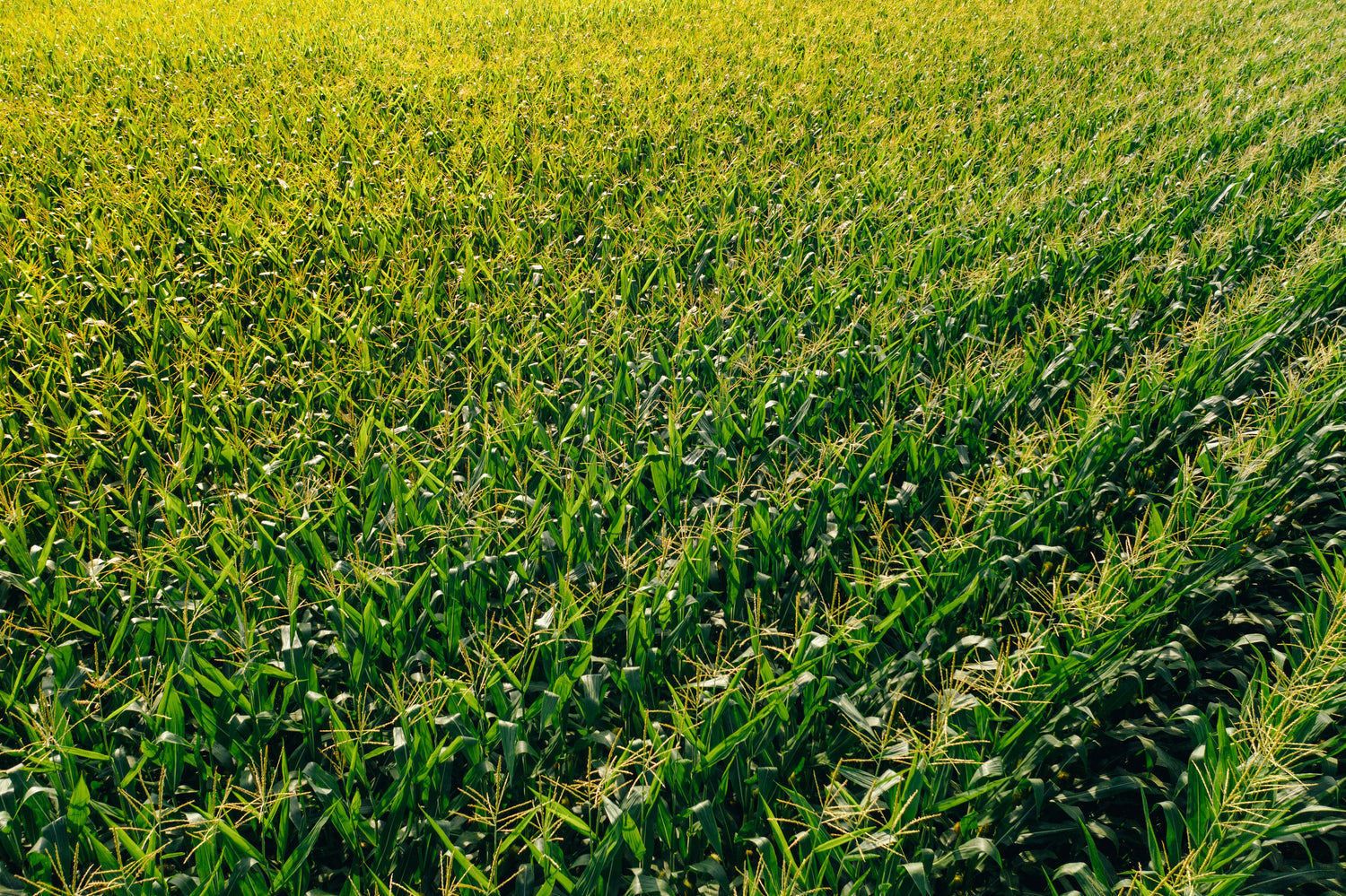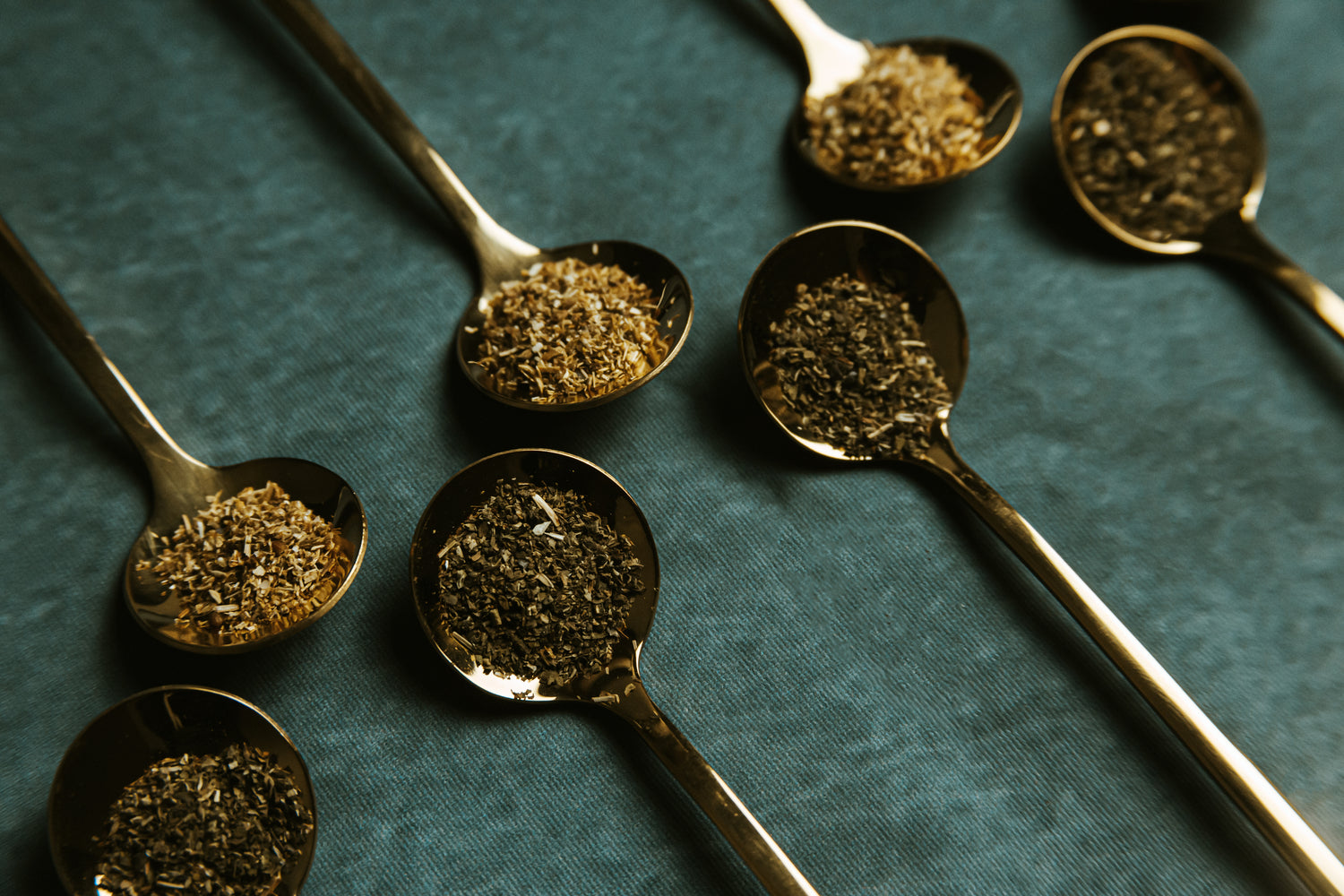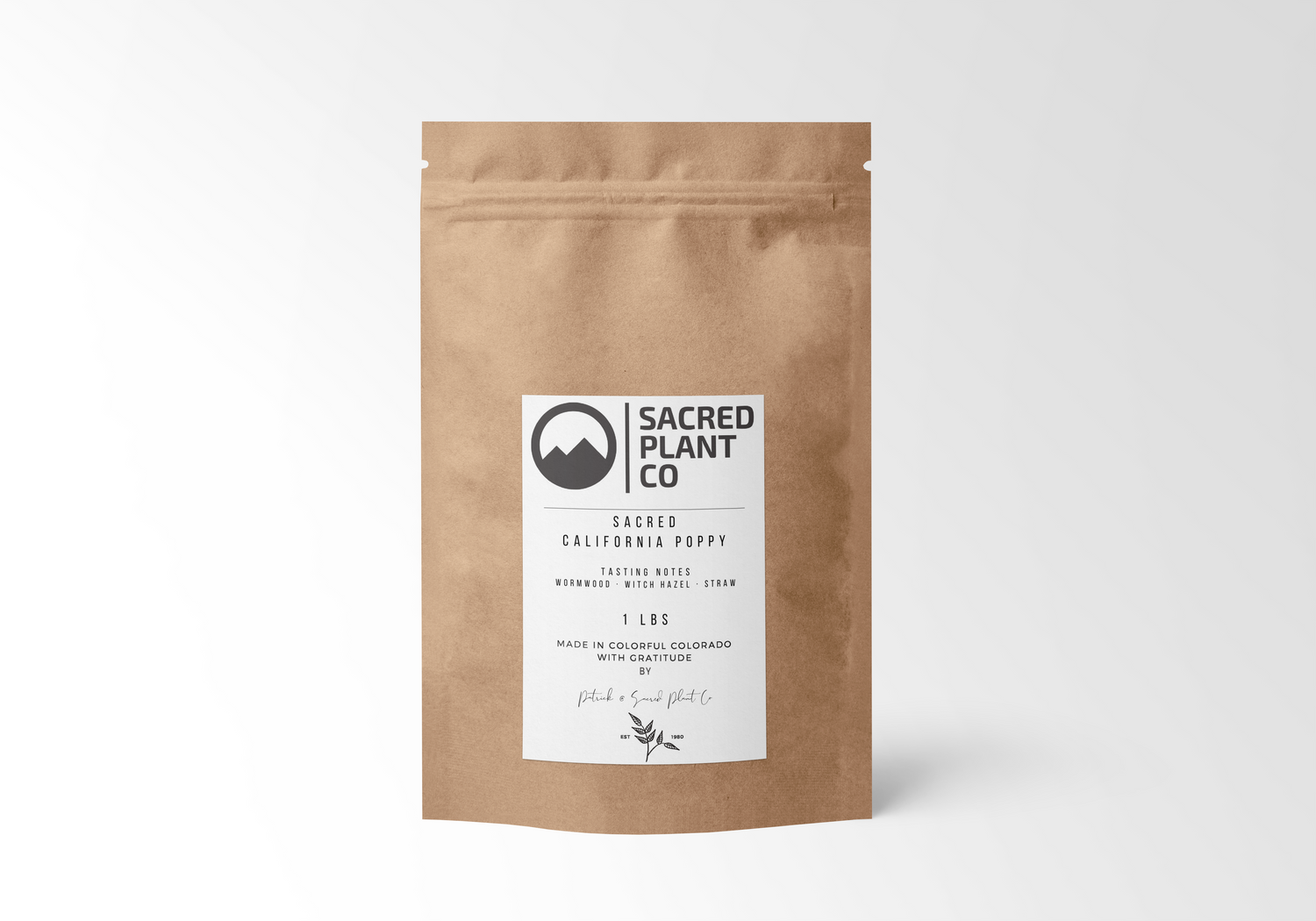 From Our Soil to Your Shop: Unmatched Quality, Unrivaled Freshness
Sacred Plant Co's Farm-To-Shop herbs.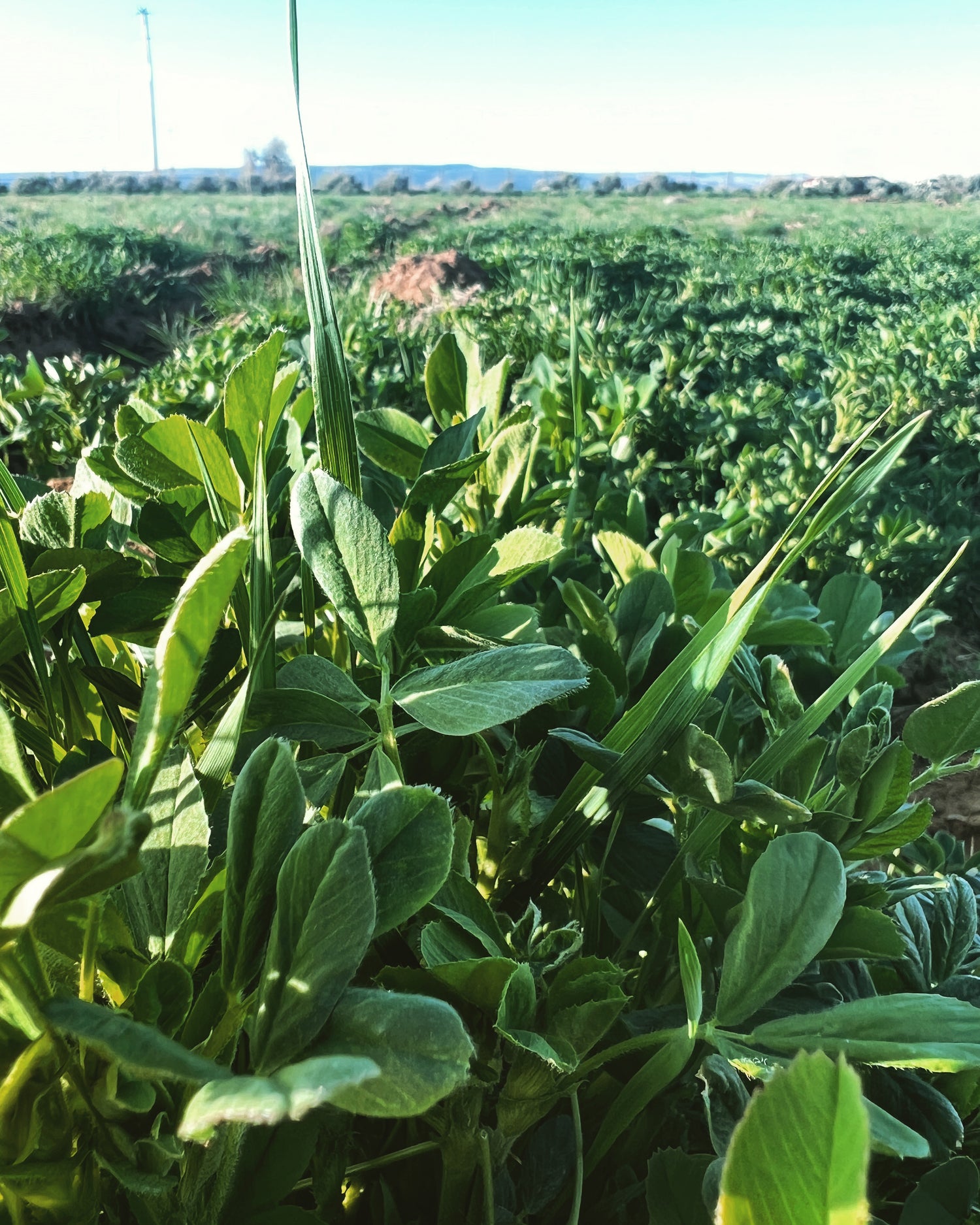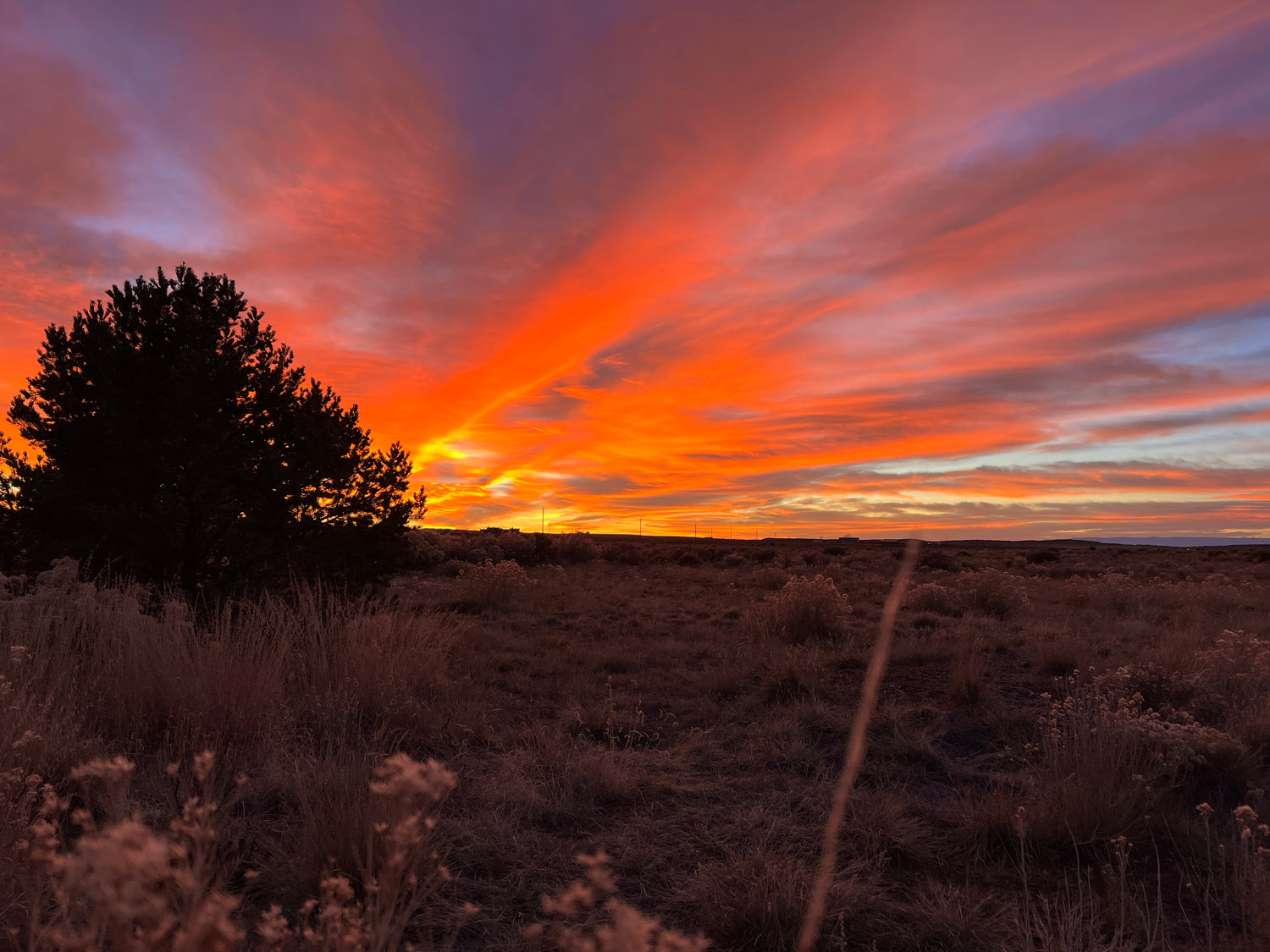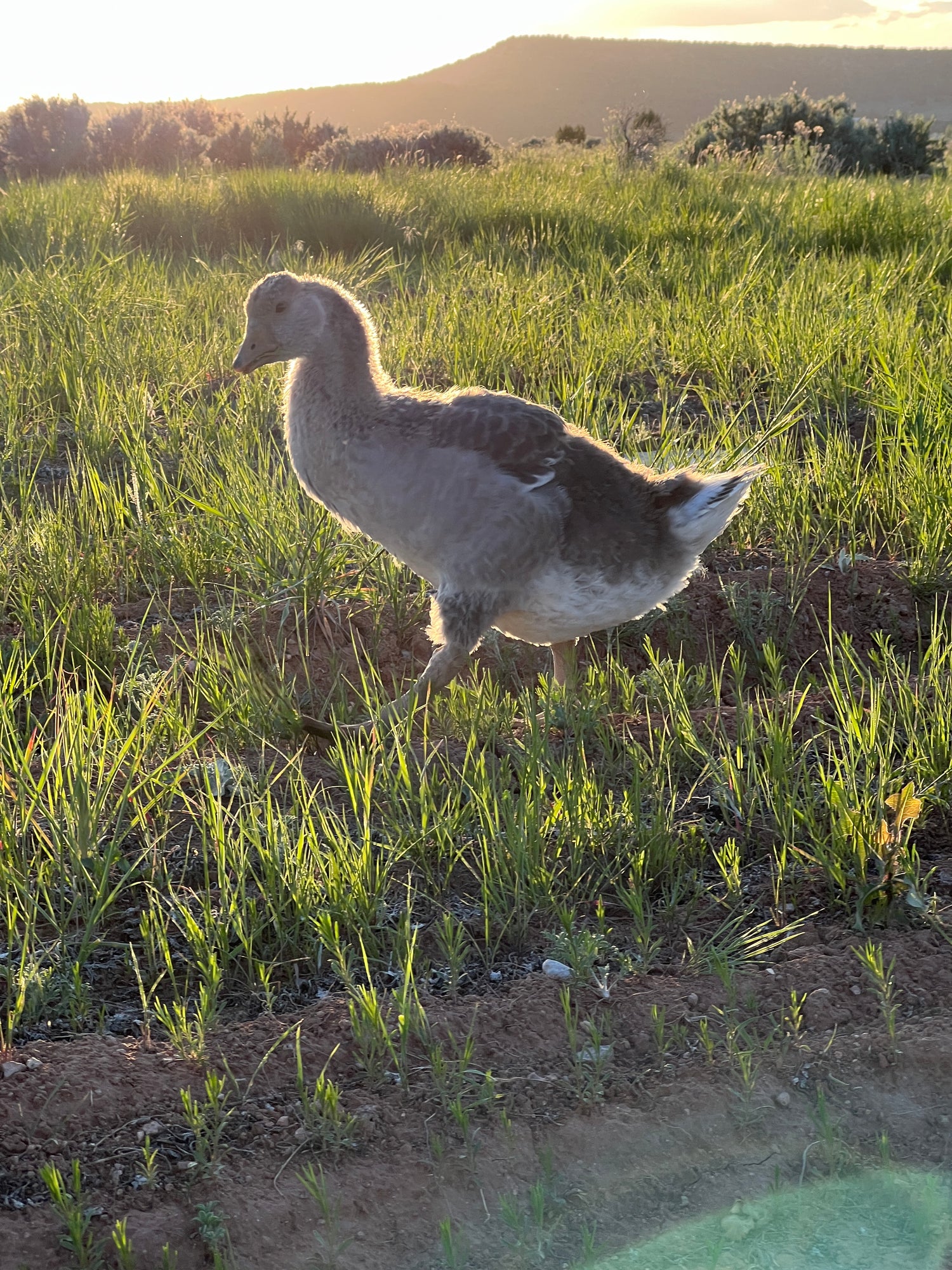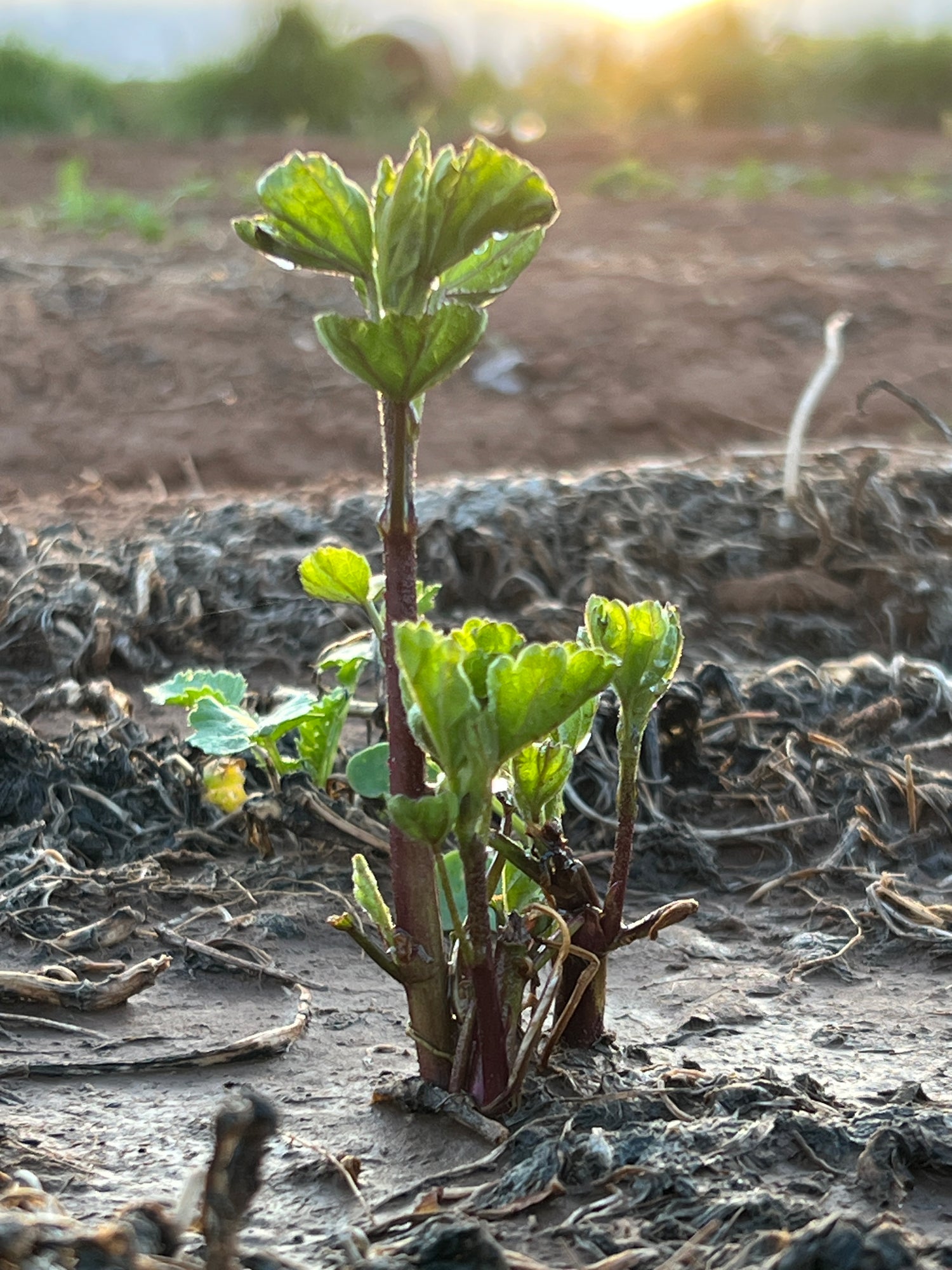 The Best Soil Makes The Best Herbs: Unmatched Quality, Unrivaled Freshness in Dried Herbs
As a leading provider of wholesale dried herbs, we promise to deliver
unmatched quality and unrivaled freshness straight from our soil to your shop.
The Purity of Our Soil, The Quality of Our Herbs
Our dried herbs begin their journey in the nutrient-rich soil of our
sustainable farms. Grown with care and harvested at the optimal moment, our herbs are naturally dried to retain their potent flavor and beneficial properties. This commitment to quality makes our wholesale dried herbs stand out in your retail store.
Unrivaled Freshness, Unmatched Aroma
Freshness is paramount when it comes to dried herbs, affecting both their aroma and their potency. We have honed an efficient supply chain that minimizes time between harvesting, drying, and delivery, guaranteeing that our herbs reach your shop in their prime. This ensures a powerful, unrivaled freshness that your customers will appreciate.
Integrity in Every Leaf
With Sacred Plant Co, you're partnering with a brand that puts integrity first. We are fully transparent about our growing, practices and we are proud to have the University back lab tests to prove our commitment to the land, and to our herbs.
Discover Our Wholesale Dried Herbs
Explore our diverse range of wholesale dried herbs, every herb we offer embodies our commitment to unmatched quality and unrivaled freshness. Join us in our mission to bring the finest dried herbs from our soil to your shop.
When you choose Sacred Plant Co as your wholesale partner, you're selecting a team dedicated to delivering the best-dried herbs, swiftly and effectively. Reach out to us today, and together we can fill your shop with unrivaled freshness and unmatched quality, straight from our soil.