Alfalfa Herb Powder Bulk Organic | Medicago Sativa | Lucerne Alfalfa | Powdered Alfalfa
Regular price

Sale price

$4.38
Discover the nutritional powerhouse of Organic Alfalfa Herb Powder, derived from the premium Medicago Sativa herb. While widely recognized as a staple in agriculture for livestock and cover cropping, Alfalfa has gained popularity among health-conscious individuals due to its remarkable nutritional value. Enjoy the convenience of consuming this beneficial herb in powder form
Beyond its agricultural significance, Alfalfa has been revered for its sacred uses. Traditionally, it has been utilized to support kidney, bladder, and prostate health, promoting healthy urine flow. Additionally, Alfalfa has shown promise in addressing high cholesterol, asthma, osteoarthritis, rheumatoid arthritis, diabetes, upset stomach, and thrombocytopenic purpura, a bleeding disorder. Studies indicate that Alfalfa may help lower cholesterol levels, regulate blood sugar, and alleviate menopausal symptoms.
Packed with antioxidants, vitamins C and K, copper, folate, and magnesium, Alfalfa offers a comprehensive nutritional profile. Furthermore, it is remarkably low in calories, making it an excellent choice for those seeking a healthy dietary supplement.
Choose from our range of options, including 0.5 LB, 1 LB, and 5 LBS, to ensure you have an ample supply of this premium Alfalfa Herb Powder. Experience the goodness of this versatile herb and embrace its potential for enhancing your well-being.
The Most Exceptional Herbs Guaranteed!

Unlock the power of extraordinary botanical wonders, carefully selected for their incredible health benefits. From revitalizing energy
boosters to soothing stress-relievers, this exclusive assortment offers a holistic approach to well-being. Experience the magic of ancient wisdom combined with modern science as these herbs support your body and mind
in their quest for optimal balance. Elevate your wellness journey today
with the "Most Exceptional Herbs on Planet Earth" – where nature's
finest herbs meet unparalleled quality. If You're unhappy for any reason, simply send your order back and receive a full refund.
Hurry, only 20 items left in stock!
Share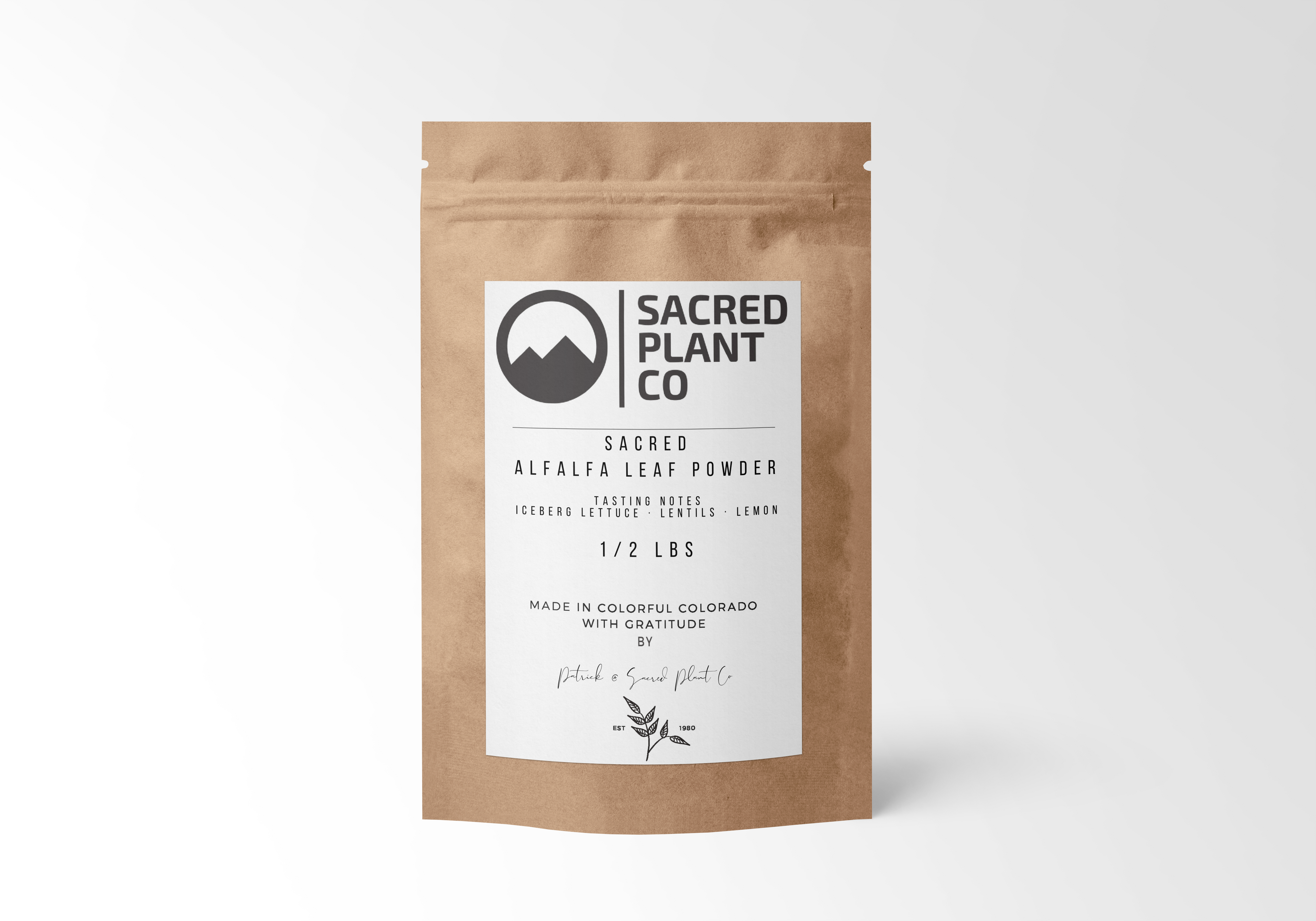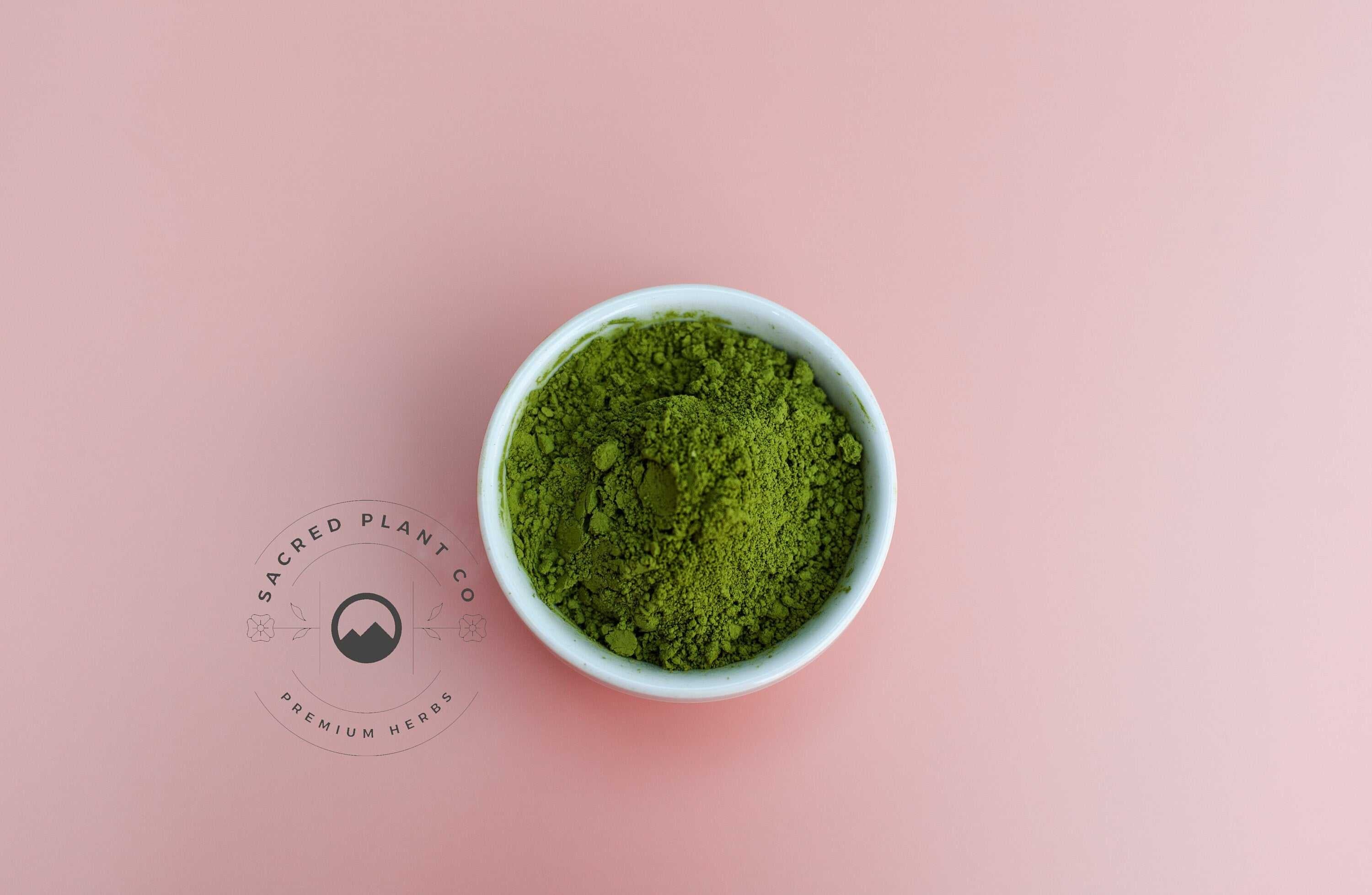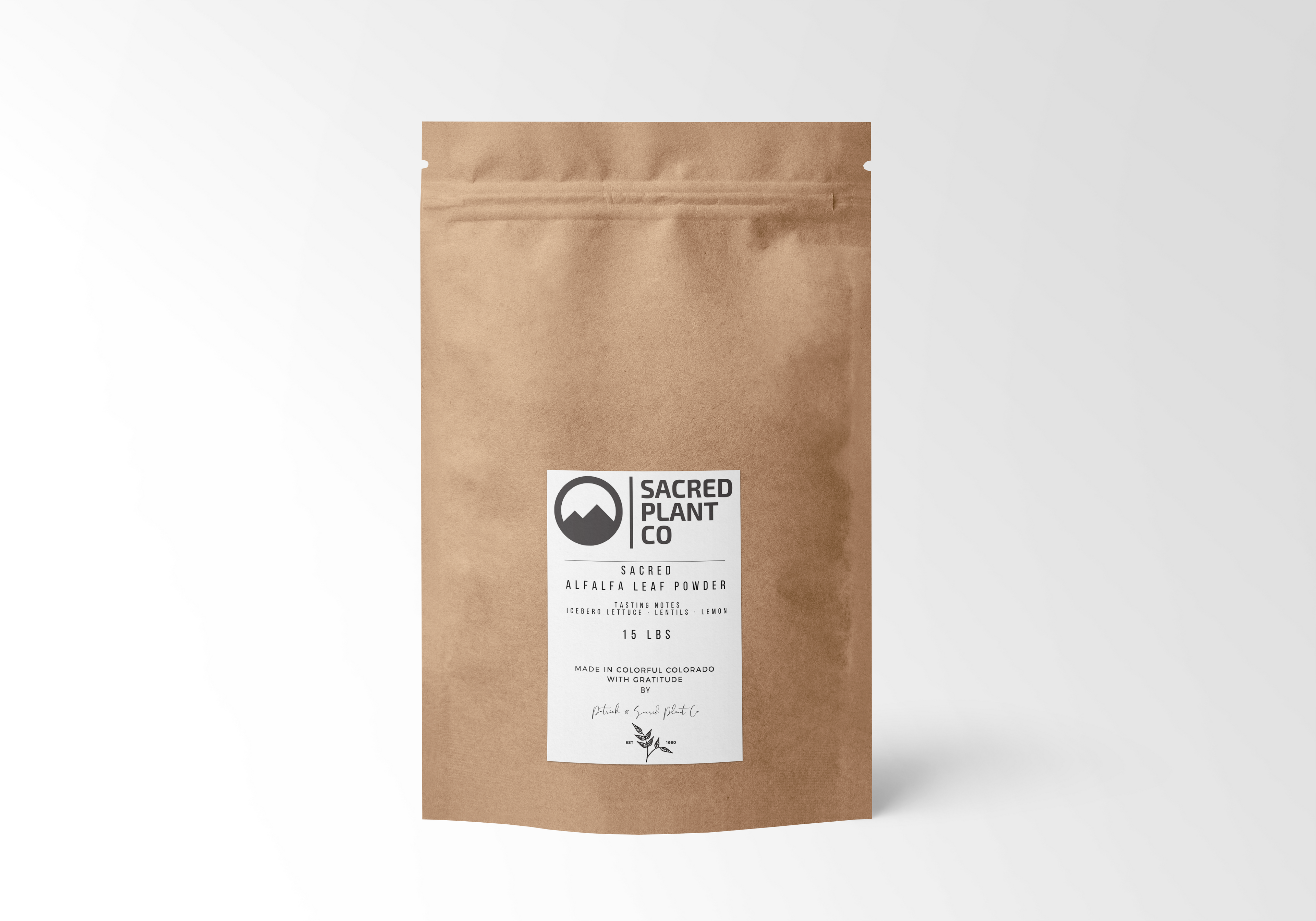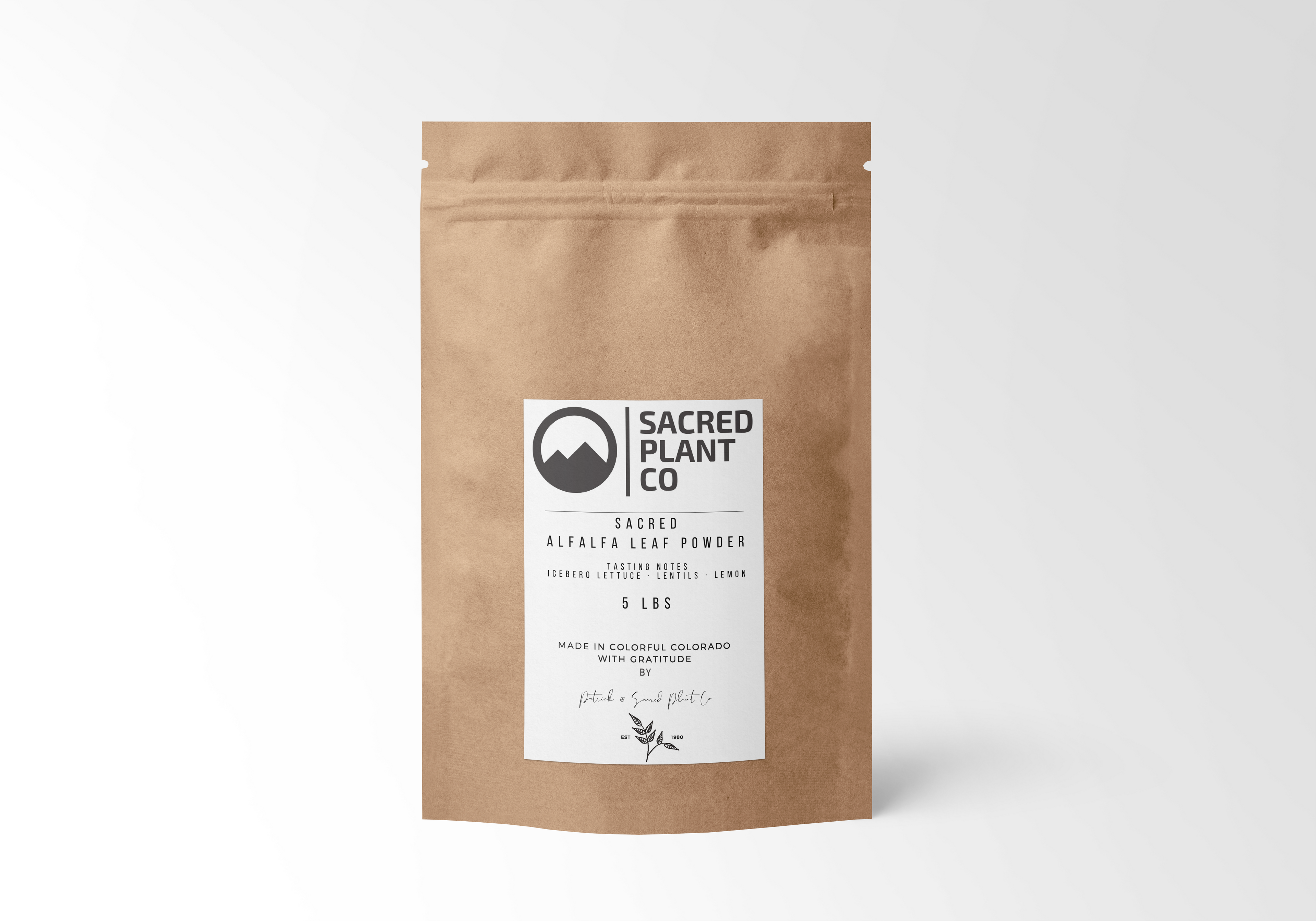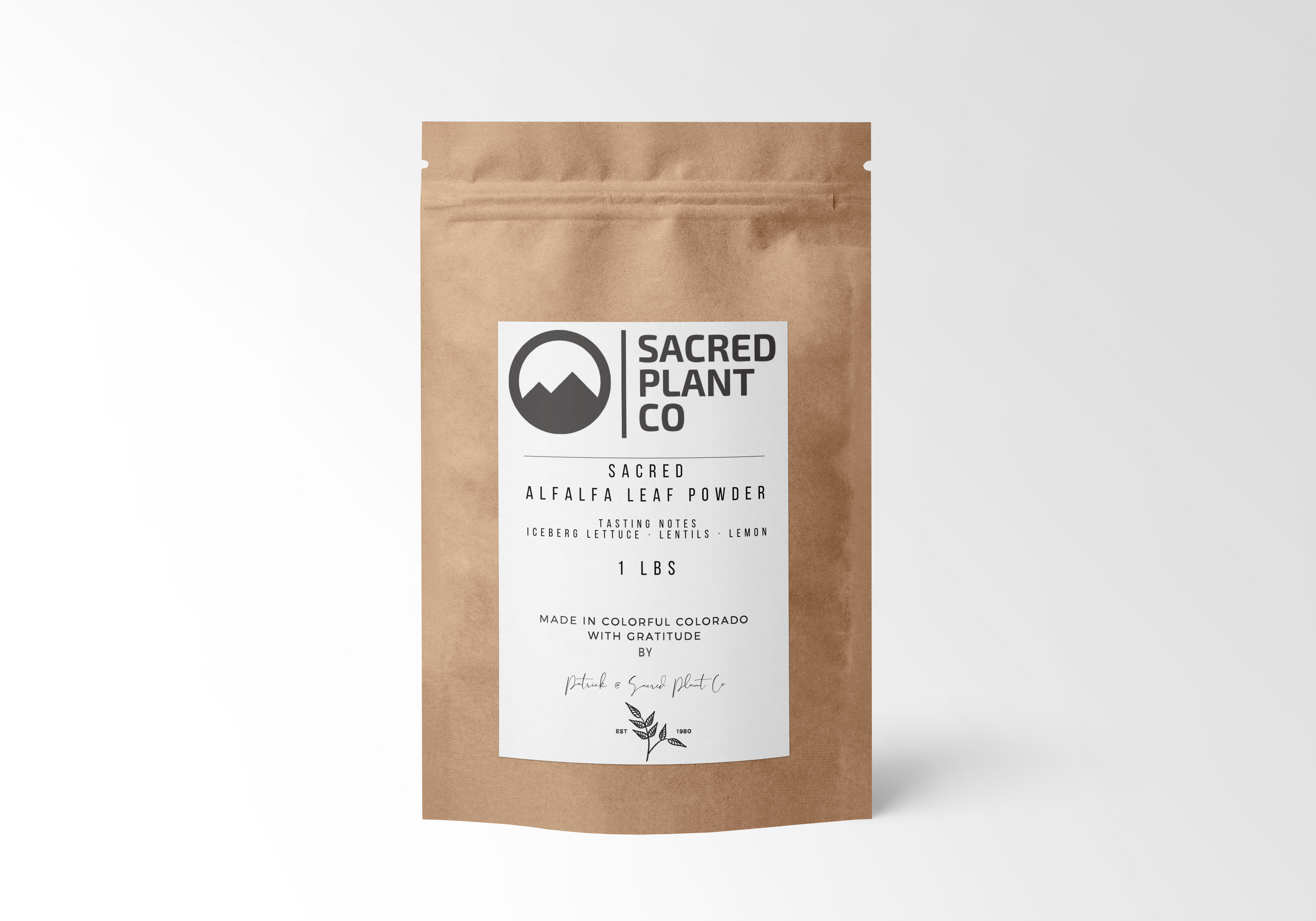 Testimonials
I can't say enough about this company. 5 stars in my book..all the way!

Sherry
The quality= Excellent
Packaging = Excellent
Shipping =Excellent
Exactly what I needed & in a quality that was beyond expectations 🥰 I will be back.

Elysia
Thanks for your consistently high quality products. Ginseng roots were great!

Dara