Palo Santo Sticks | Ceremonial Grade Palo Santo Incense | Palo Santo Smudge Sticks
Regular price

Sale price

$6.98
Discover the Magic of Palo Santo Sticks | Ceremonial Grade Palo Santo Incense

Embrace the Cleansing Power of Palo Santo Smudge Sticks | Palo Santo Smudging Sticks

Experience Pure Palo Santo Smudging Sticks | Ceremonial Grade Palo Santo Wood Sticks

Ethically Harvested Palo Santo Incense Sticks for Spiritual Practice

Elevate Your Meditation with Palo Santo Meditation Sticks

Explore Palo Santo Stick Bundles in 3 Sizes:

Small Palo Santo Bundle: 3 Palo Santo Sticks
Medium Palo Santo Bundle: 5 Palo Santo Sticks
Large Palo Santo Bundle: 9 Palo Santo Sticks
Sacred Plant Co presents premium Palo Santo Sticks, infused with rich Palo Santo essential oil. Our pure, hand-harvested Palo Santo smudging sticks are expertly cured to provide a truly magnificent smudging experience. Each Palo Santo smudging stick from Sacred Plant Co is meticulously hand-selected and screened for exceptional quality in the USA.
We ethically source our Palo Santo from South American artisans who harvest only naturally fallen Palo Santo trees. At Sacred Plant Co, we never cut down or disturb live Palo Santo trees. This sustainable approach ensures the preservation of this sacred resource.
Palo Santo incense has been revered for centuries for its cleansing, purifying, and energy-charging properties. Incorporate Palo Santo Sticks into your new home cleansing rituals, enhance the atmosphere, and add them to your apothecary kit. These sticks are also ideal for clearing any unwanted energy from your healing crystals.
The Palo Santo wood you'll receive measures approximately 4 inches long and 1/2" thick. Palo Santo (Bursera Graveolens) is a mystical tree that thrives along the coast of South America. It belongs to the citrus family and shares close ties with Frankincense, Myrrh, and Copal. In Spanish, Palo Santo literally translates to "Holy Wood." Revered for its energetically cleansing and healing properties, Palo Santo keeps energies grounded and clear.
When burned, Palo Santo sticks release a pleasant, fresh scent that uplifts and raises your vibration. Incorporating Palo Santo into your meditation practice opens up a deeper connection to the source of all creation, preparing you for a profound meditation experience.
The Most Exceptional Herbs Guaranteed!

Unlock the power of extraordinary botanical wonders, carefully selected for their incredible health benefits. From revitalizing energy
boosters to soothing stress-relievers, this exclusive assortment offers a holistic approach to well-being. Experience the magic of ancient wisdom combined with modern science as these herbs support your body and mind
in their quest for optimal balance. Elevate your wellness journey today
with the "Most Exceptional Herbs on Planet Earth" – where nature's
finest herbs meet unparalleled quality. If You're unhappy for any reason, simply send your order back and receive a full refund.
Hurry, only 13 items left in stock!
Share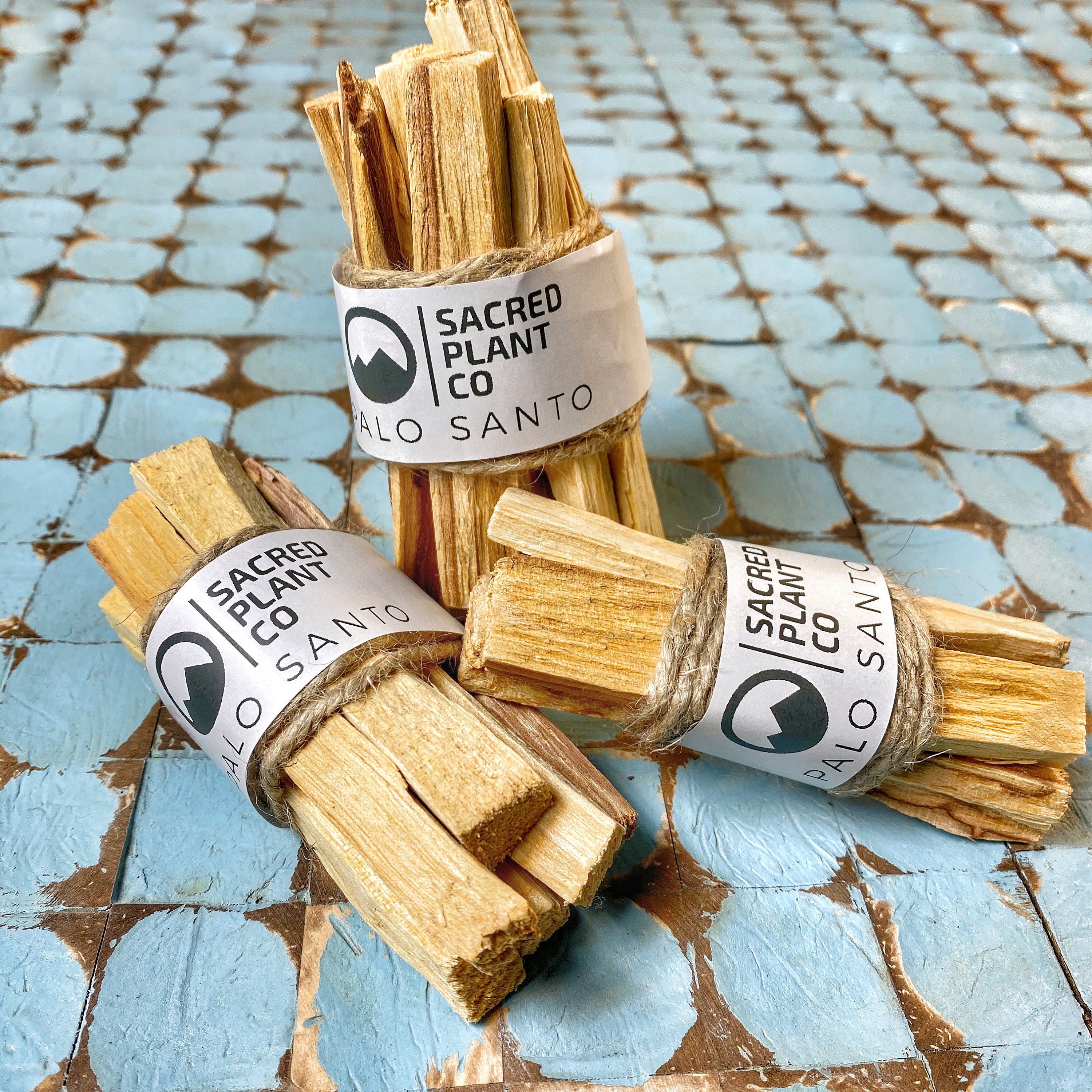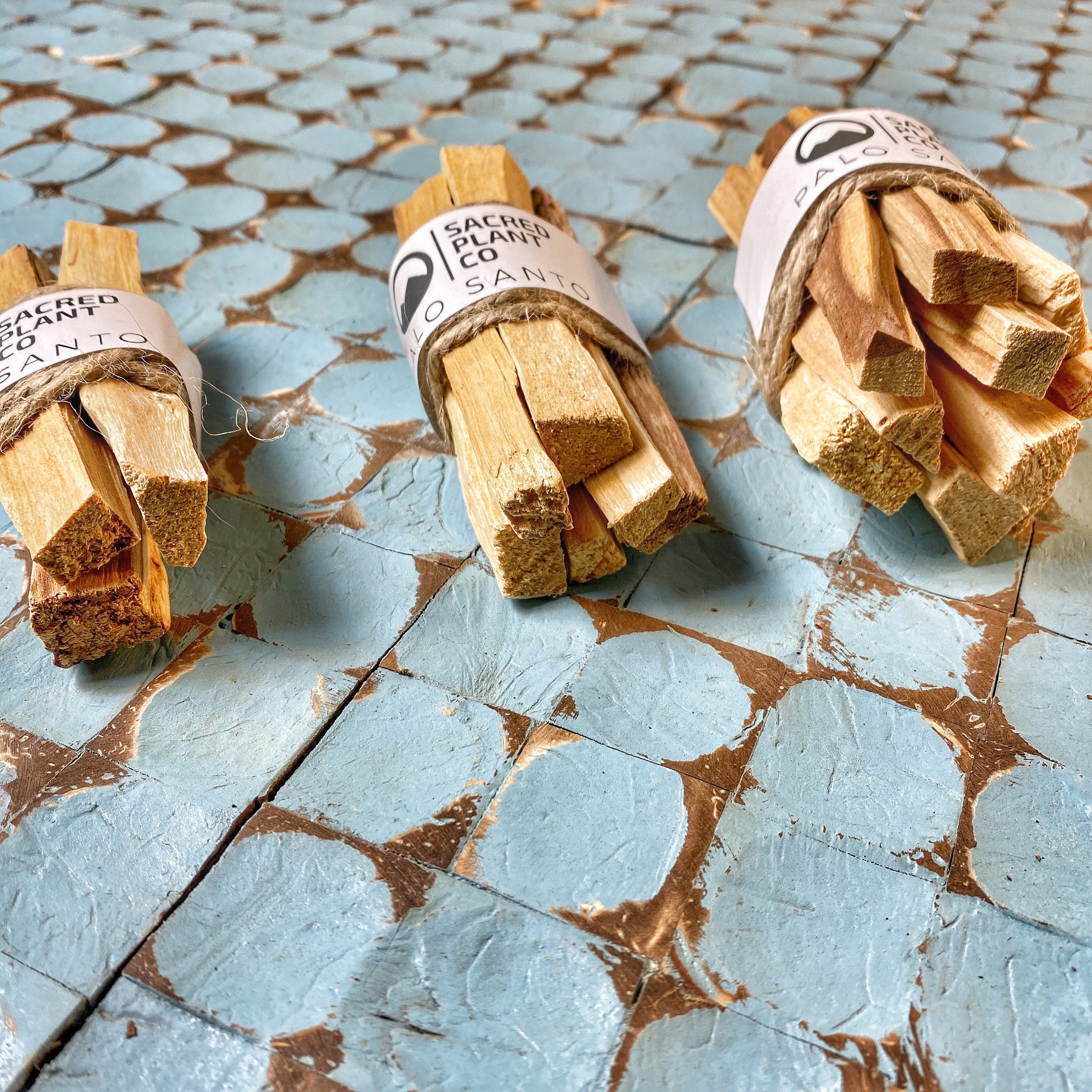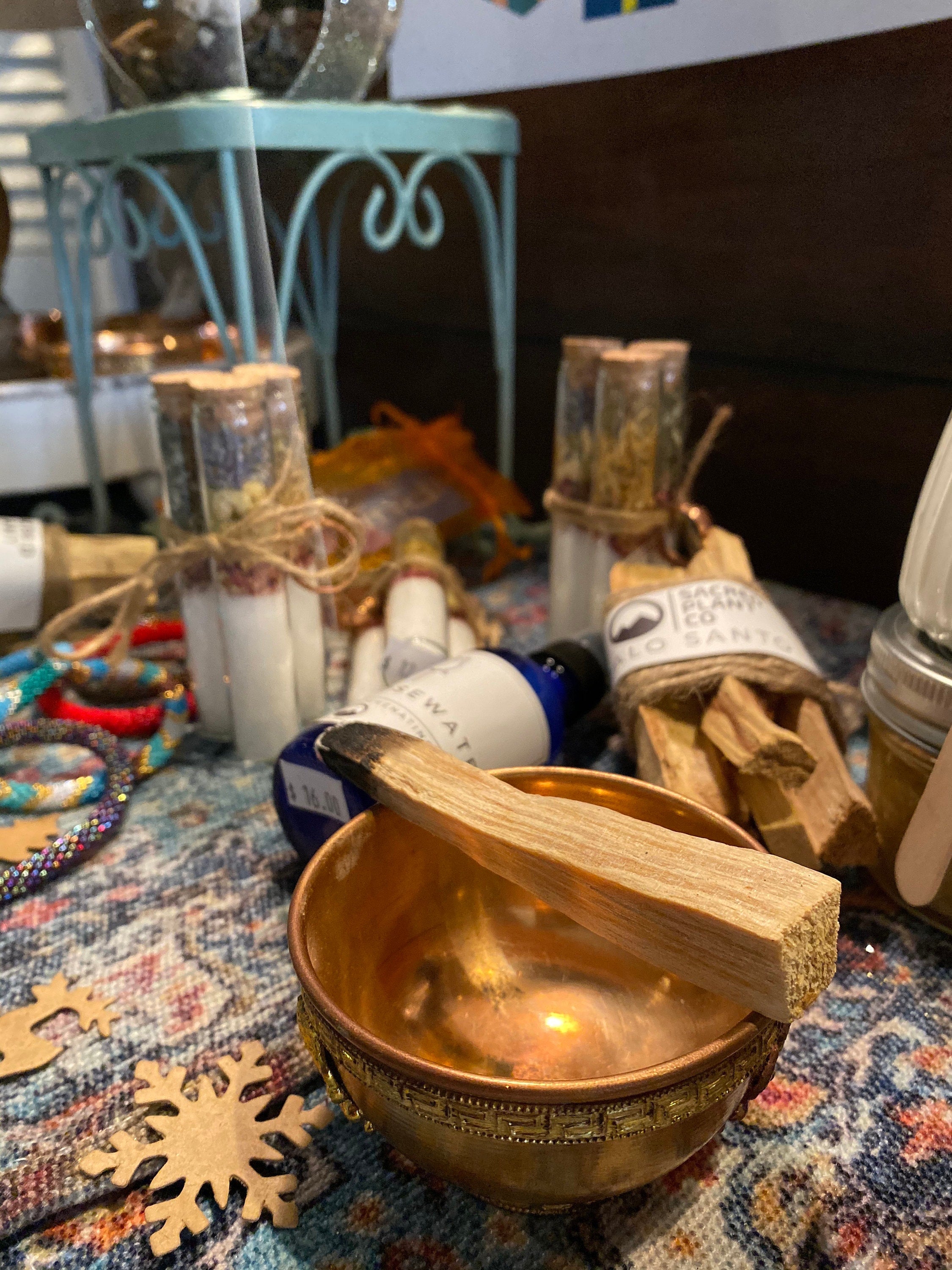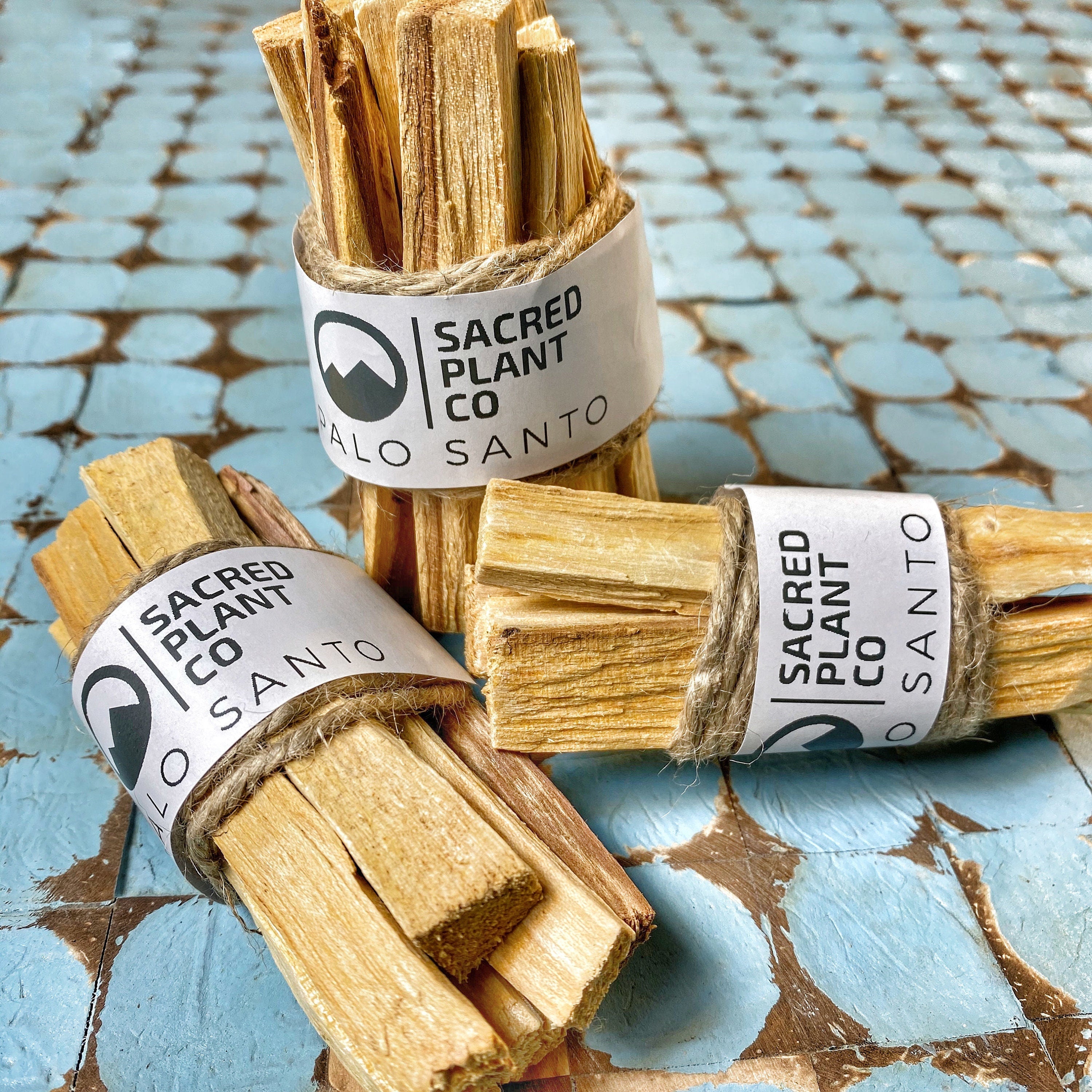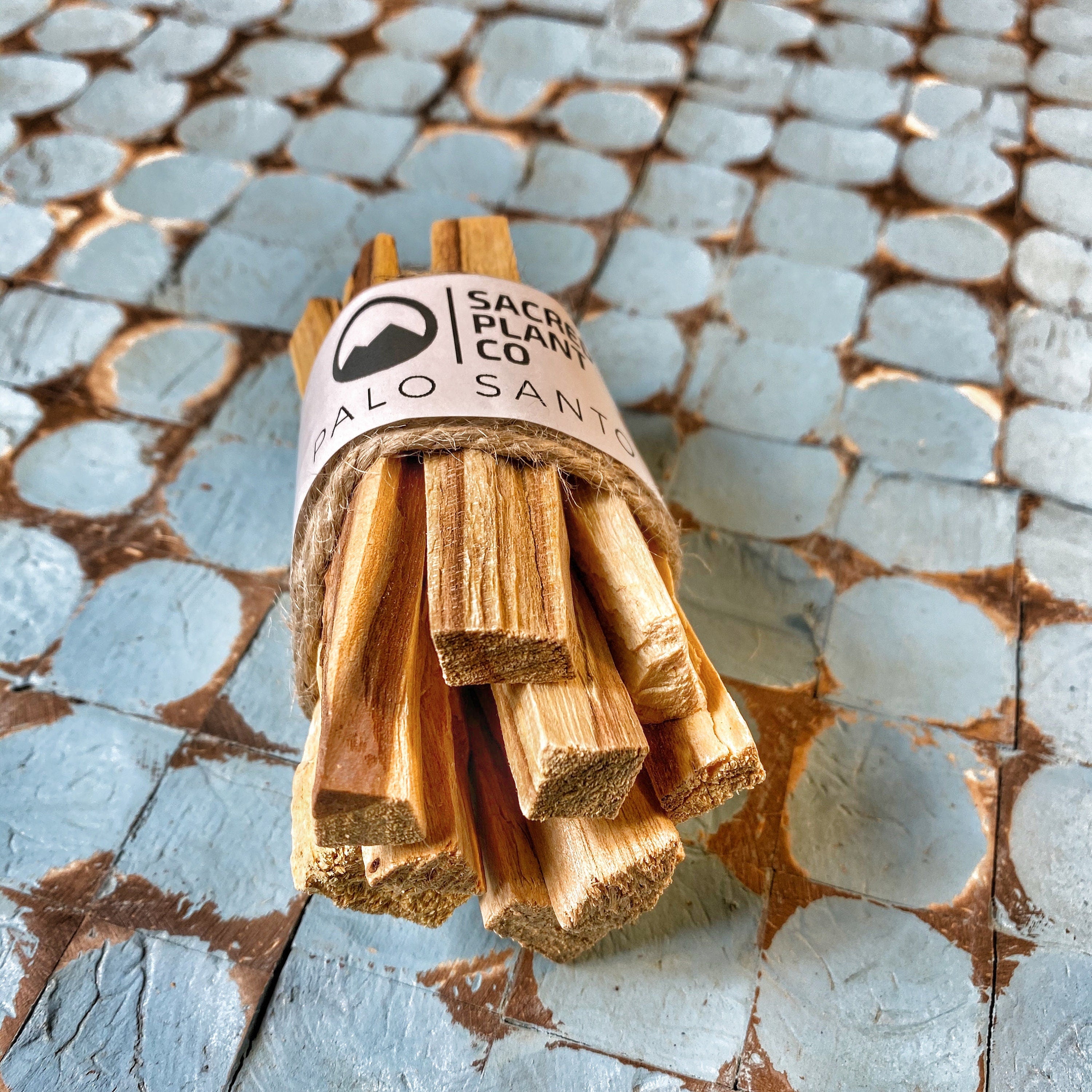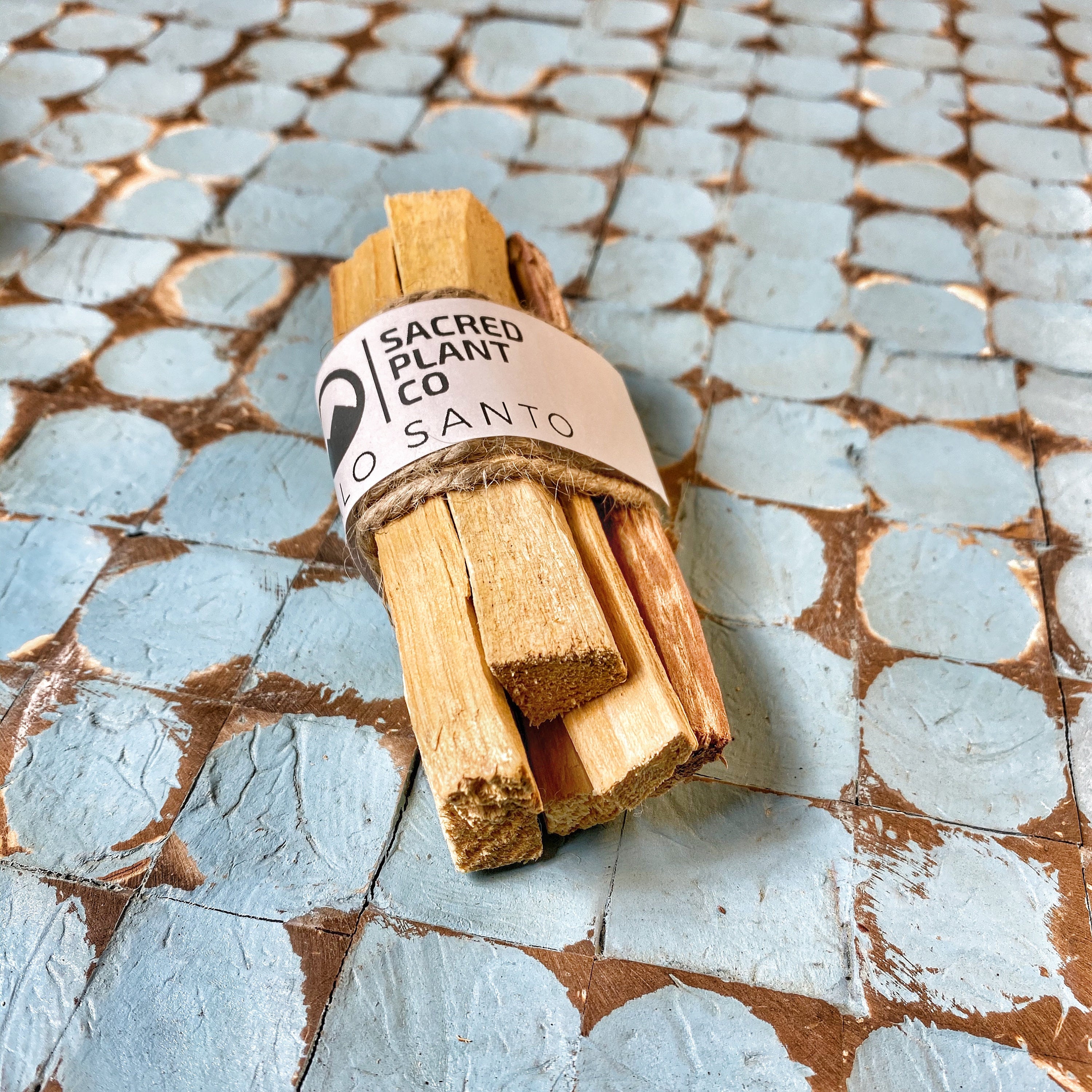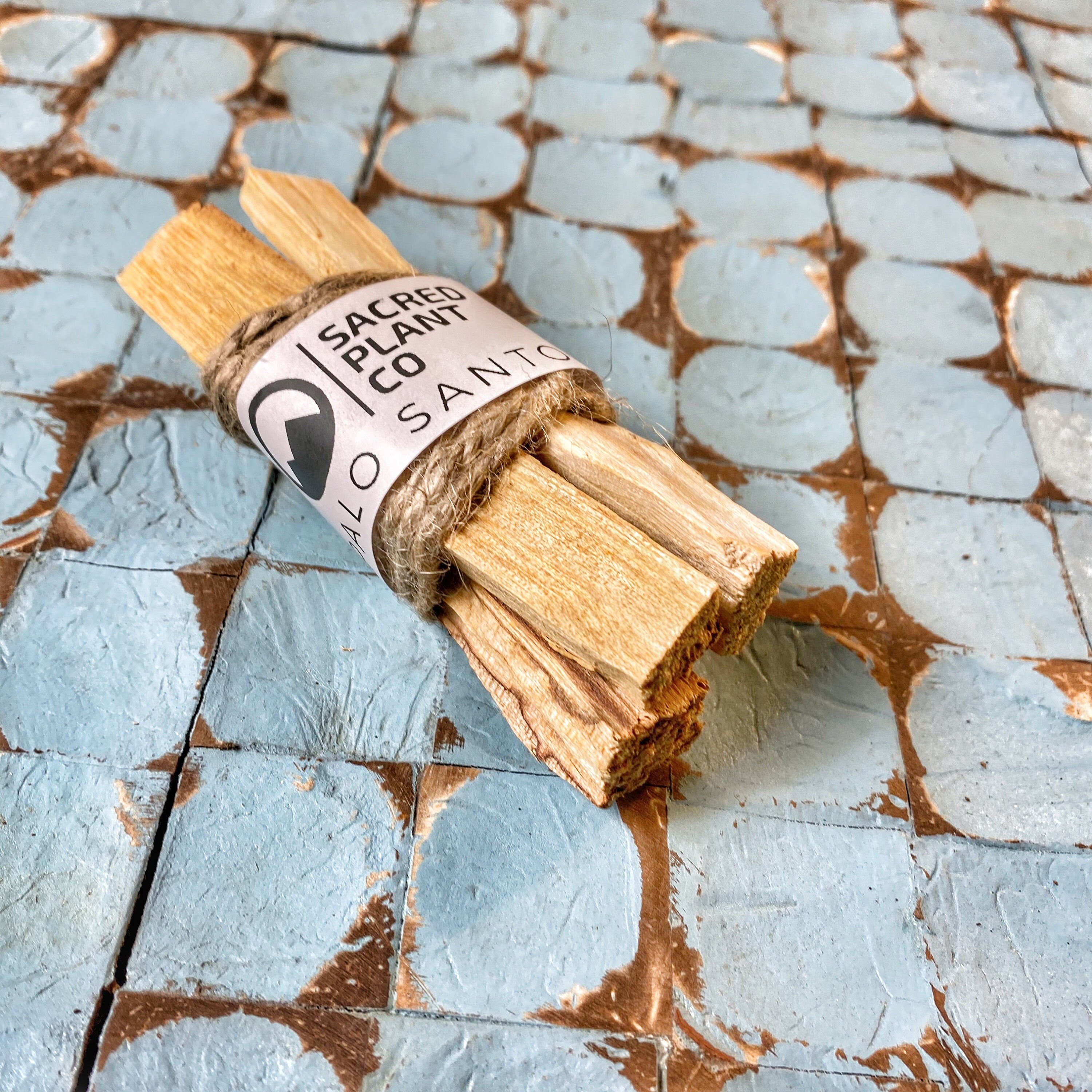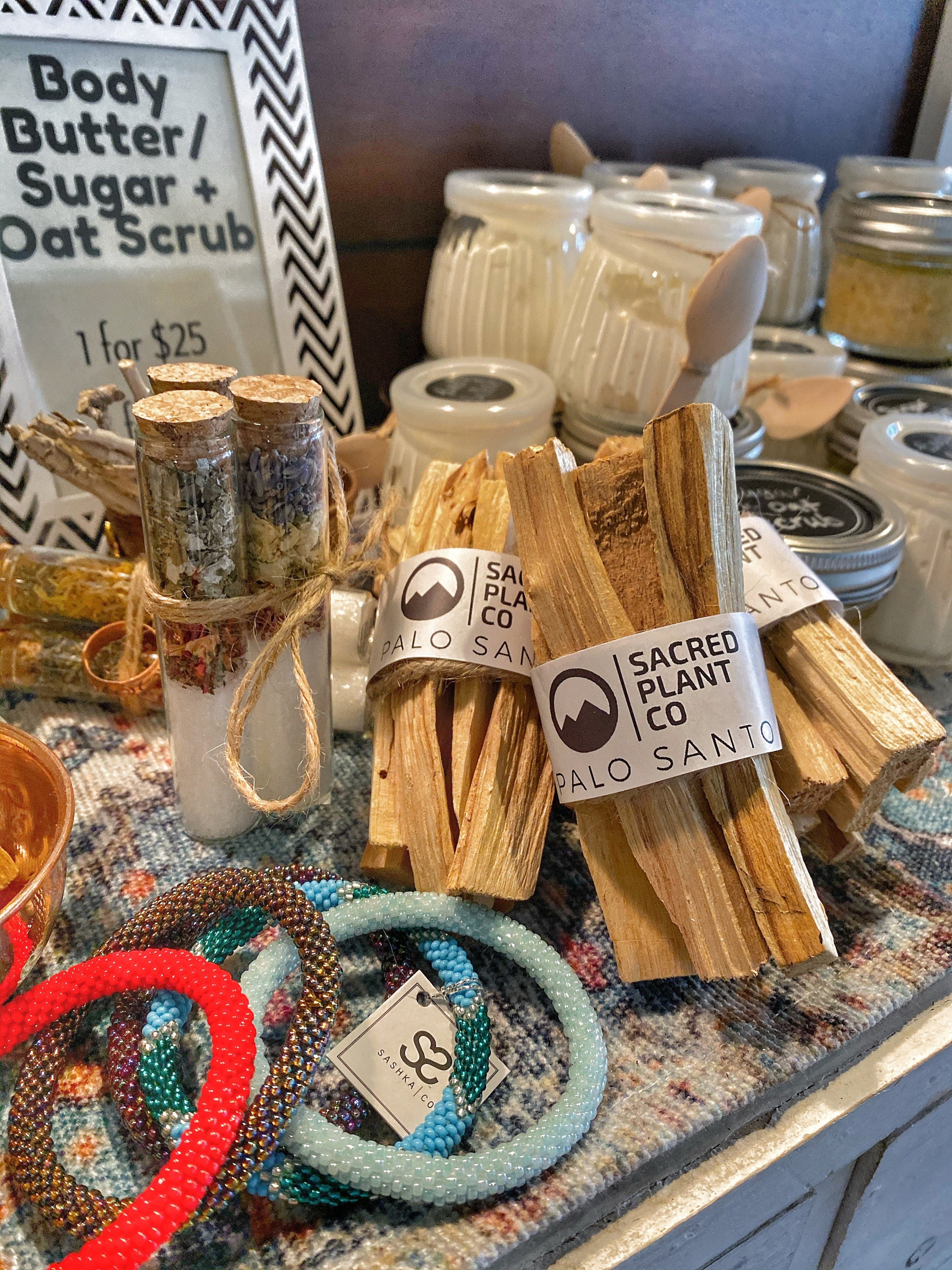 Testimonials
I can't say enough about this company. 5 stars in my book..all the way!

Sherry
The quality= Excellent
Packaging = Excellent
Shipping =Excellent
Exactly what I needed & in a quality that was beyond expectations 🥰 I will be back.

Elysia
Thanks for your consistently high quality products. Ginseng roots were great!

Dara