Raspberry Leaf Tincture - Nourish and Support Women's Health | Sacred Plant Co
Regular price

Sale price

$7.68
Experience the nourishing properties of Raspberry Leaf with our premium Raspberry Leaf Tincture. Carefully crafted, this herbal remedy is designed to provide support for women's health and overall well-being. Embrace the natural power of Raspberry Leaf and discover its beneficial effects on your body.
Raspberry Leaf has a long history of traditional use in herbal medicine systems, particularly for women's health concerns. It is highly regarded for its potential to support menstrual health, ease discomfort during menstruation, and promote overall reproductive wellness. By incorporating our Raspberry Leaf Tincture into your wellness routine, you can embrace the unique benefits it offers to support your body's natural rhythms.
At Sacred Plant Co, we uphold the highest standards of quality. Our extraction process ensures the utmost potency and efficacy of our Raspberry Leaf tincture.
We offer two exceptional options: the Standard Extract, meticulously prepared over 60 days, and the extraordinary Eternal Extract, slow-extracted over 1-Year to maximize its supportive properties. Our Eternal Extraction method involves a precise series of four distinct plant material extractions, each initiated under the radiant glow of a full moon when cosmic energies are at their peak. Each micro-batch undergoes careful hand-agitation and constant adjustments, ensuring that only the most exceptional extracts find their way into every Sacred Plant Co bottle.
Please note: It is important to consult with a healthcare professional before using herbal remedies, especially if you are pregnant, nursing, have a medical condition, or are taking medication. The traditional use of herbs may vary across cultures, and individual responses can differ.
Nourish and support women's health with our premium Raspberry Leaf Tincture. Embrace the power of nature to promote menstrual health and overall reproductive wellness. Elevate your well-being with the finest ingredients and our commitment to excellence. Discover the potential of Raspberry Leaf and embark on a journey towards women's wellness with Sacred Plant Co.
The Most Exceptional Herbs Guaranteed!

Unlock the power of extraordinary botanical wonders, carefully selected for their incredible health benefits. From revitalizing energy
boosters to soothing stress-relievers, this exclusive assortment offers a holistic approach to well-being. Experience the magic of ancient wisdom combined with modern science as these herbs support your body and mind
in their quest for optimal balance. Elevate your wellness journey today
with the "Most Exceptional Herbs on Planet Earth" – where nature's
finest herbs meet unparalleled quality. If You're unhappy for any reason, simply send your order back and receive a full refund.
Hurry, only 12 items left in stock!
Share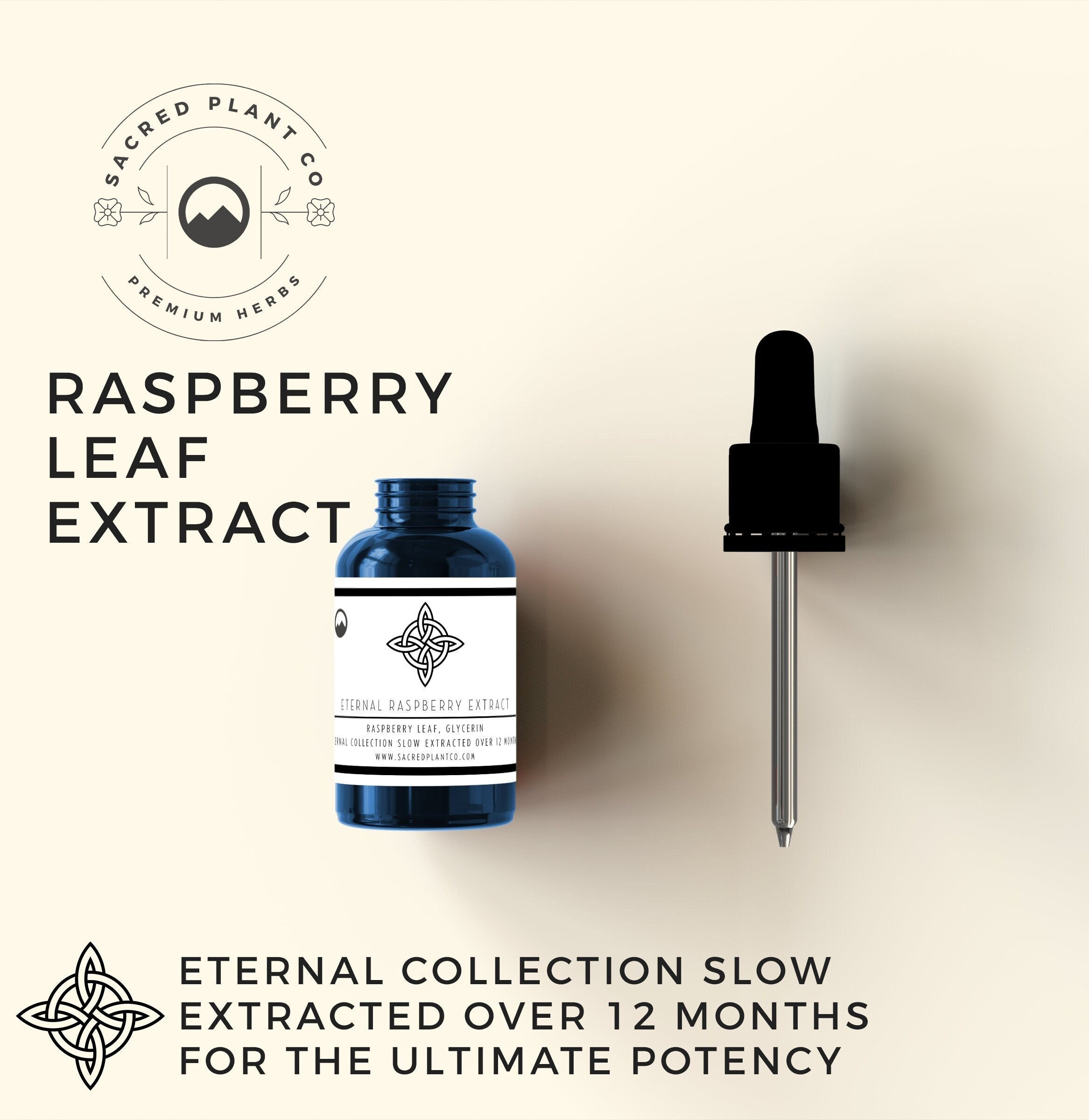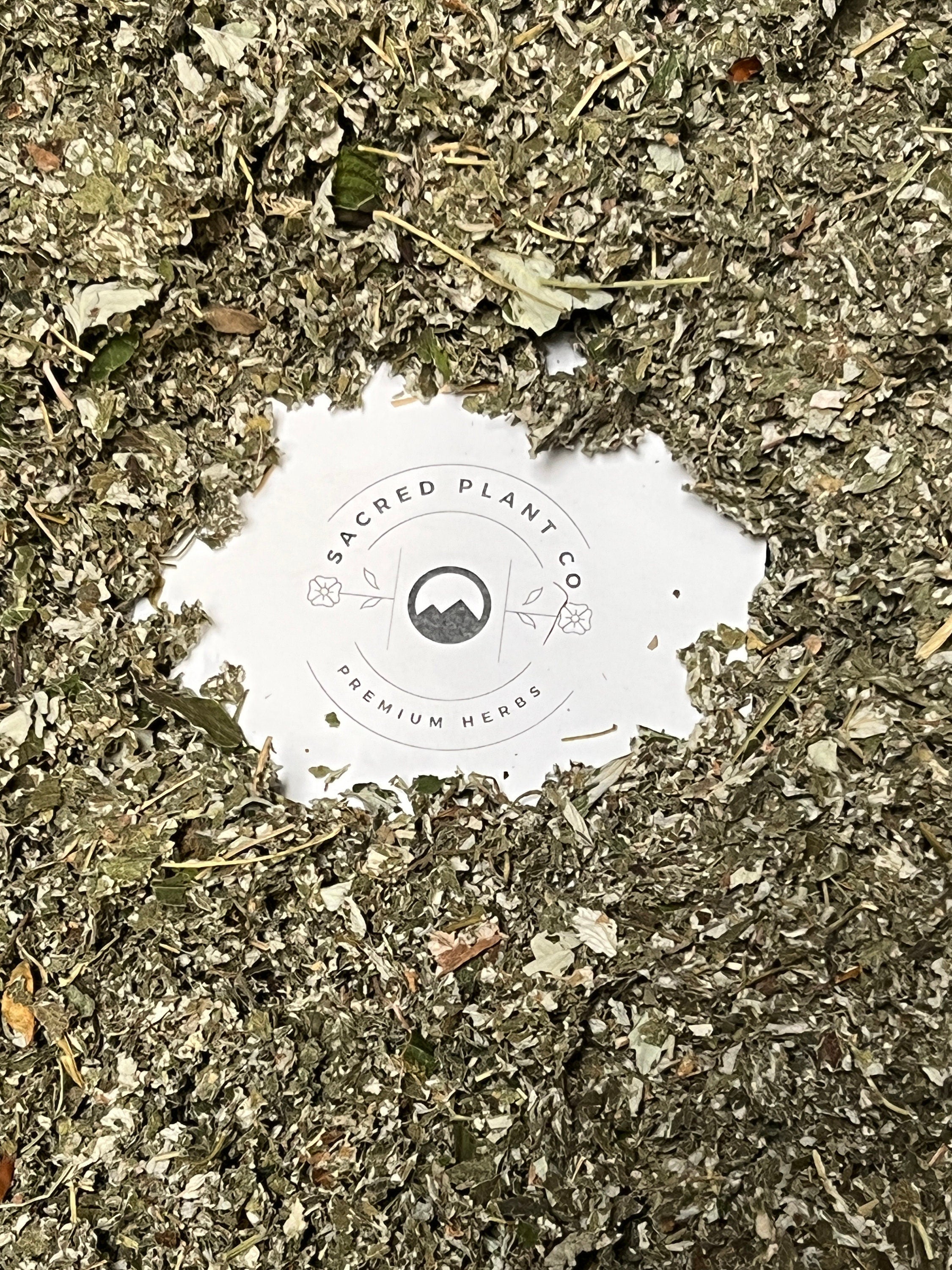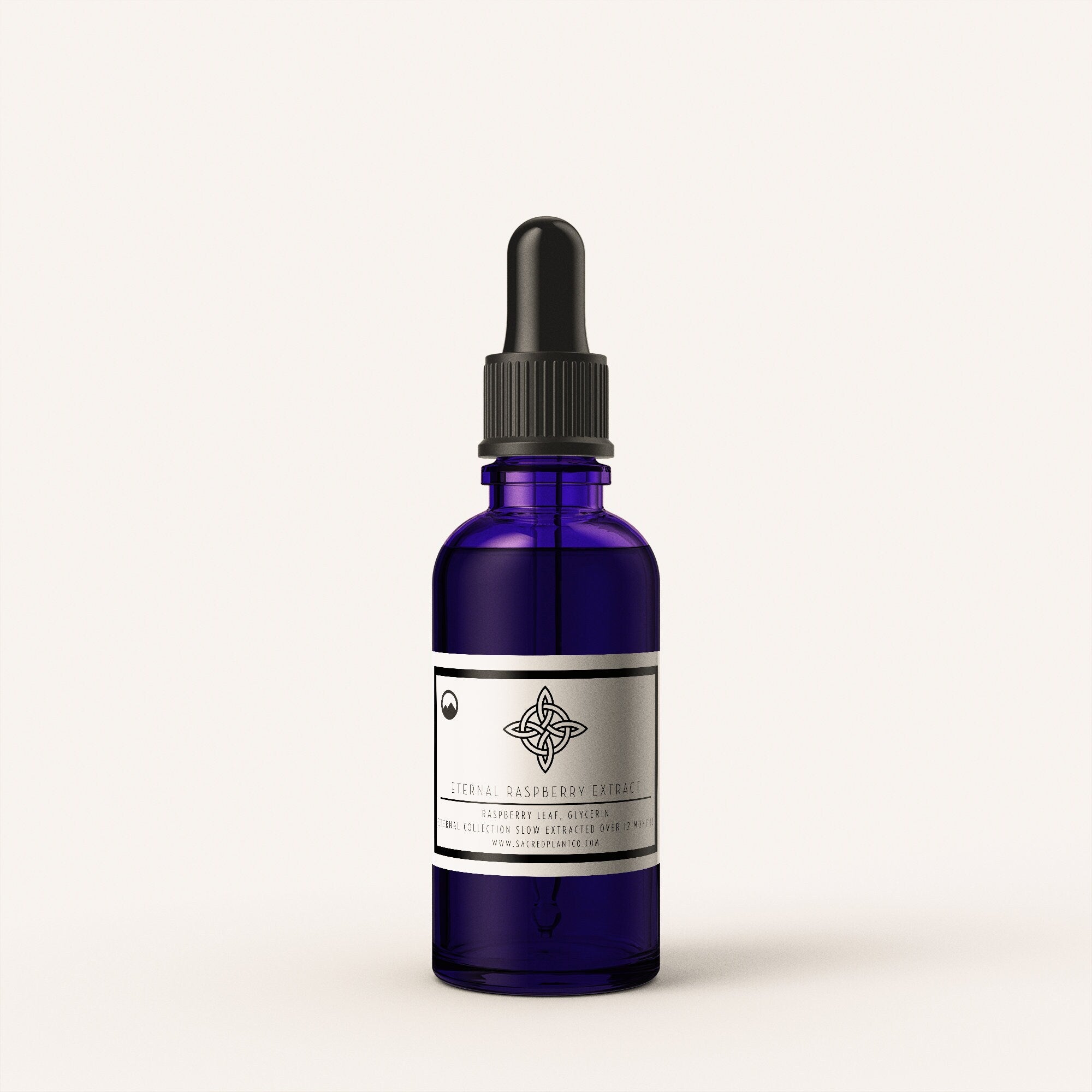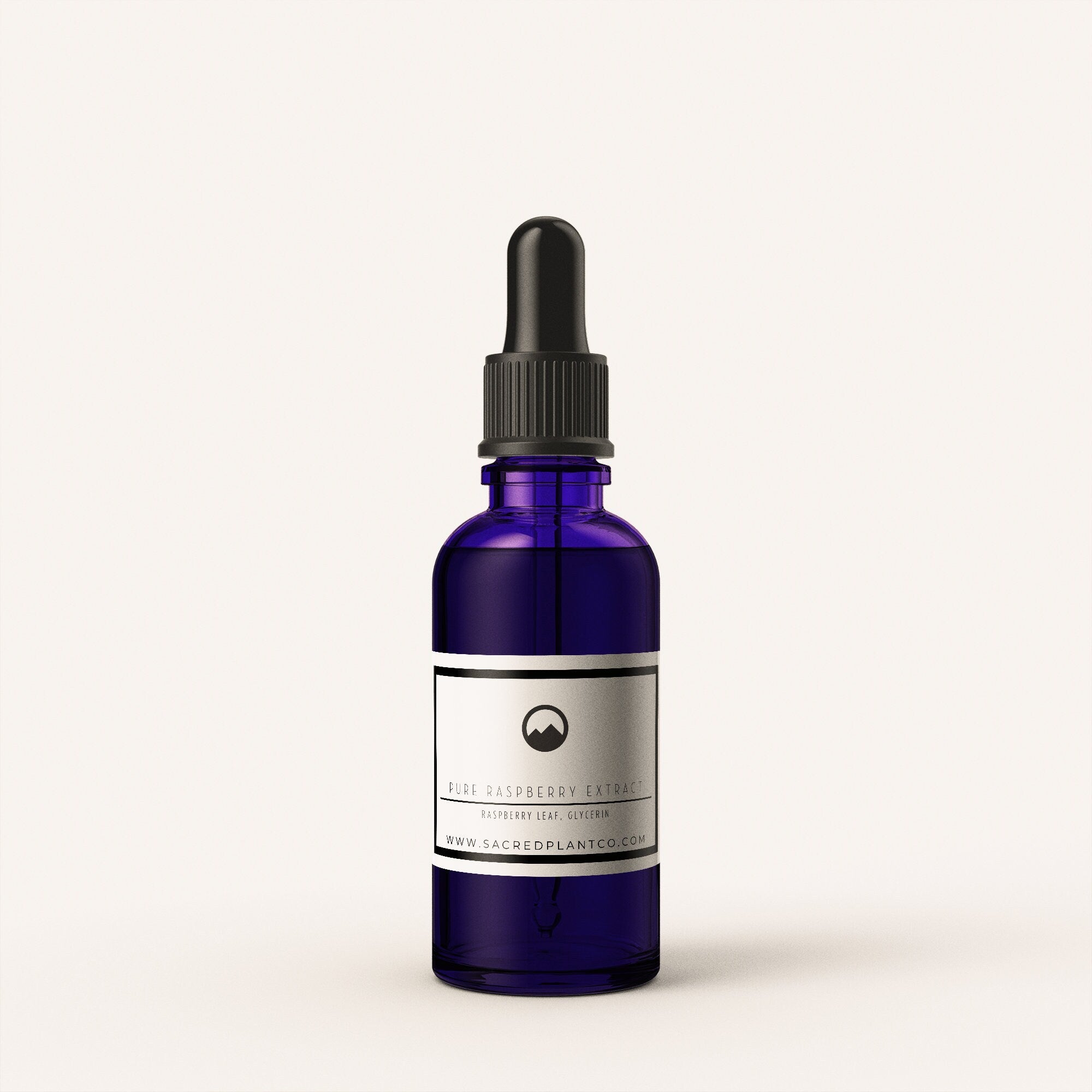 Testimonials
I can't say enough about this company. 5 stars in my book..all the way!

Sherry
The quality= Excellent
Packaging = Excellent
Shipping =Excellent
Exactly what I needed & in a quality that was beyond expectations 🥰 I will be back.

Elysia
Thanks for your consistently high quality products. Ginseng roots were great!

Dara