Herbal Defense - Oriental Herbal Nutrient (OHN) for Plant Protection by Sacred Plant Co
Regular price

Sale price

$36.99
Introducing Herbal Defense by Sacred Plant Co, our potent Oriental Herbal Nutrient (OHN) designed to fortify your plants' natural defenses and promote their overall health. Inspired by traditional herbal remedies, Herbal Defense harnesses the power of a carefully curated blend of medicinal herbs to create a formidable shield against pests, diseases, and environmental stresses.
Key Features:
Powerful Oriental Herbal Nutrient: Herbal Defense by Sacred Plant Co is a concentrated solution derived from a blend of carefully selected medicinal herbs. This unique formulation combines the potency of various herbal extracts to create a robust plant defense system. Harness the power of Herbal Defense to protect your plants and enhance their resilience.

Fortifies Plant Immunity: The active compounds in Herbal Defense strengthen your plants' immune responses, making them more resistant to pests, diseases, and environmental stressors. By activating natural defense mechanisms, Herbal Defense helps plants withstand adverse conditions and thrive in their environment.

Natural Pest and Disease Control: Herbal Defense acts as a natural repellent against common pests and diseases. The herbal extracts in this formulation create an unfavorable environment for pests, deterring their presence and reducing the risk of infestation. Protect your plants organically with Herbal Defense.

Enhances Plant Health: Herbal Defense nourishes plants with essential nutrients and bioactive compounds derived from medicinal herbs. This promotes overall plant health, leading to improved growth, vigor, and productivity. Experience the benefits of Herbal Defense as your plants flourish with vitality.

Versatile Application: Herbal Defense is suitable for a wide range of plants, including vegetables, fruits, herbs, flowers, and ornamental plants. Whether used as a foliar spray or soil drench, Herbal Defense integrates seamlessly into your gardening routine. Empower your plants with this versatile herbal nutrient for comprehensive protection and enhanced health.

Sustainable Gardening: Sacred Plant Co is dedicated to sustainable and eco-friendly practices. Herbal Defense is crafted with the utmost care for the environment, utilizing ethically sourced medicinal herbs and sustainable production methods. By incorporating Herbal Defense into your gardening practices, you contribute to the preservation of the environment while nurturing your plants.
Experience the Power of Herbal Defense by Sacred Plant Co, the exceptional Oriental Herbal Nutrient (OHN) for plant protection. Create a shield of defense for your plants and promote their overall well-being with this potent herbal formulation. With Herbal Defense, cultivate healthy, resilient plants and embrace sustainable gardening practices.
Note: For optimal results, follow the provided instructions for appropriate dosage and application frequency based on your specific crop requirements. Embrace the protective effects of Herbal Defense and witness your plants thrive under its herbal embrace.
The Most Exceptional Herbs Guaranteed!

Unlock the power of extraordinary botanical wonders, carefully selected for their incredible health benefits. From revitalizing energy
boosters to soothing stress-relievers, this exclusive assortment offers a holistic approach to well-being. Experience the magic of ancient wisdom combined with modern science as these herbs support your body and mind
in their quest for optimal balance. Elevate your wellness journey today
with the "Most Exceptional Herbs on Planet Earth" – where nature's
finest herbs meet unparalleled quality. If You're unhappy for any reason, simply send your order back and receive a full refund.
Hurry, only 9 items left in stock!
Share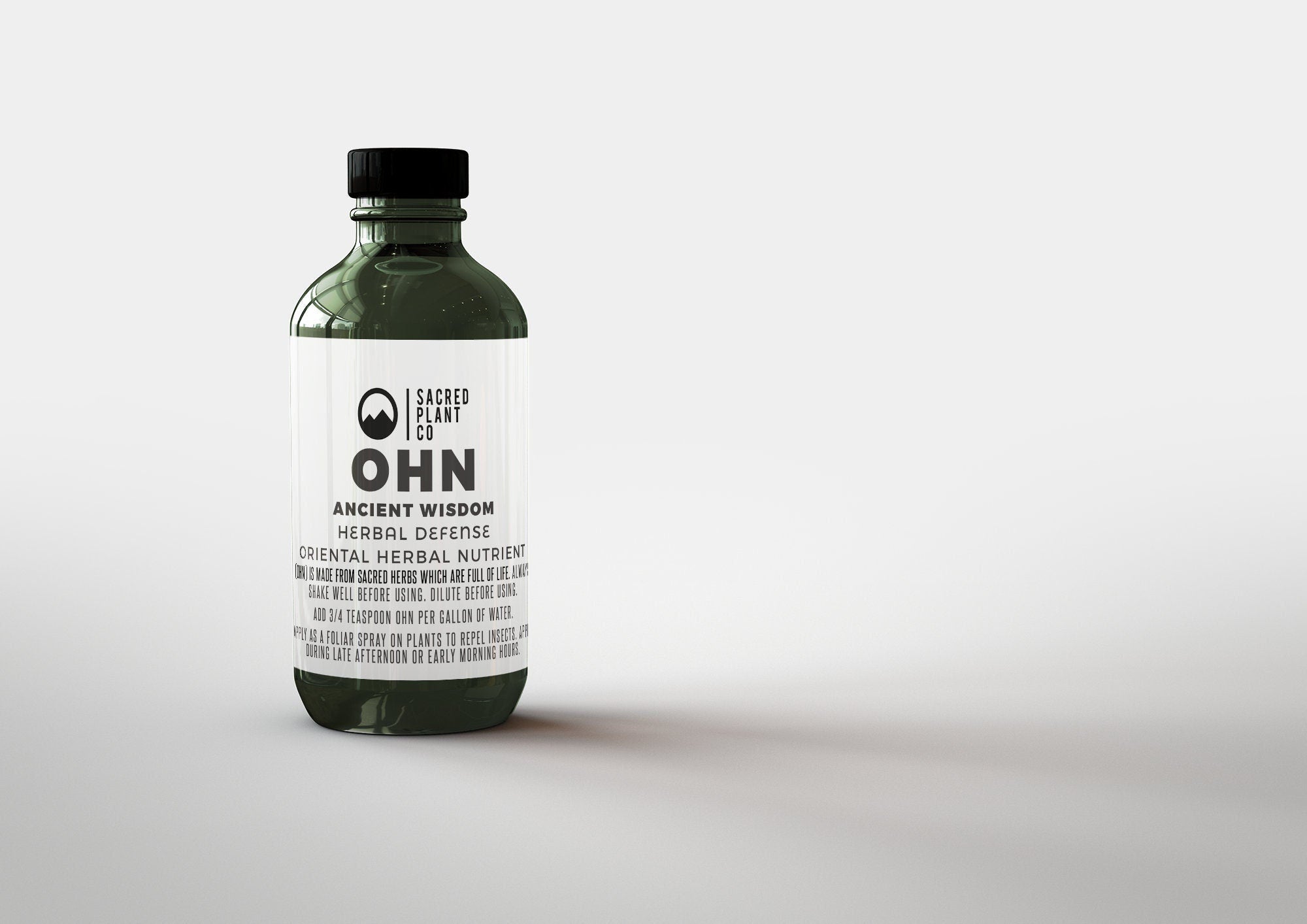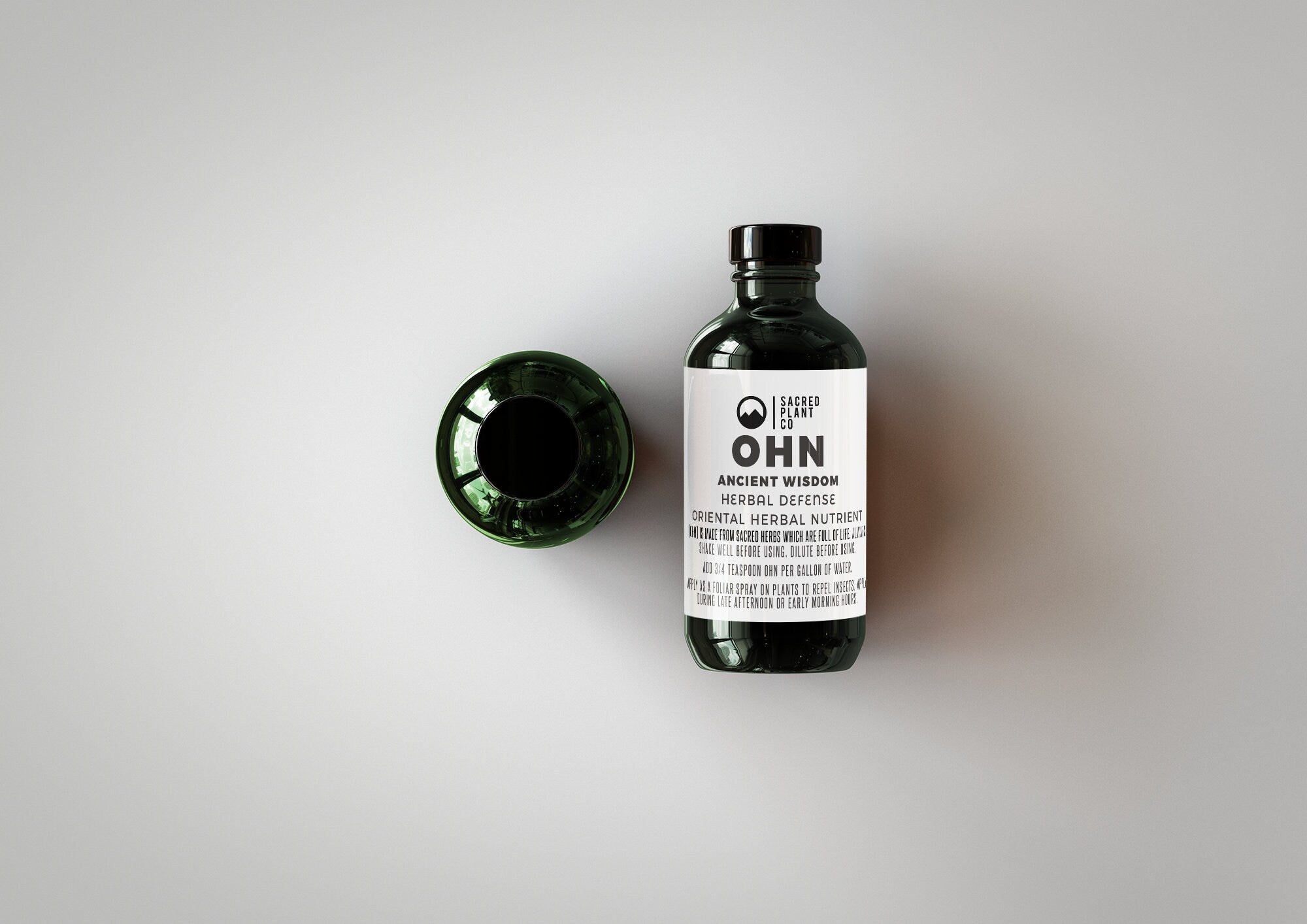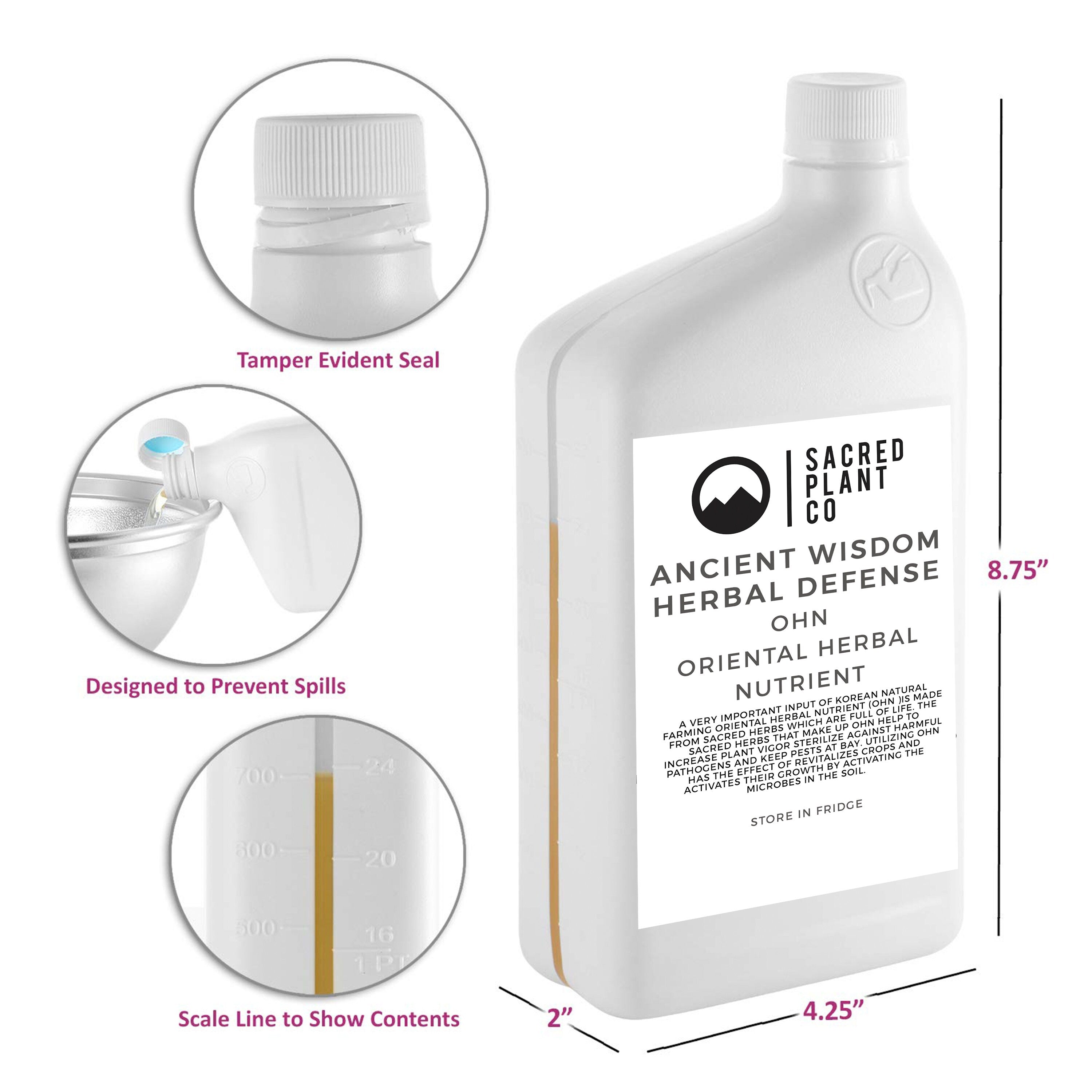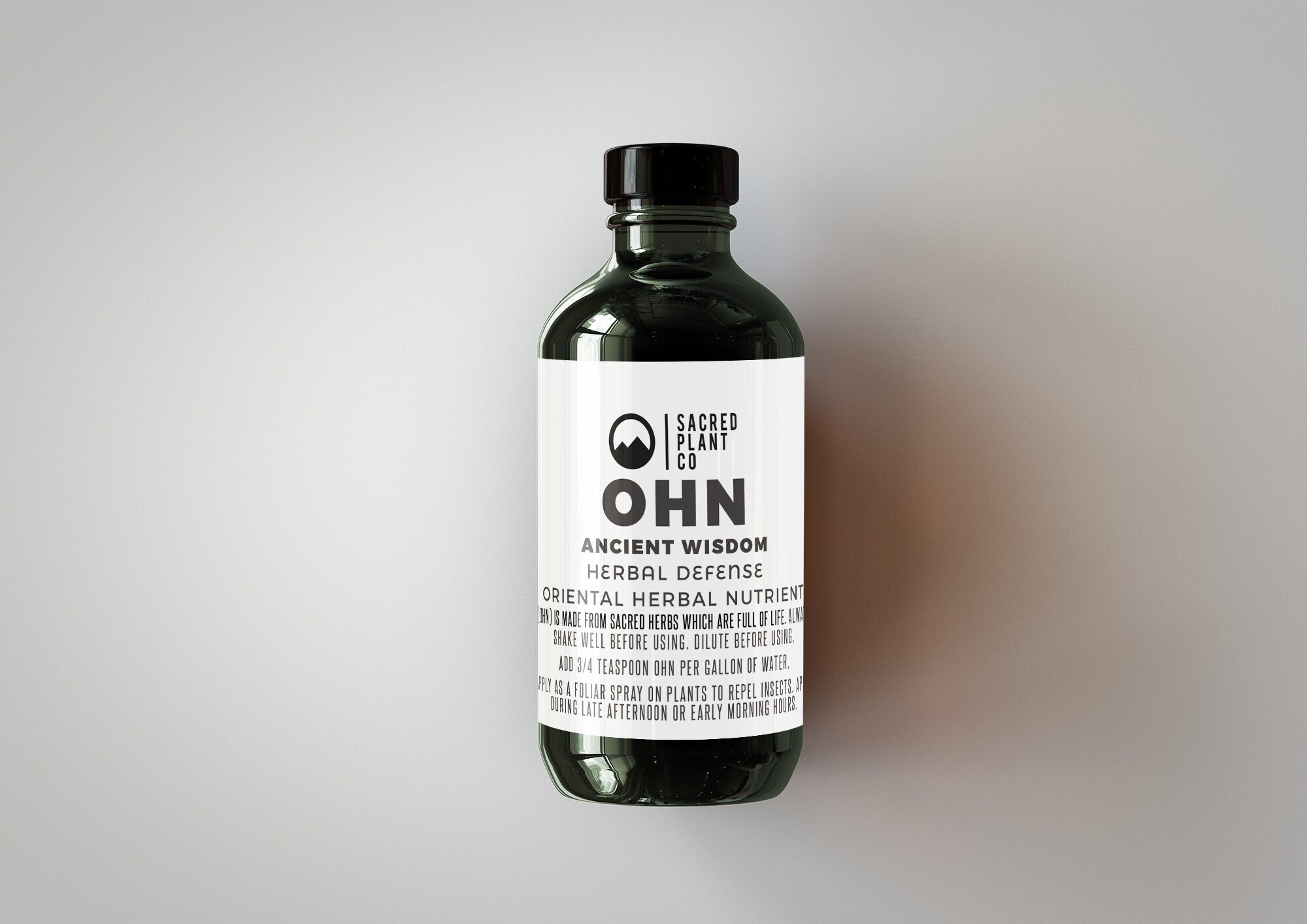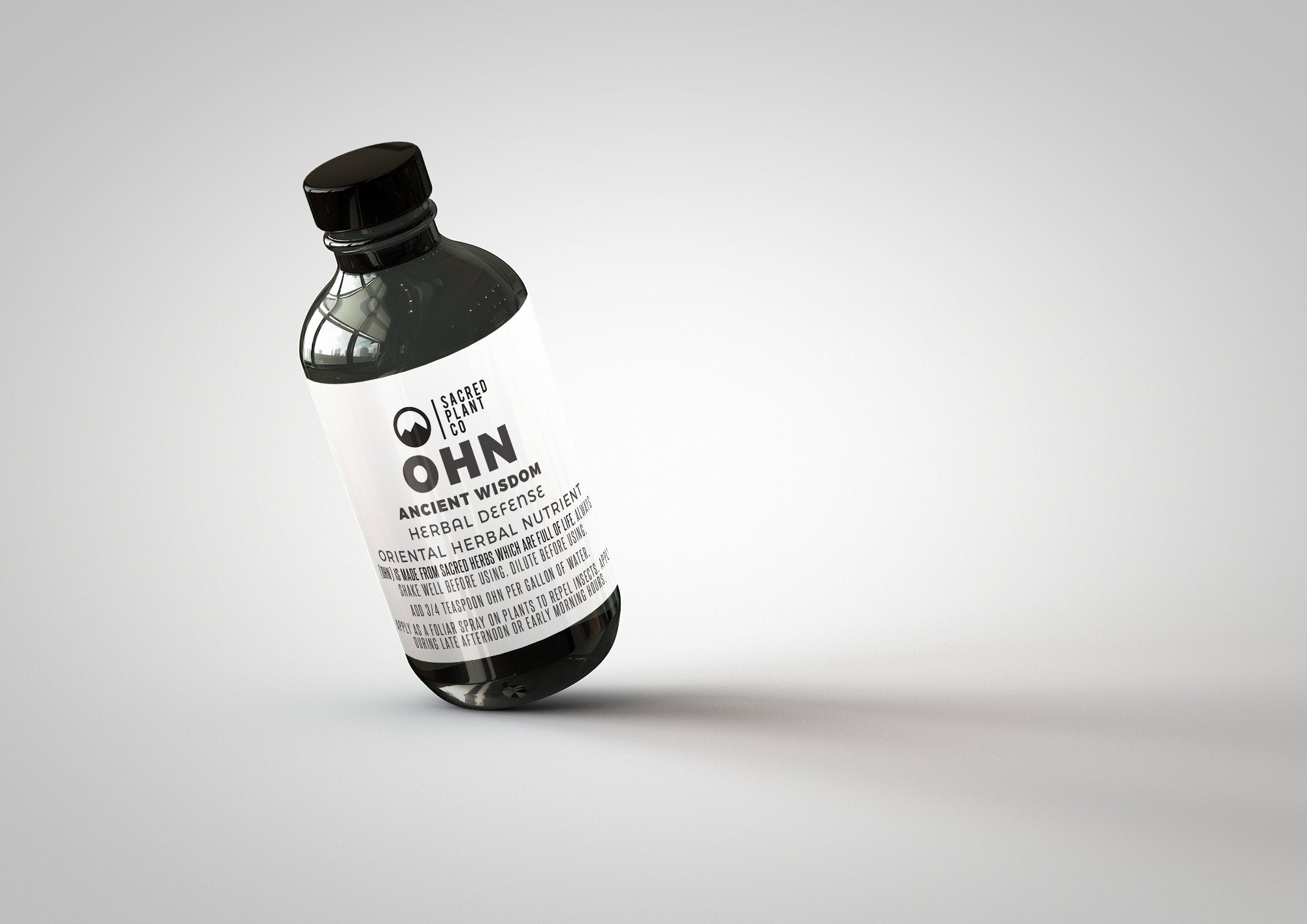 Testimonials
I can't say enough about this company. 5 stars in my book..all the way!

Sherry
The quality= Excellent
Packaging = Excellent
Shipping =Excellent
Exactly what I needed & in a quality that was beyond expectations 🥰 I will be back.

Elysia
Thanks for your consistently high quality products. Ginseng roots were great!

Dara