Bentonite Clay Premium Bulk - Authentic Indian Healing Clay - Culinary Grade
Regular price

Sale price

$9.11
Unleash the power of nature with our Premium Bentonite Clay | Montmorillonite Clay Powder - a versatile, Food Grade Clay celebrated for its myriad uses. Sourced from the volcanic ash, Bentonite clay, named after the Benton Shale deposit in Wyoming, boasts exceptional absorptive properties, making it a valuable asset in various industries.
This soft-textured, natural clay forms a paste when mixed with water and has been lauded for its medicinal and cosmetic benefits. People commonly use it for treating rashes, acne, and as a nourishing hair mask.
Sacred Plant Co's Bentonite Clay stands out for its quality and freshness - it's packaged and sealed in small, hand-harvested batches, ensuring you receive the finest product. Some benefits of Bentonite Clay include detoxifying the skin, aiding weight loss, relieving constipation and diarrhea, treating poison ivy, removing toxins from the body, and treating oily skin and acne.
Experience the multifaceted benefits of our high-quality, Bulk Bentonite Clay today!
The Most Exceptional Herbs Guaranteed!

Unlock the power of extraordinary botanical wonders, carefully selected for their incredible health benefits. From revitalizing energy
boosters to soothing stress-relievers, this exclusive assortment offers a holistic approach to well-being. Experience the magic of ancient wisdom combined with modern science as these herbs support your body and mind
in their quest for optimal balance. Elevate your wellness journey today
with the "Most Exceptional Herbs on Planet Earth" – where nature's
finest herbs meet unparalleled quality. If You're unhappy for any reason, simply send your order back and receive a full refund.
Hurry, only 17 items left in stock!
Share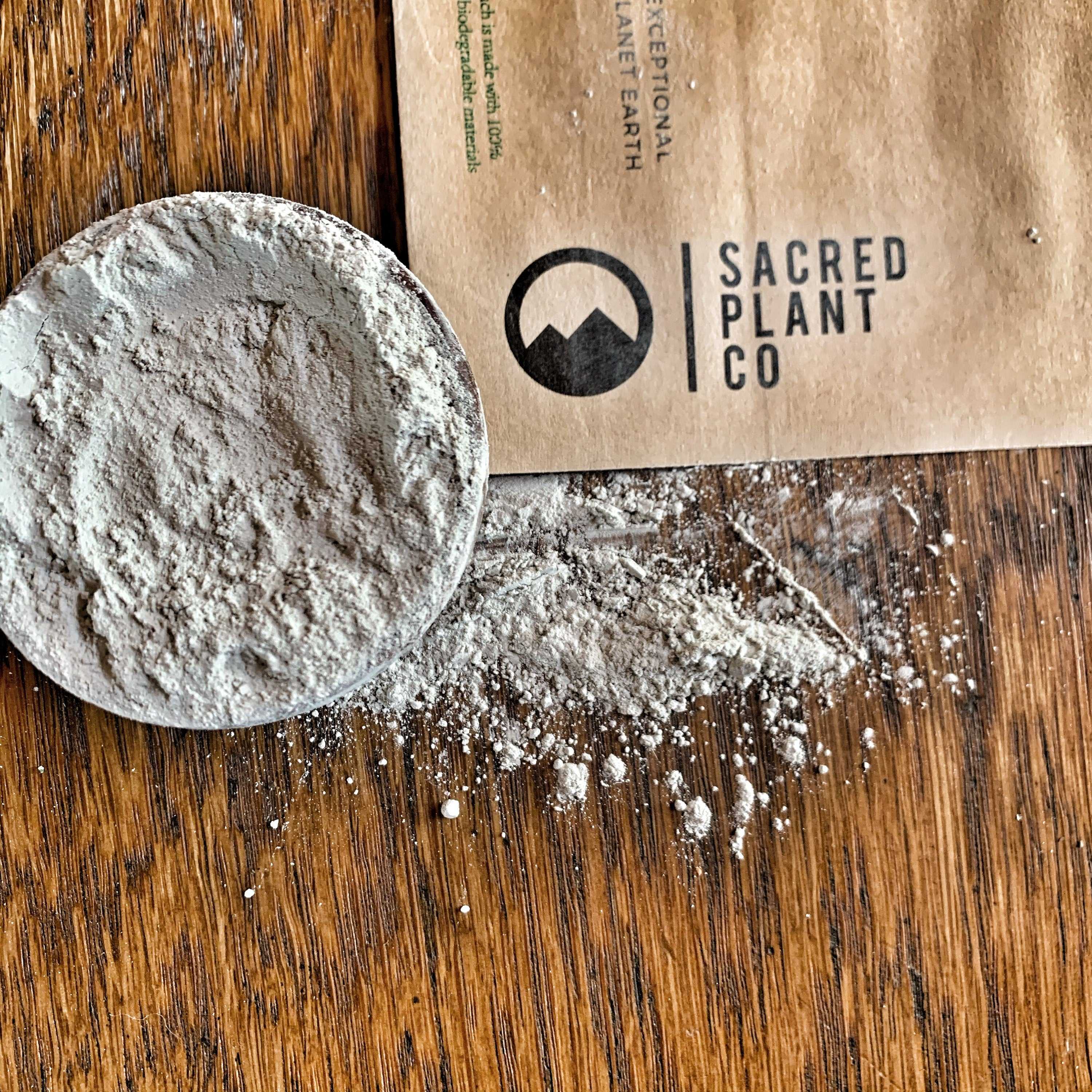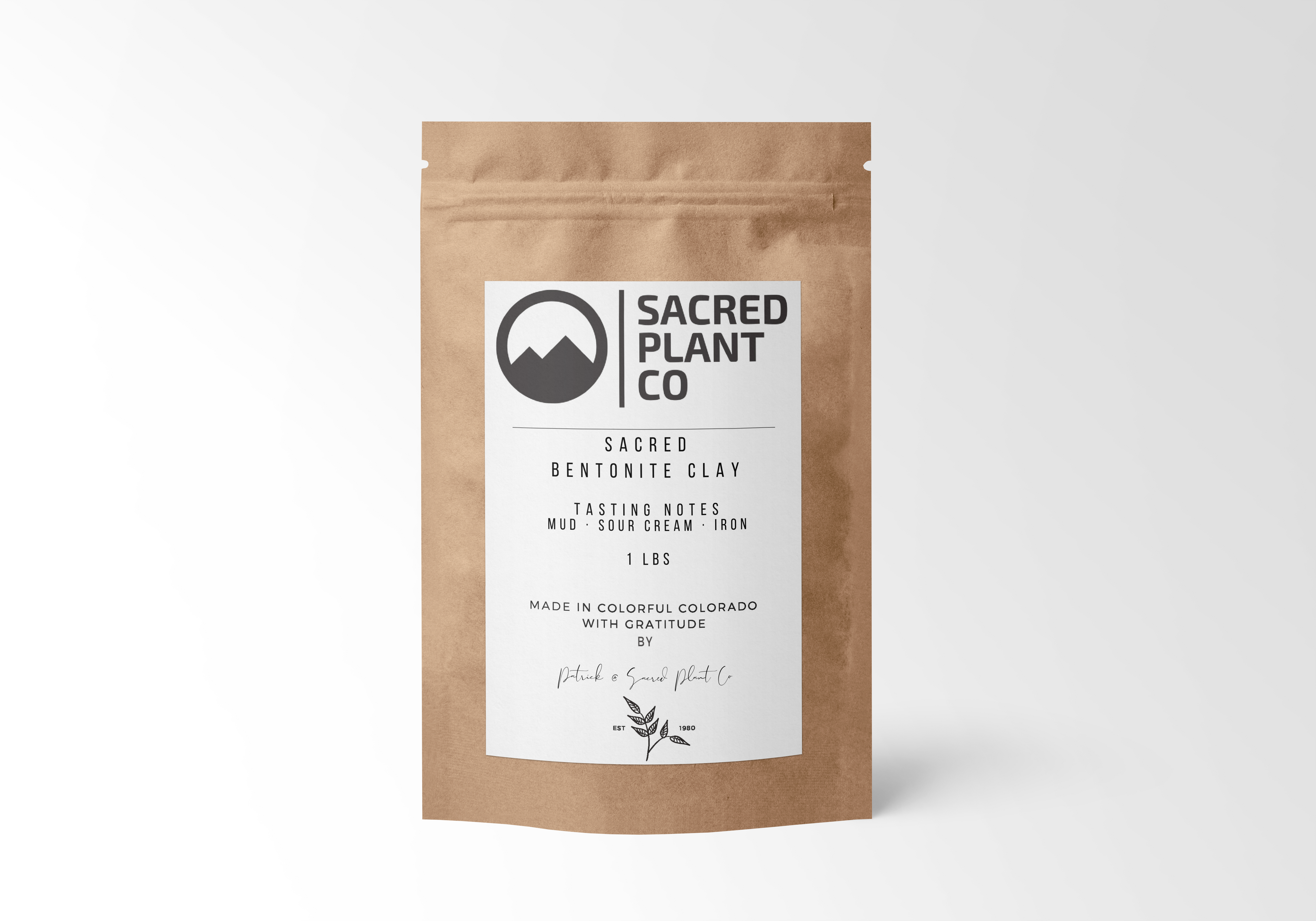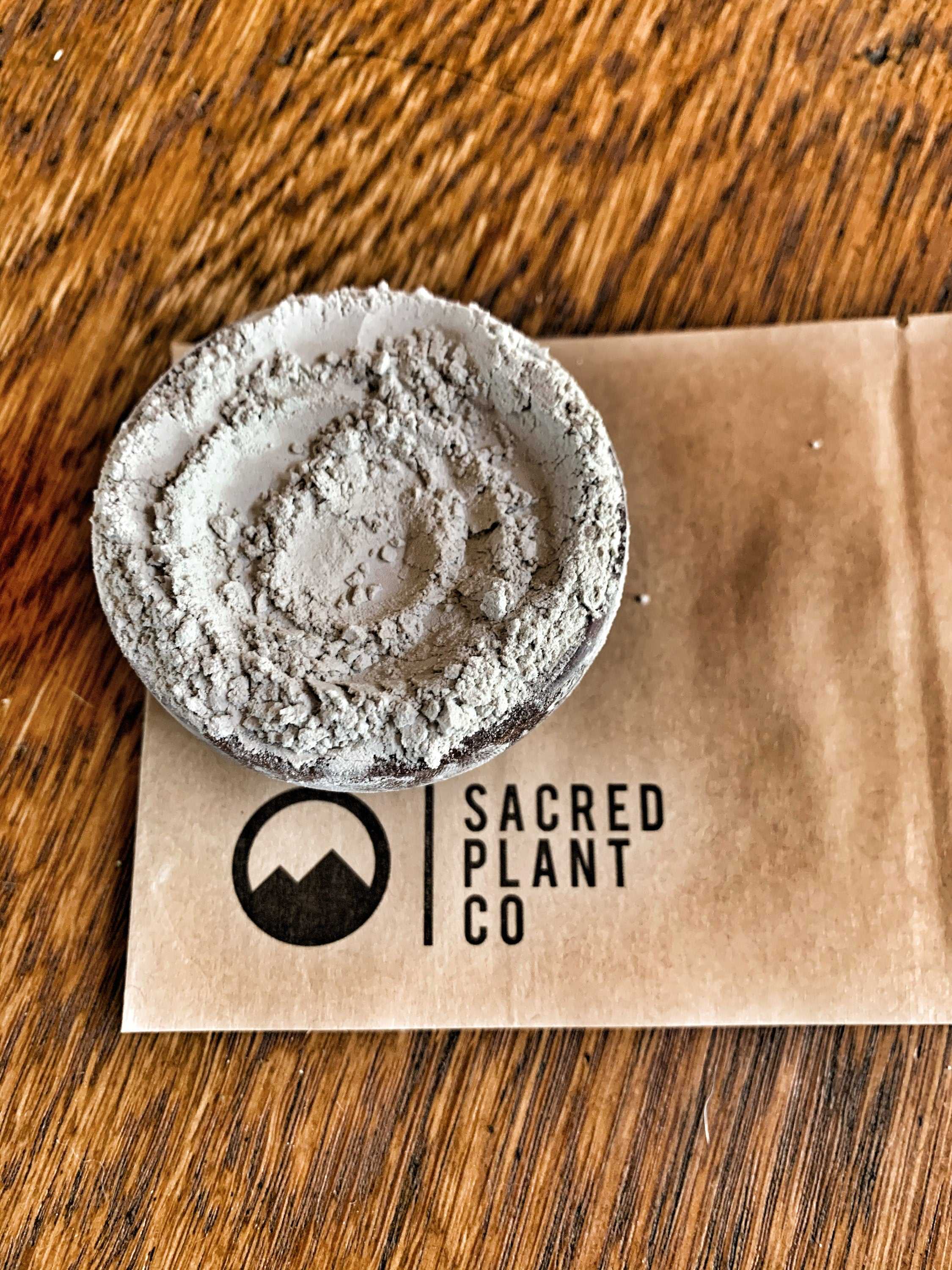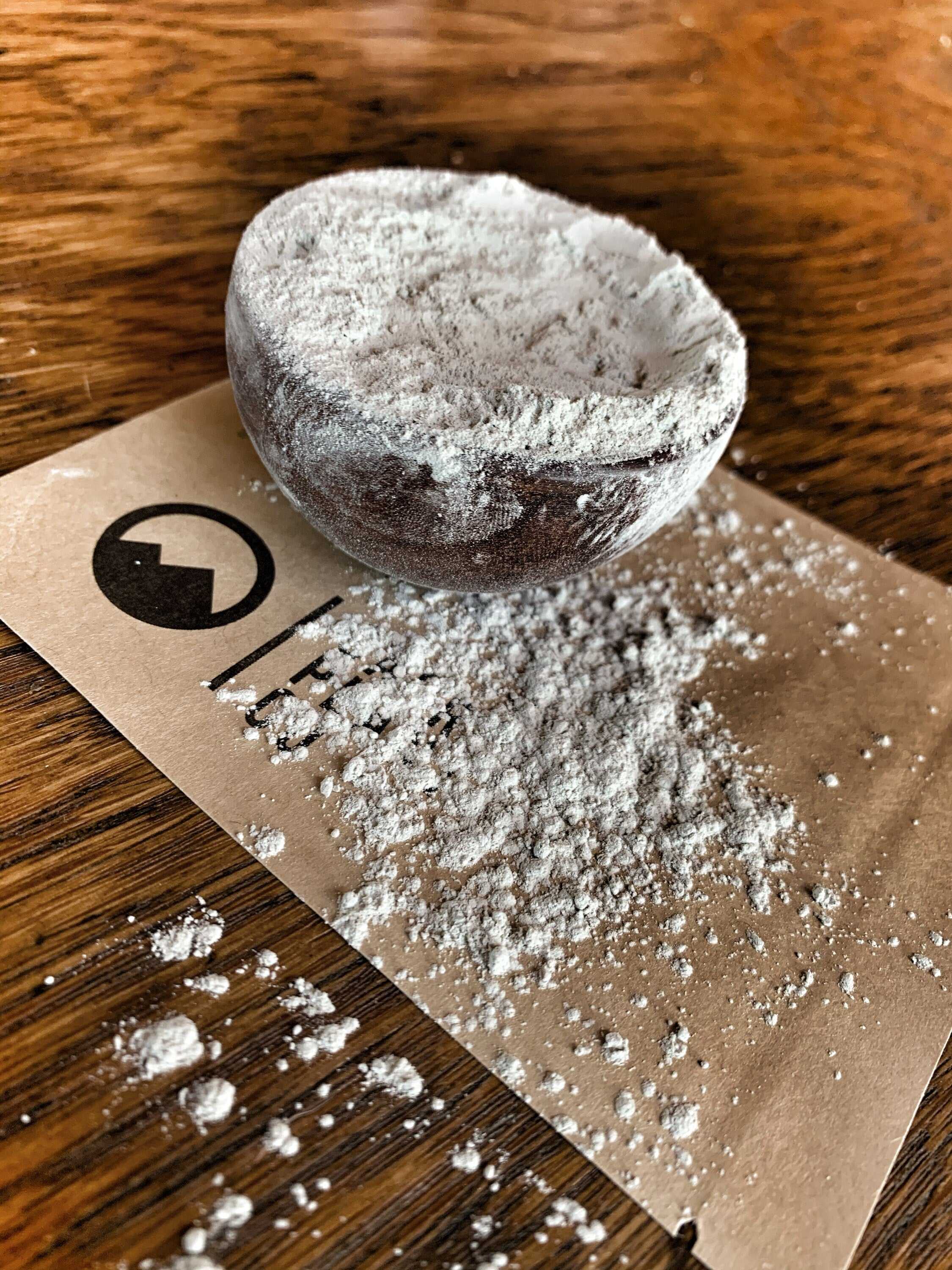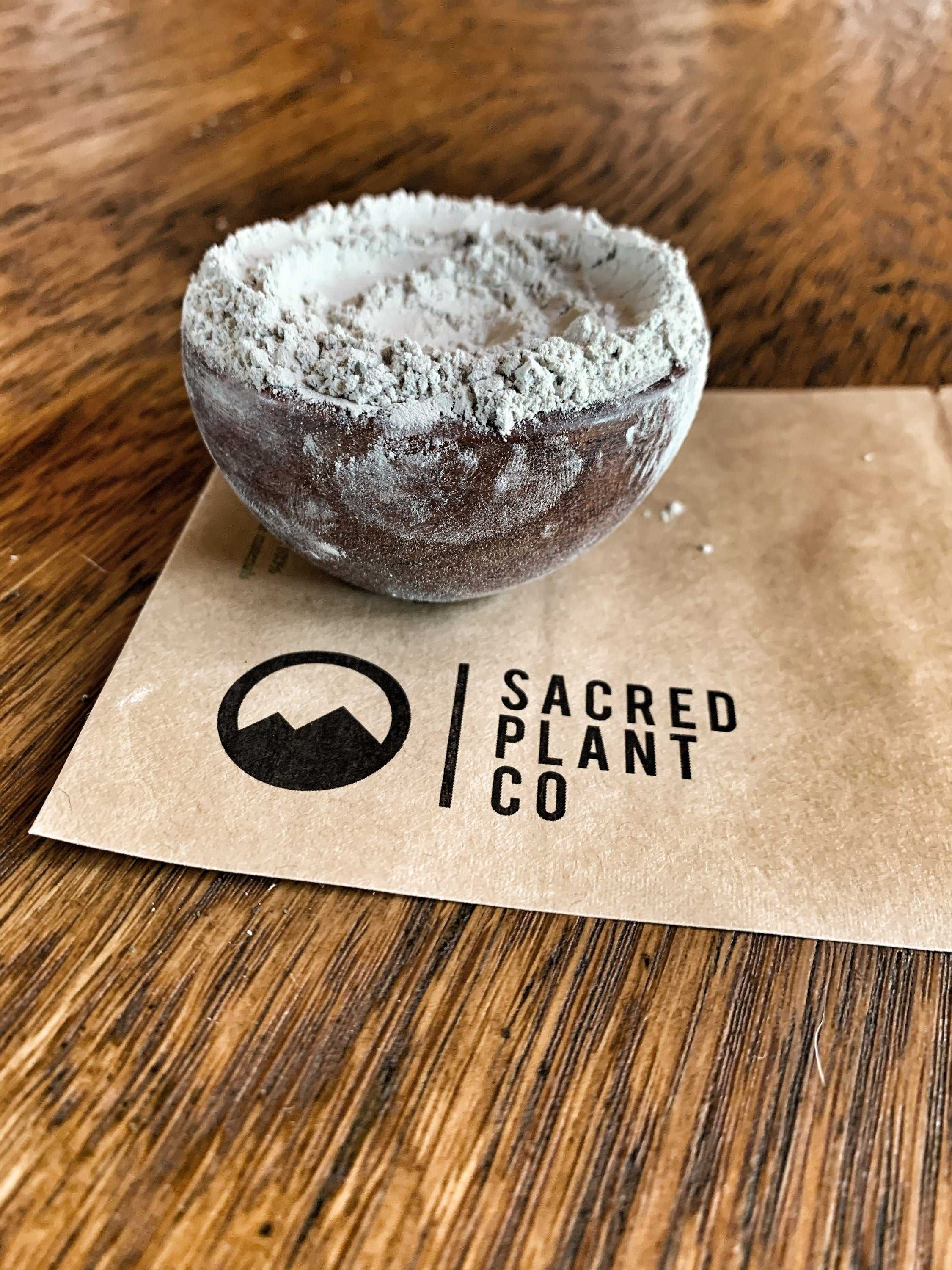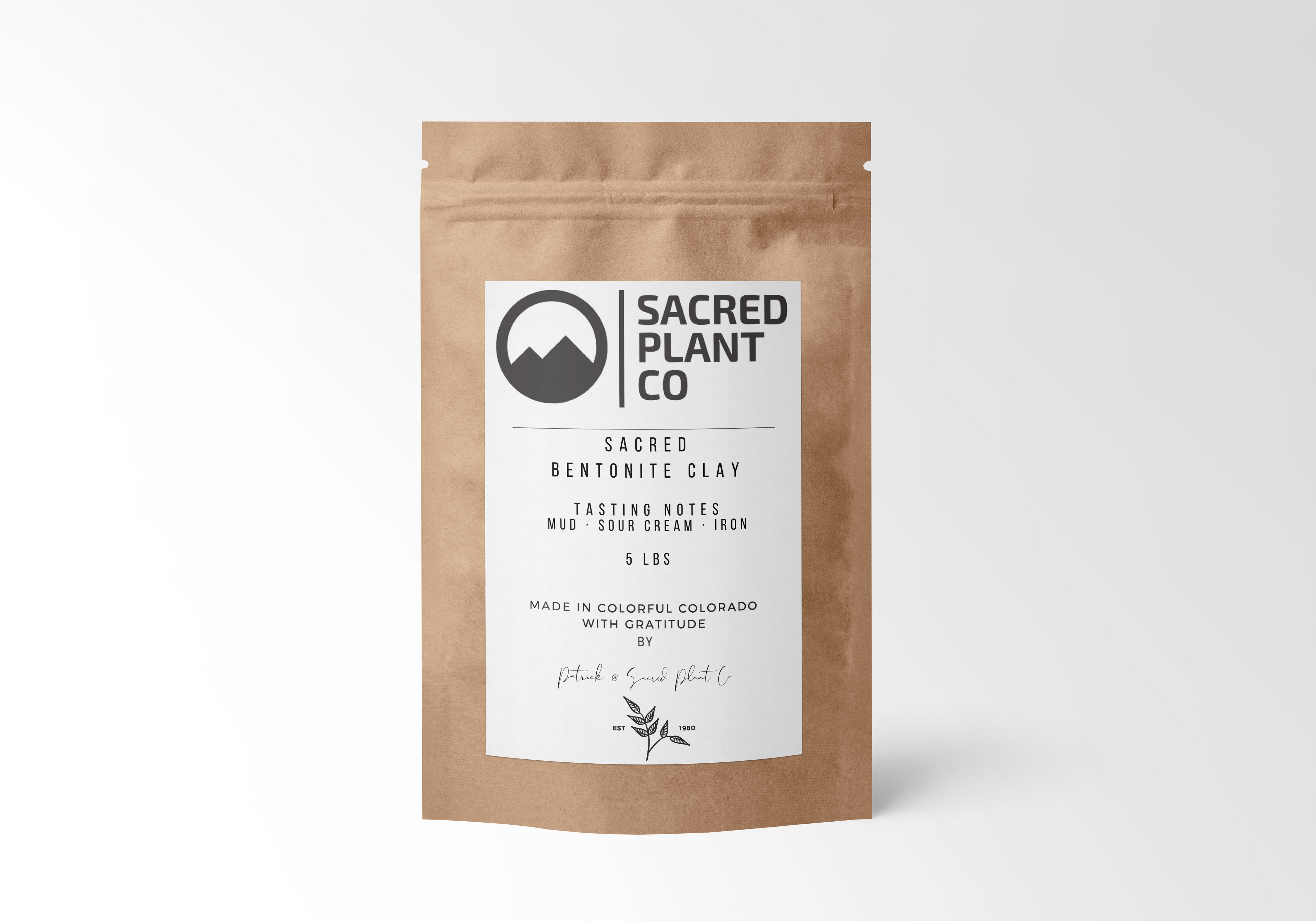 Testimonials
I can't say enough about this company. 5 stars in my book..all the way!

Sherry
The quality= Excellent
Packaging = Excellent
Shipping =Excellent
Exactly what I needed & in a quality that was beyond expectations 🥰 I will be back.

Elysia
Thanks for your consistently high quality products. Ginseng roots were great!

Dara