Tulsi Bulk Herb - Premium Quality Holy Basil Leaf - Ocimum tenuiflorum - Ayurvedic Adaptogenic Herb
Regular price

Sale price

$24.25
Sacred Plant Co's Tulsi, also known as Holy Basil or Ocimum tenuiflorum, is harvested with utmost care, ensuring the freshness and potency of this sacred plant. Our small-batch processing guarantees the highest quality, while our resealable packaging maintains the freshness of the Tulsi leaves after opening.
Tulsi, a highly revered plant in Ayurveda, has a long-standing history of use in traditional Indian practices. Known as the "Queen of Herbs," Tulsi is considered an adaptogen, a natural substance that helps the body adapt to stress and promotes mental balance.
Among its many benefits, Tulsi is said to help support the immune system, promote a healthy stress response, and aid in maintaining normal levels of energy and stamina. Its sharp, crisp flavor is also a refreshing addition to herbal teas.
With Sacred Plant Co, you're investing in high-quality Tulsi that's processed to maintain its natural vitality. Before starting any new supplement regimen, it's advisable to consult with your healthcare provider. Experience the time-honored benefits of our Tulsi today!
The Most Exceptional Herbs Guaranteed!

Unlock the power of extraordinary botanical wonders, carefully selected for their incredible health benefits. From revitalizing energy
boosters to soothing stress-relievers, this exclusive assortment offers a holistic approach to well-being. Experience the magic of ancient wisdom combined with modern science as these herbs support your body and mind
in their quest for optimal balance. Elevate your wellness journey today
with the "Most Exceptional Herbs on Planet Earth" – where nature's
finest herbs meet unparalleled quality. If You're unhappy for any reason, simply send your order back and receive a full refund.
Hurry, only 14 items left in stock!
Share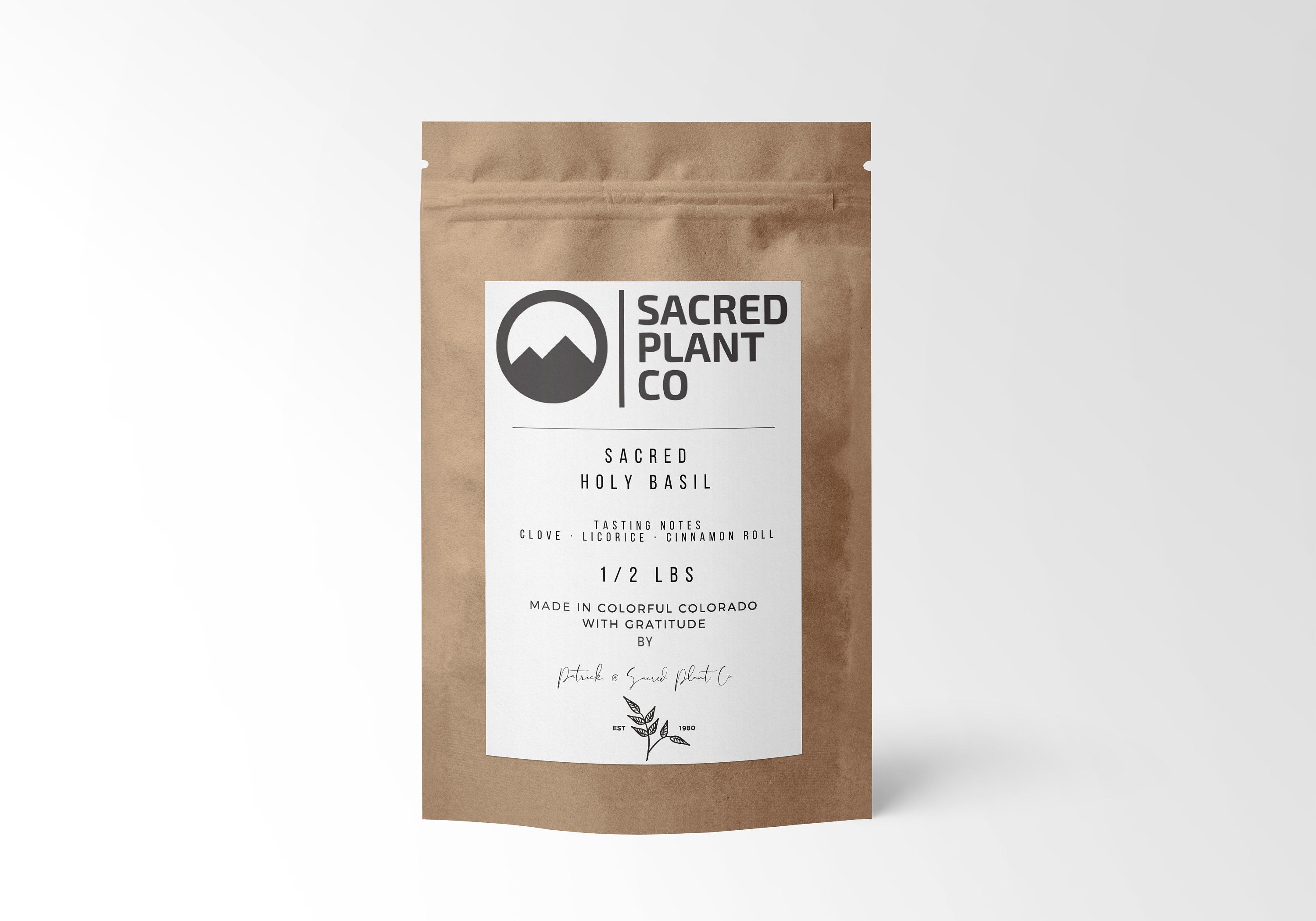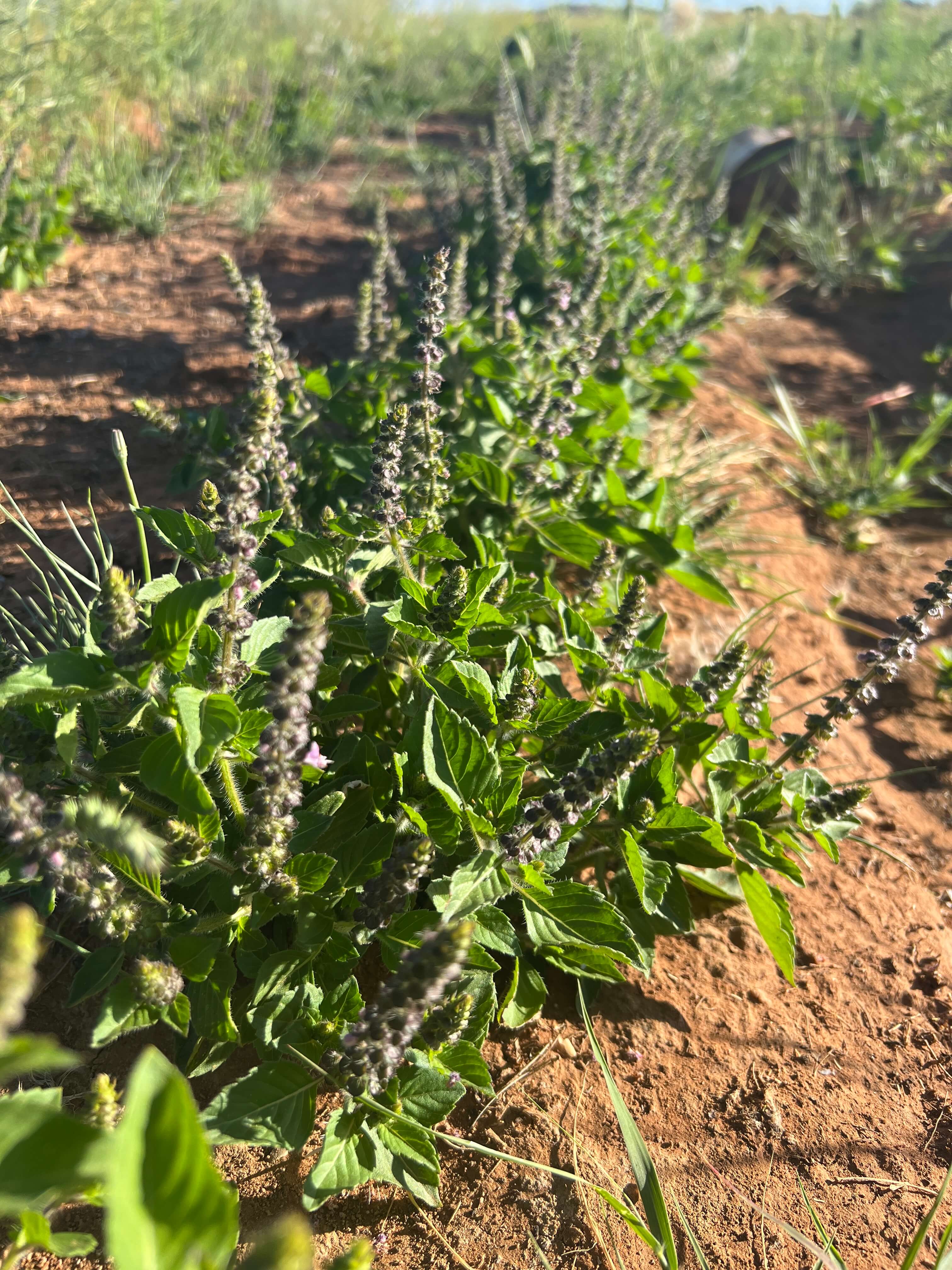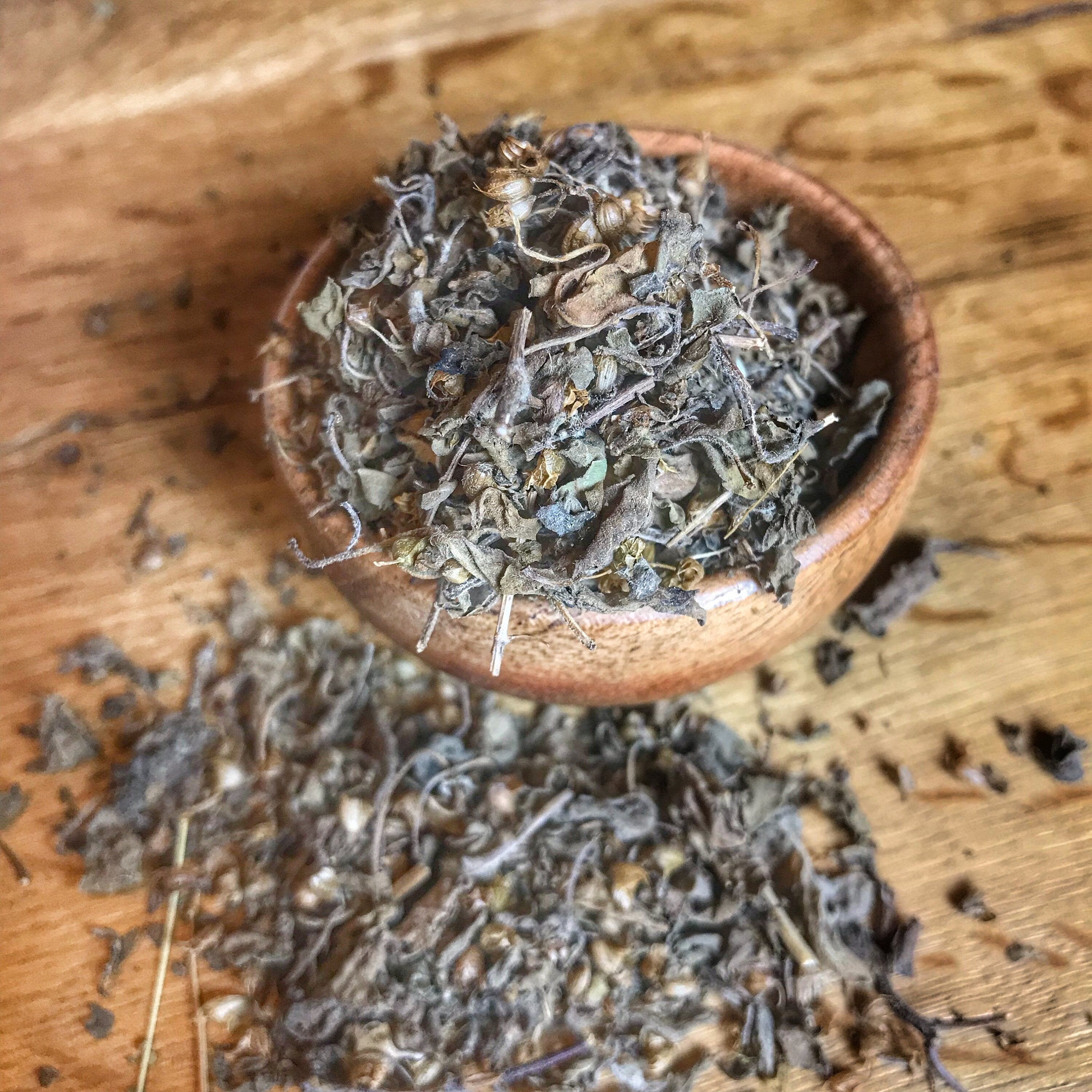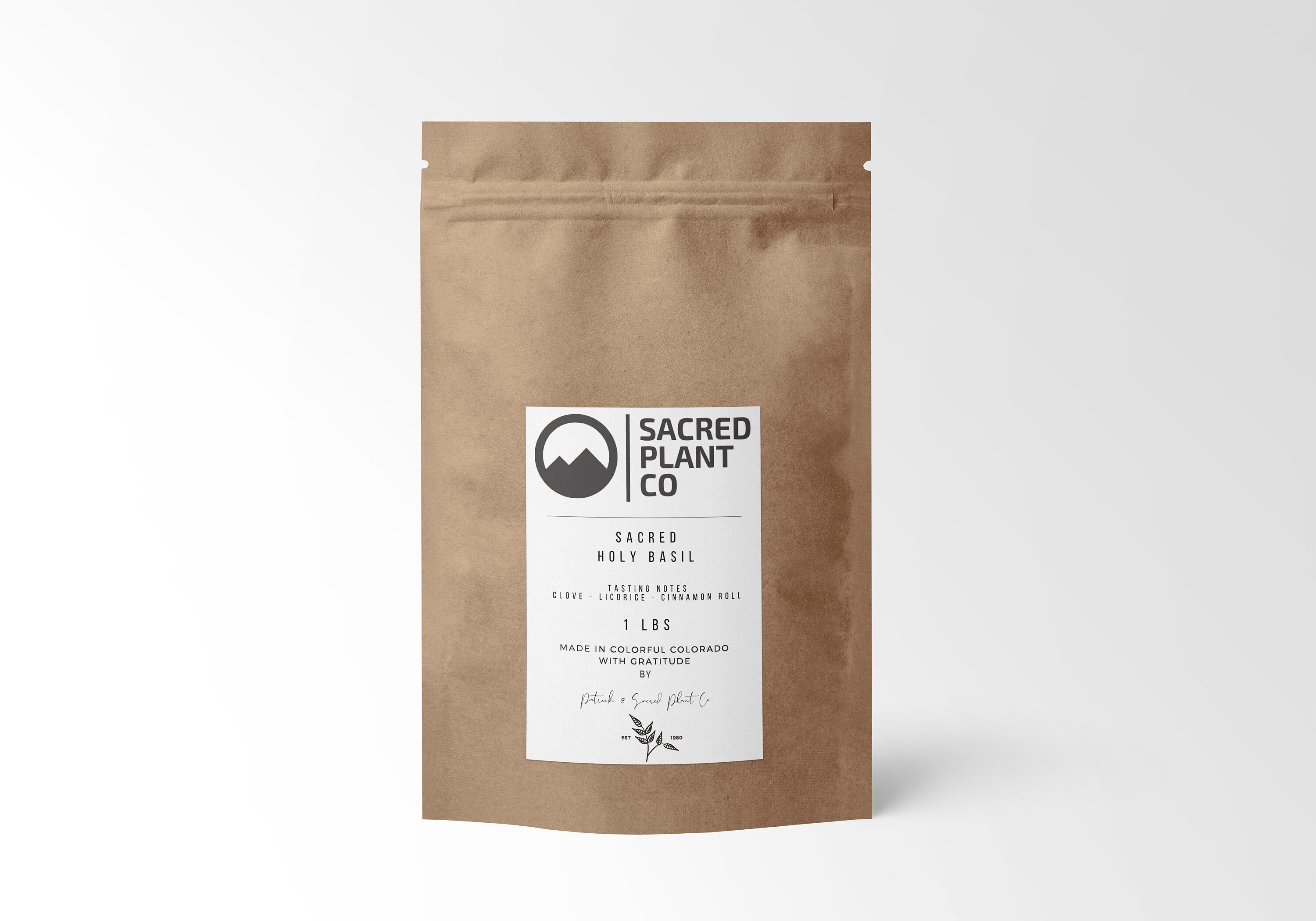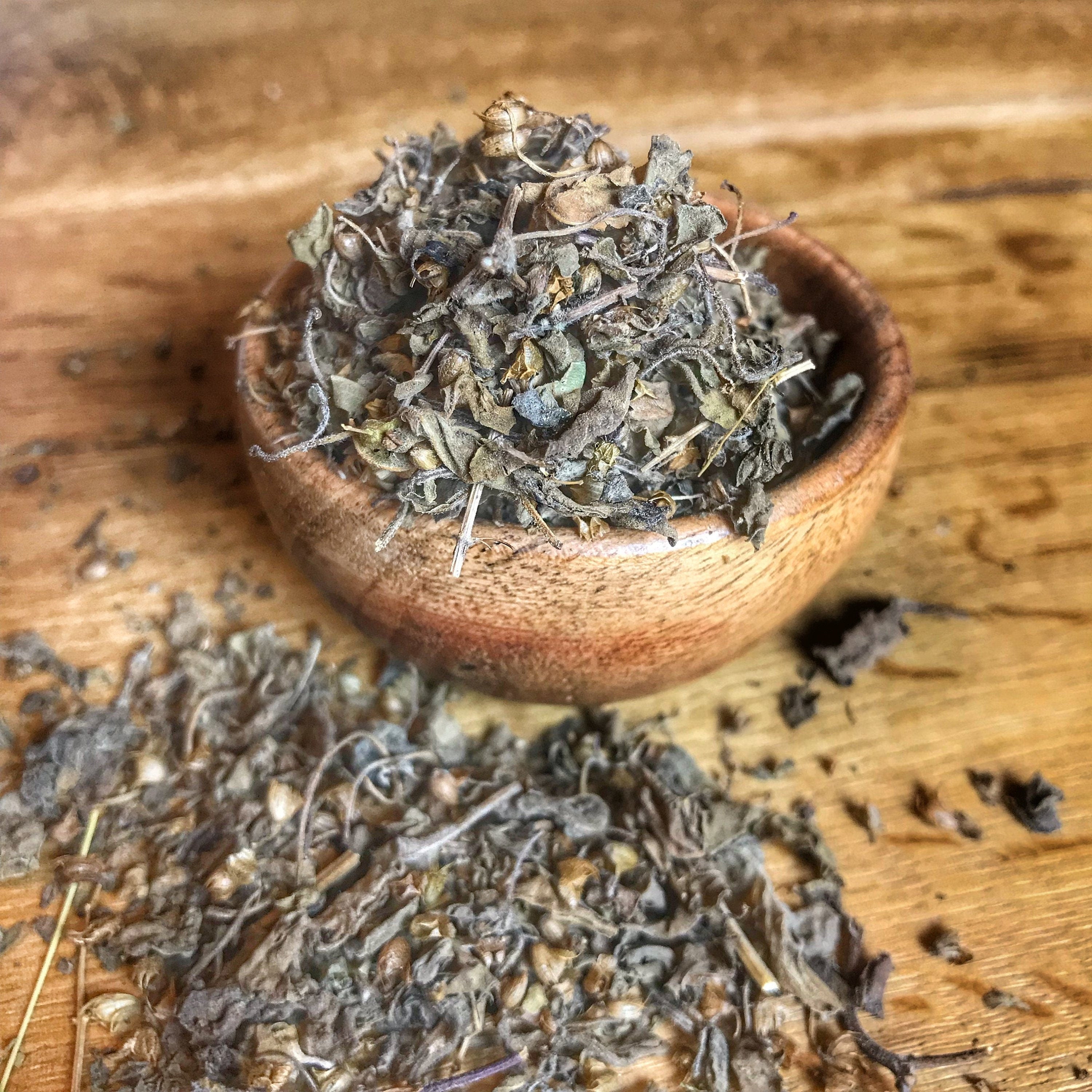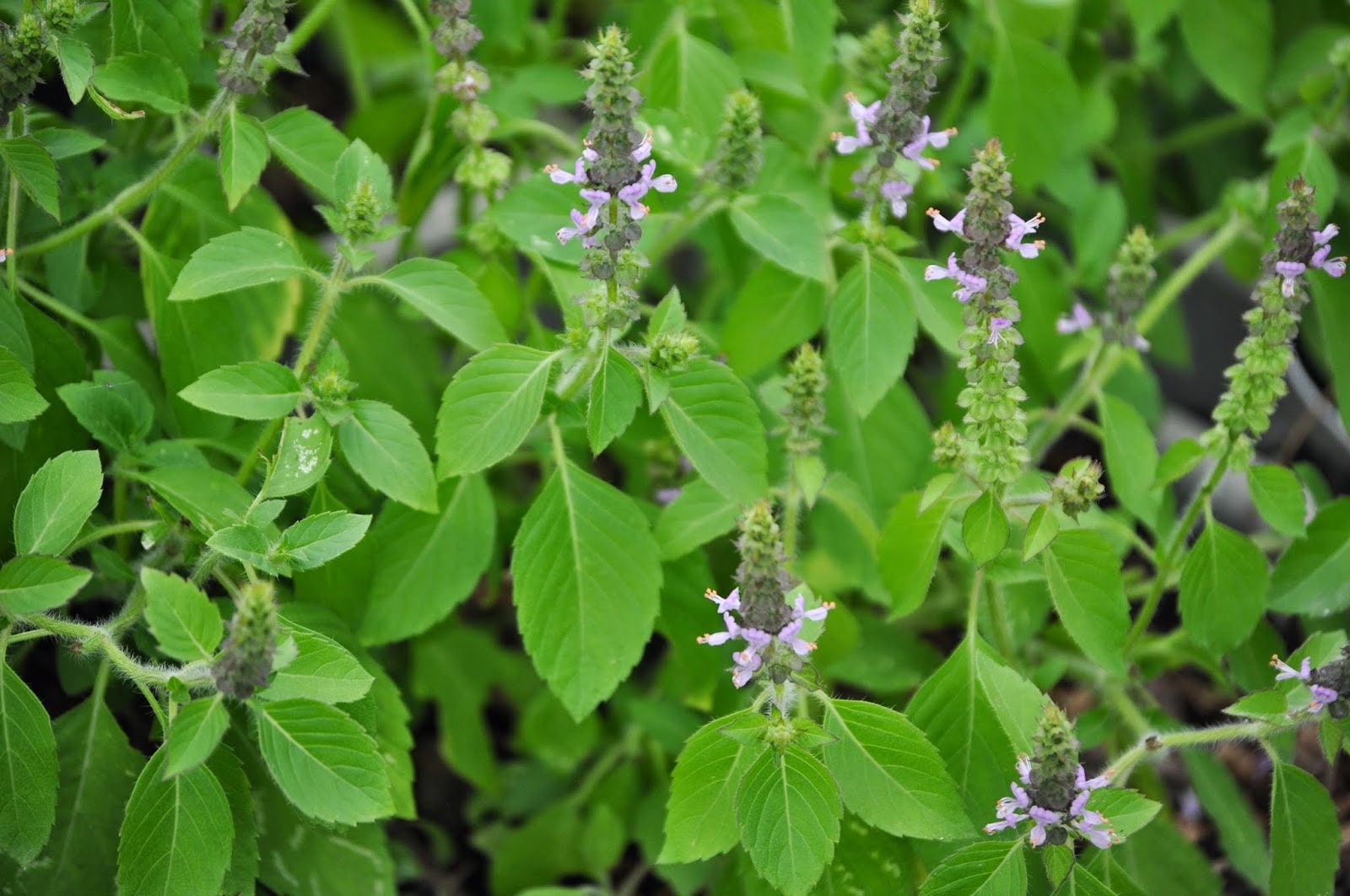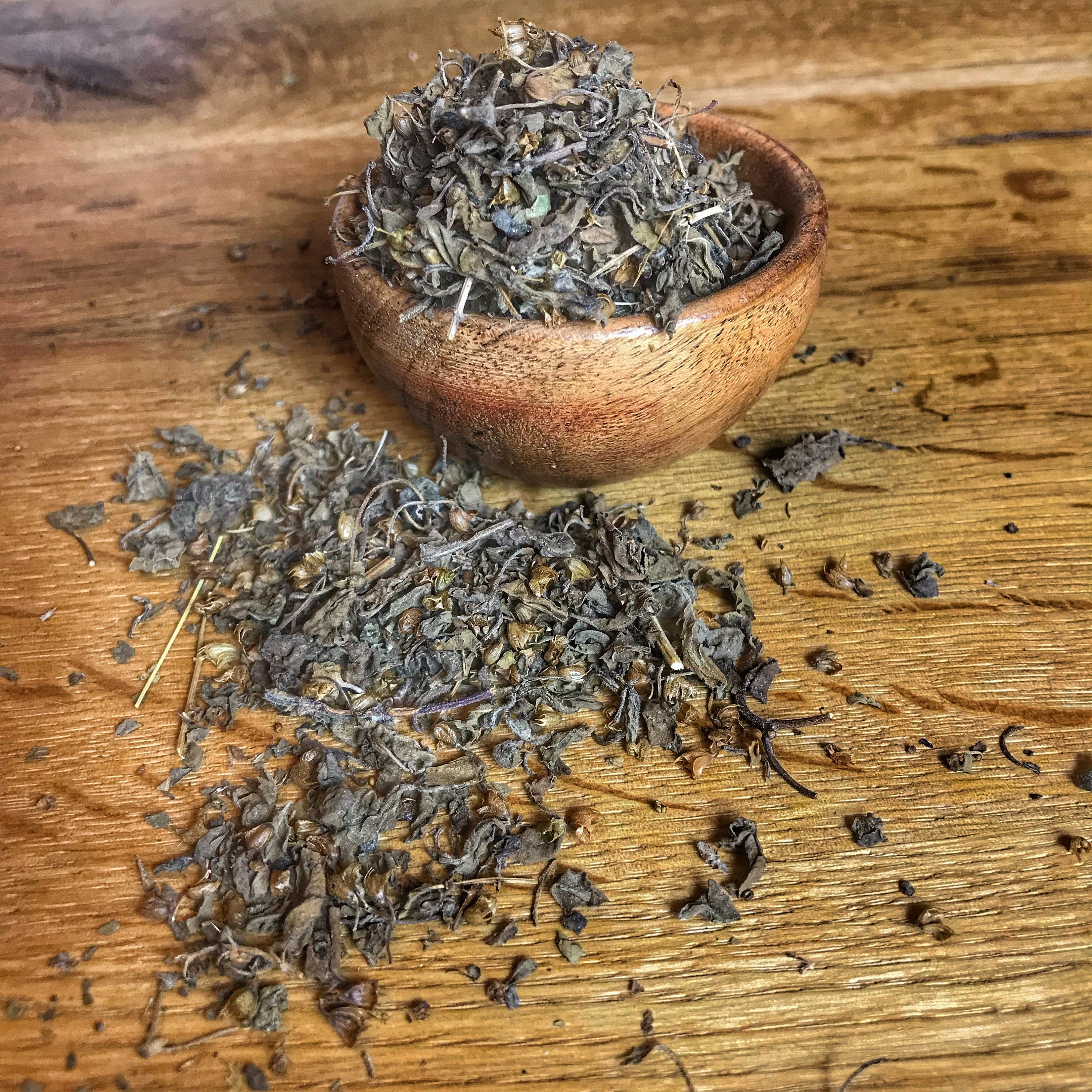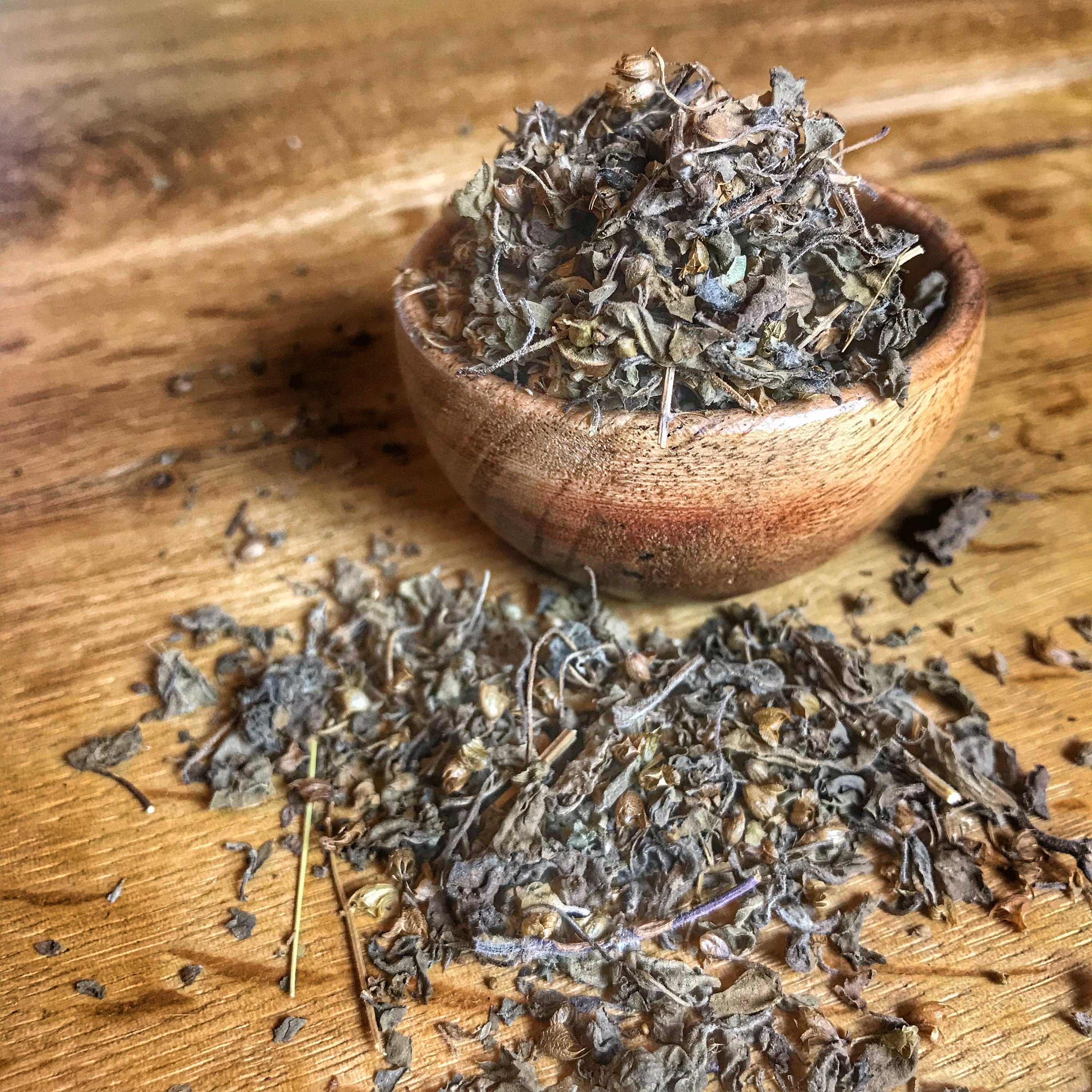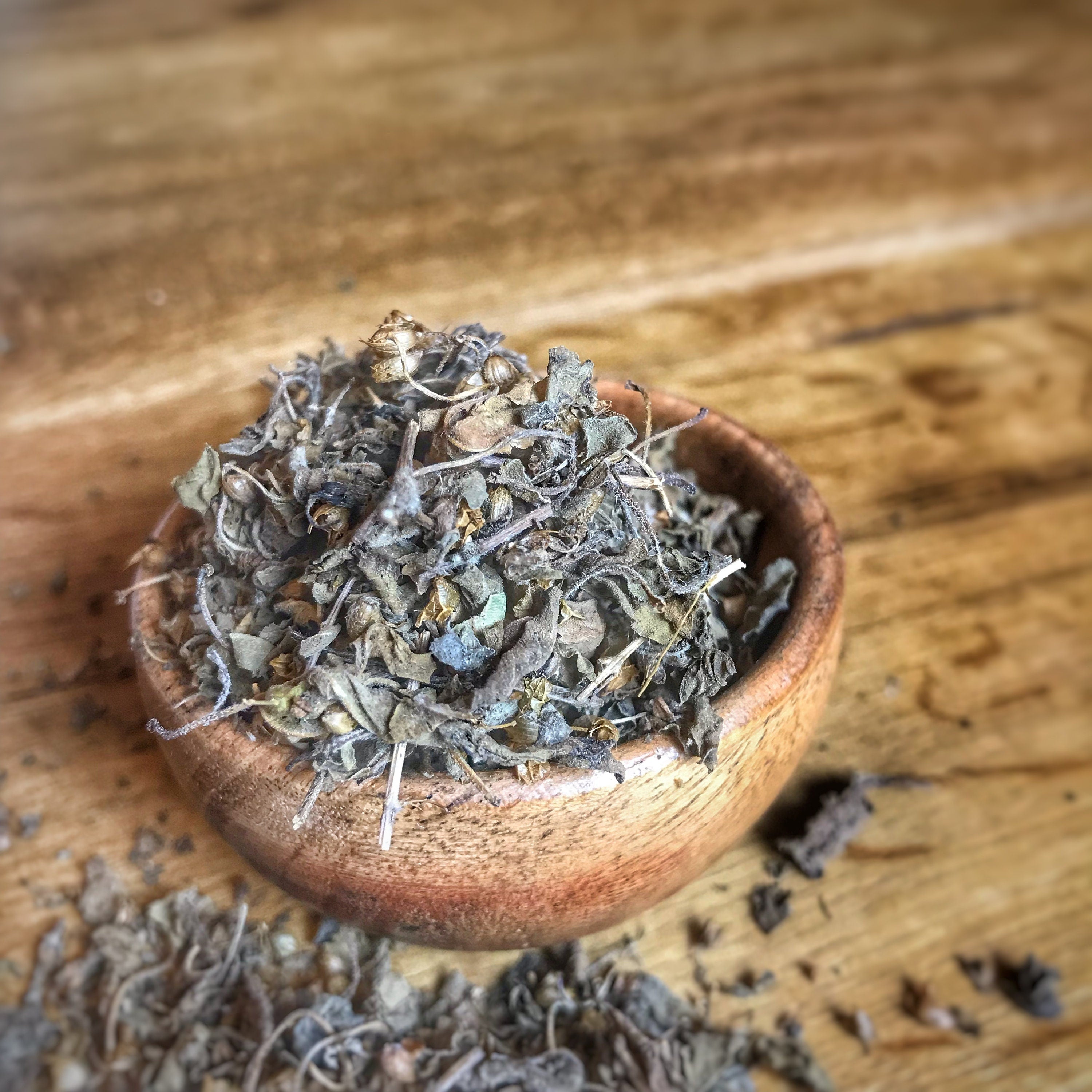 Testimonials
I can't say enough about this company. 5 stars in my book..all the way!

Sherry
The quality= Excellent
Packaging = Excellent
Shipping =Excellent
Exactly what I needed & in a quality that was beyond expectations 🥰 I will be back.

Elysia
Thanks for your consistently high quality products. Ginseng roots were great!

Dara