Dandelion Root Bulk - Premium Quality Dandelion Root Herb - Taraxacum root
Regular price

Sale price

$18.68
Sacred Plant Co's Dandelion roots are carefully hand-harvested in small, selectively chosen batches, then packaged and sealed to ensure peak freshness and remarkable quality. Each bag comes equipped with a resealable zipper, allowing you to maintain the optimal state of the dried Dandelion leaves even after opening.
Known in many cultures for its beneficial properties, Dandelion has a long history in herbal medicine that reaches back to ancient China and the Middle Ages in Europe. It is traditionally used to support digestive health, promote skin wellness, and more. Despite its historical uses, it's recommended to consult with a healthcare professional before consumption.
As a part of the Asteraceae family, Dandelion shares its lineage with plants like sunflowers (Helianthus sp.) and daisies (Bellis sp.). The Taraxacum genus, to which Dandelion belongs, is known for its vibrant yellow flowers and distinctive seed heads.
With Sacred Plant Co, you can trust you're receiving the highest quality botanical products. Our Dandelion root offering is no exception, providing you with a premium quality herb for your wellness needs. Embrace the power of nature with our carefully selected Dandelion leaves and discover the benefits this esteemed herb has to offer.
The Most Exceptional Herbs Guaranteed!

Unlock the power of extraordinary botanical wonders, carefully selected for their incredible health benefits. From revitalizing energy
boosters to soothing stress-relievers, this exclusive assortment offers a holistic approach to well-being. Experience the magic of ancient wisdom combined with modern science as these herbs support your body and mind
in their quest for optimal balance. Elevate your wellness journey today
with the "Most Exceptional Herbs on Planet Earth" – where nature's
finest herbs meet unparalleled quality. If You're unhappy for any reason, simply send your order back and receive a full refund.
Hurry, only 11 items left in stock!
Share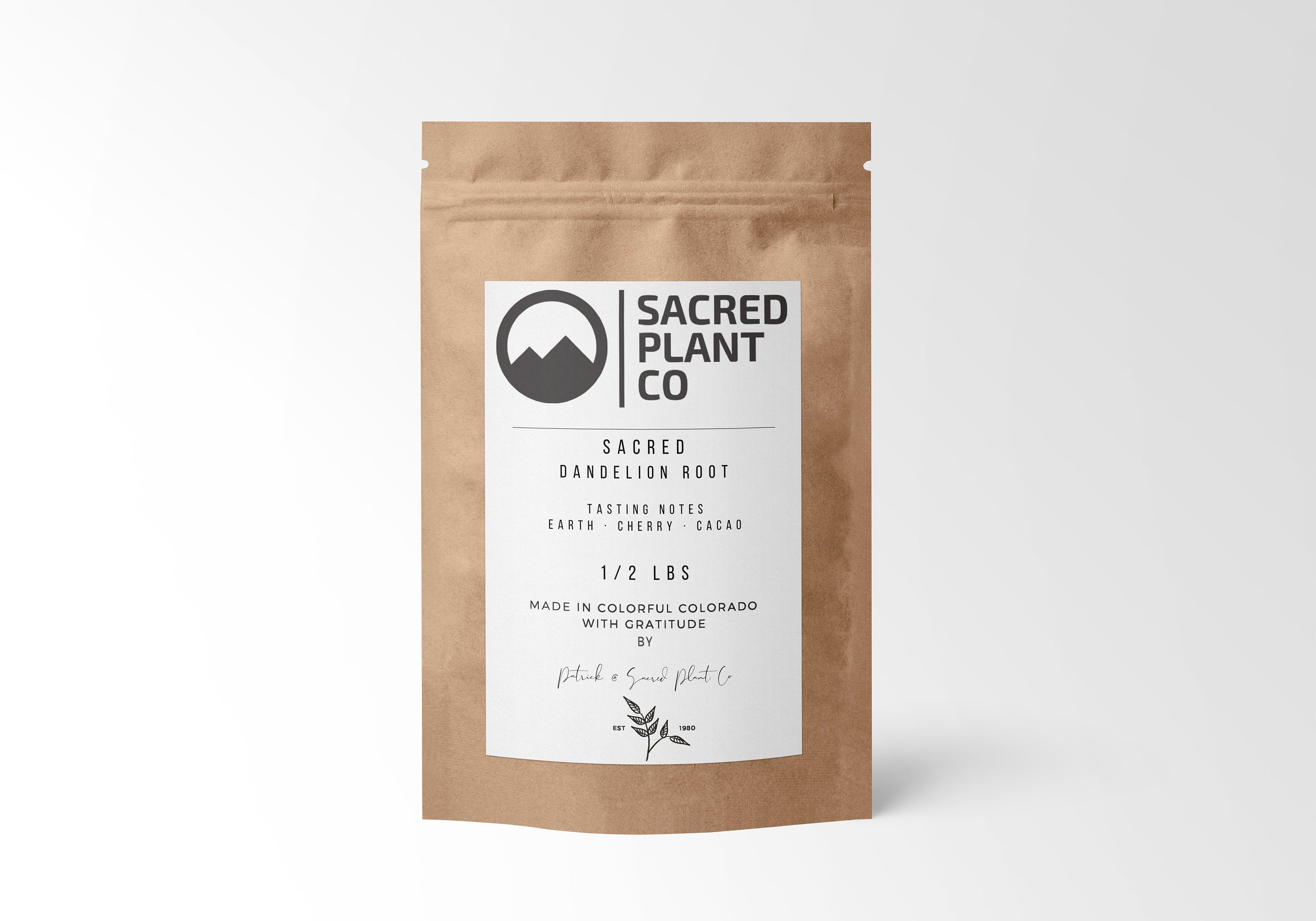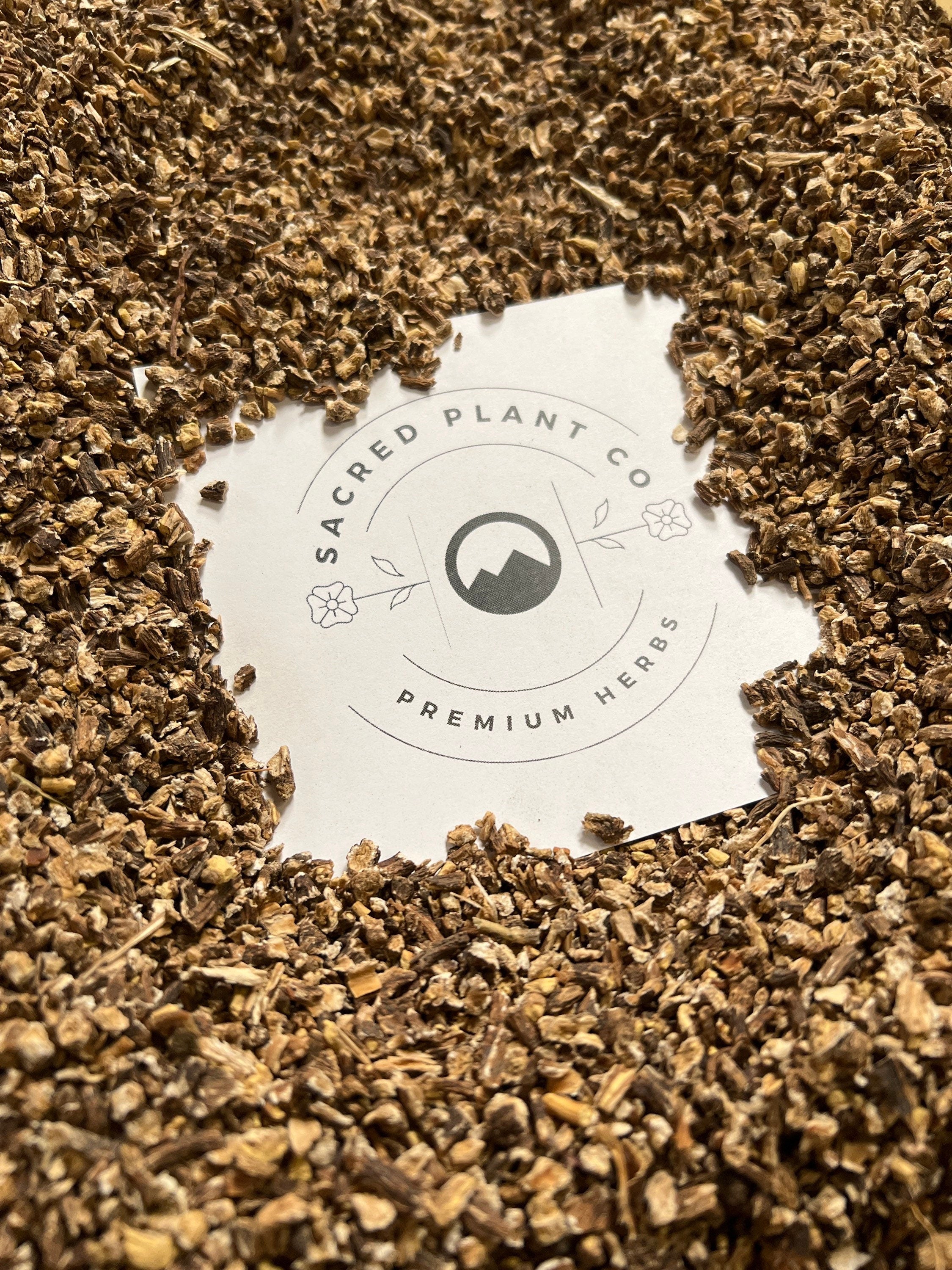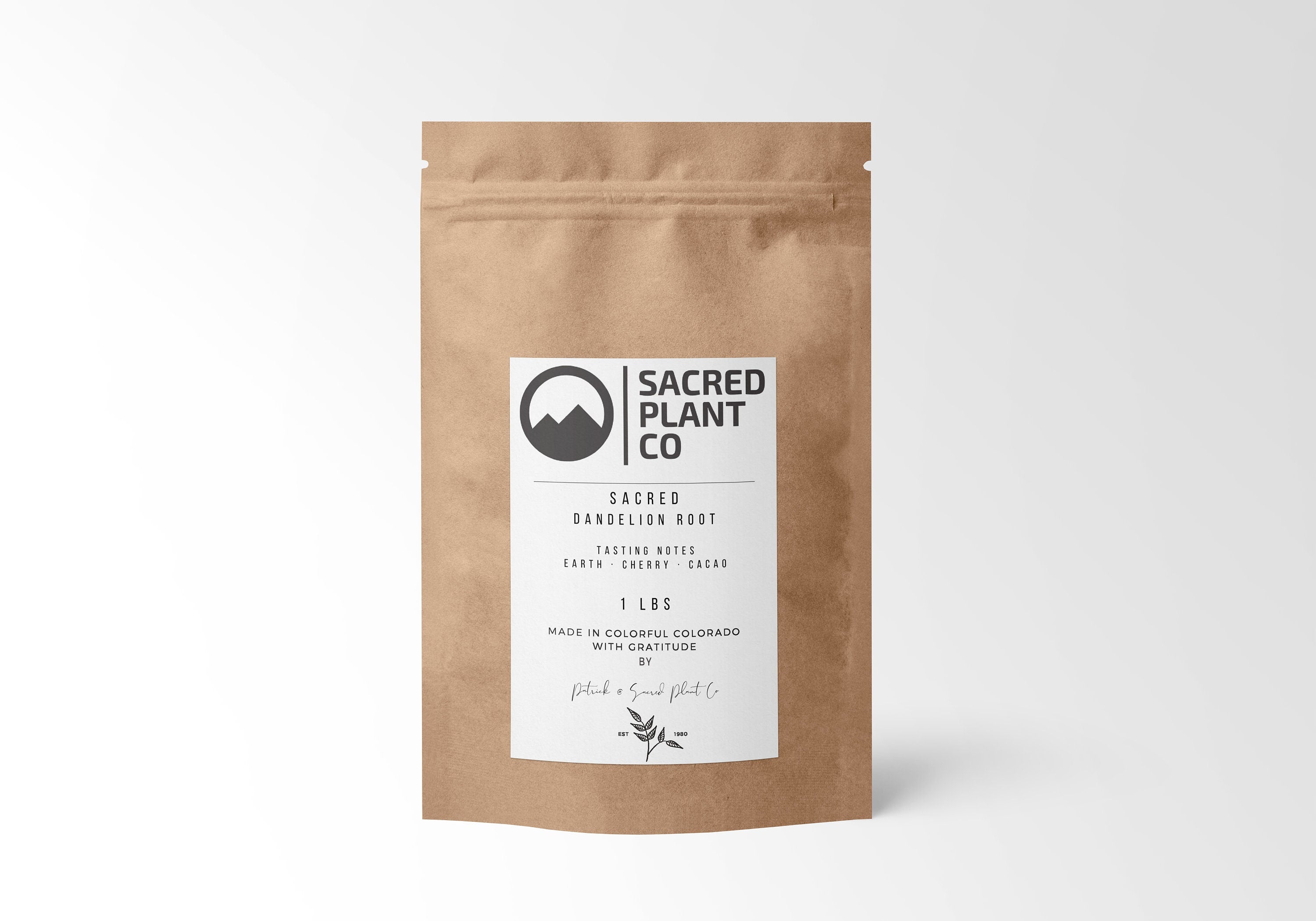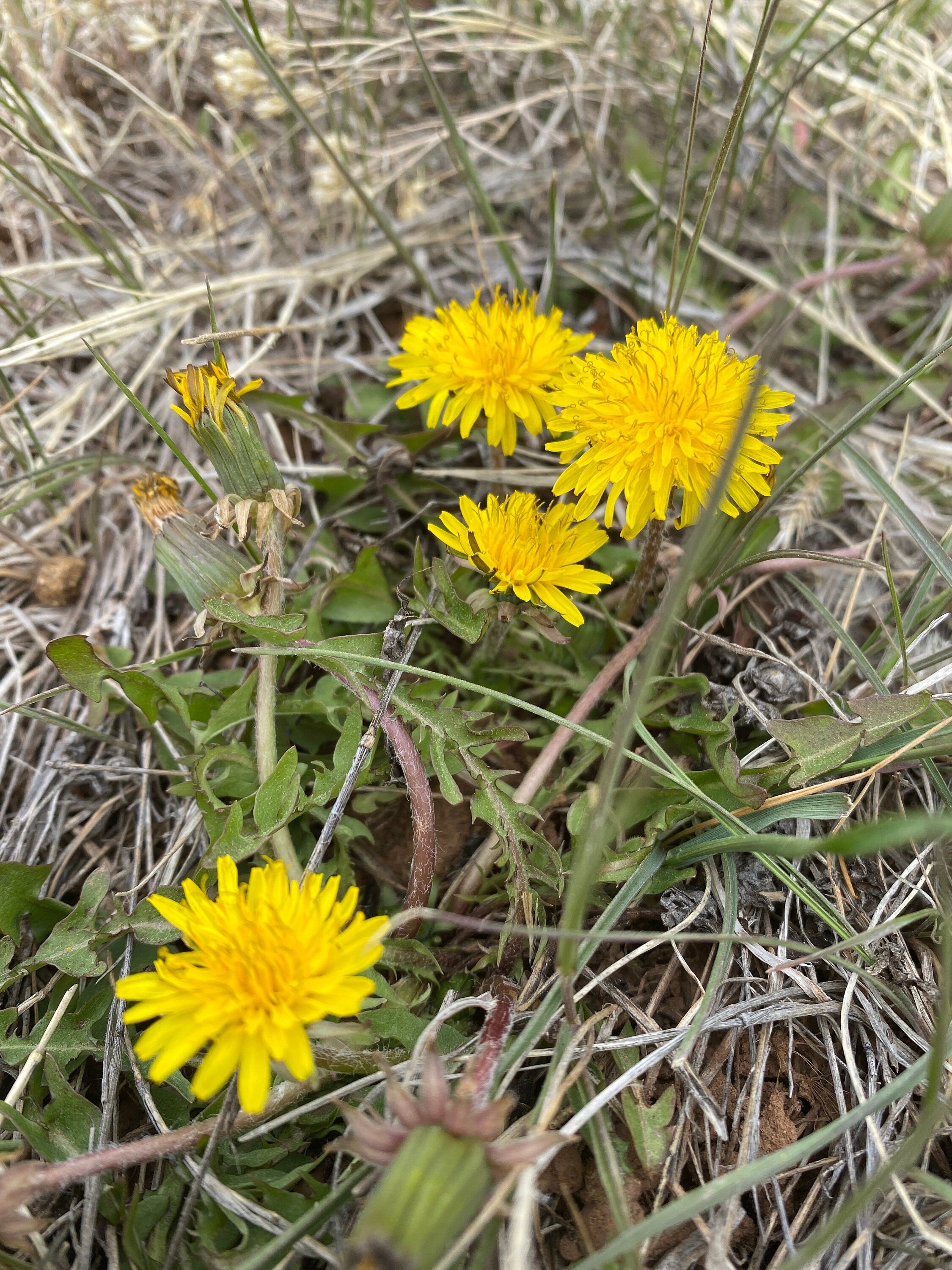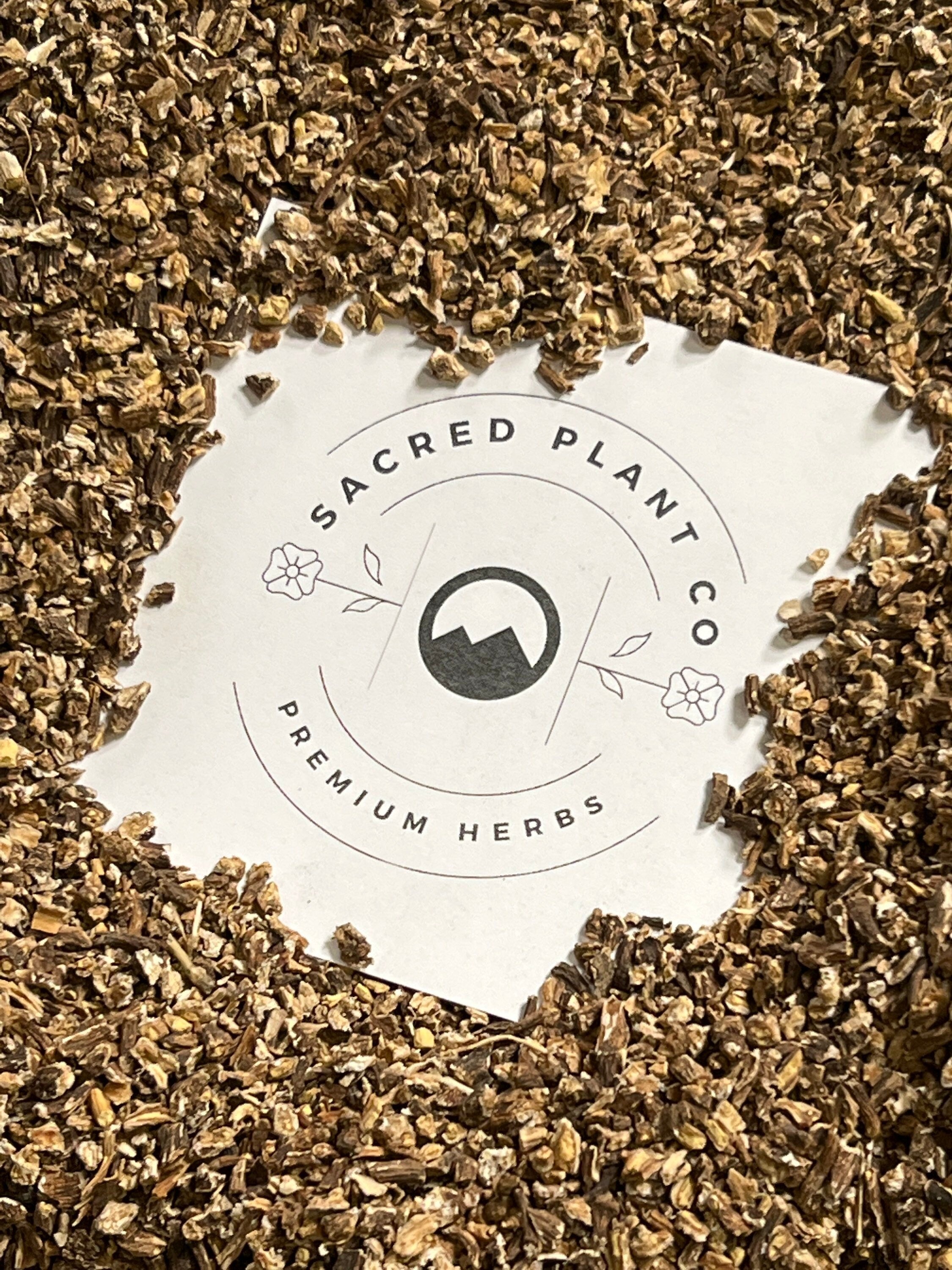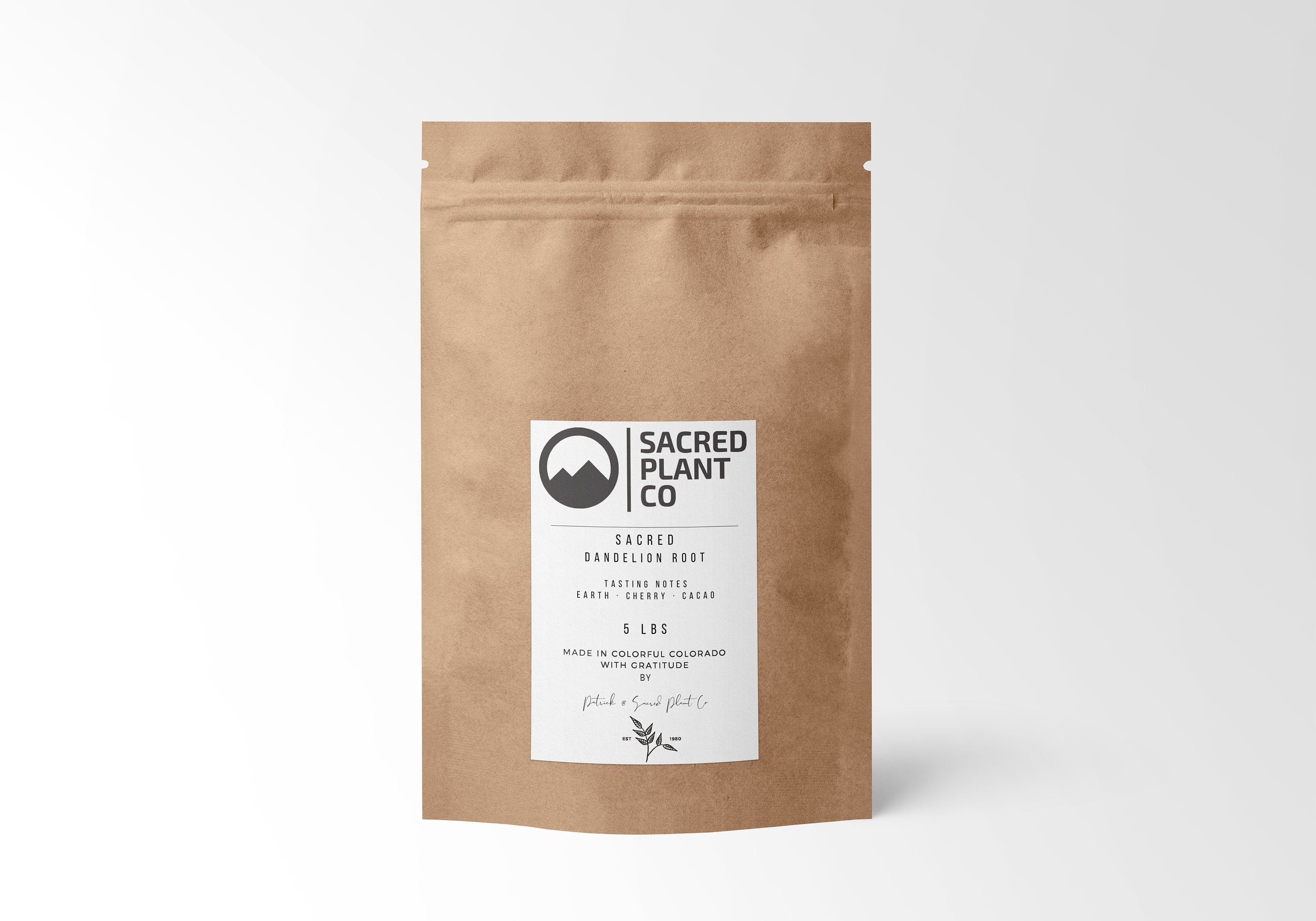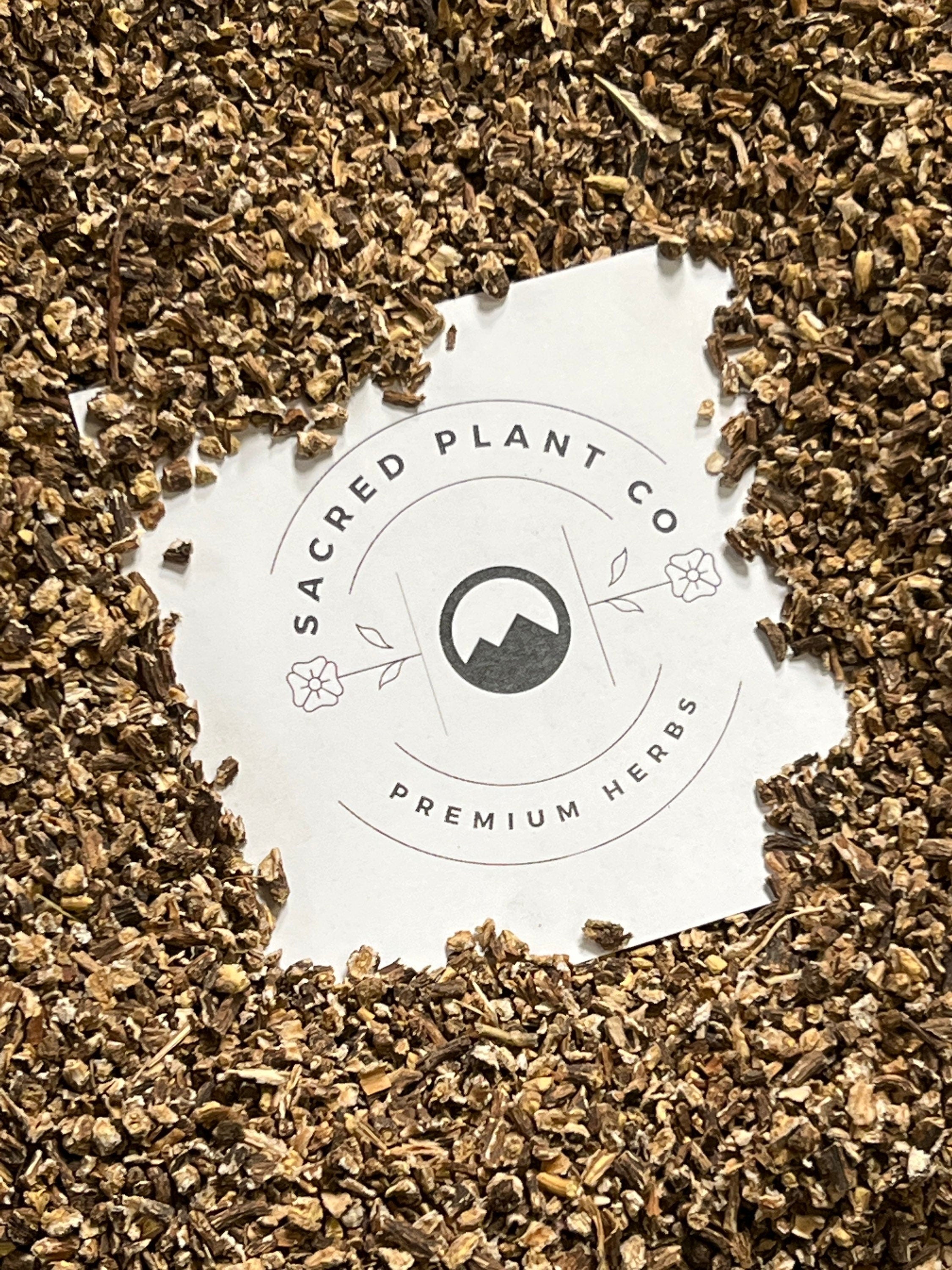 Testimonials
I can't say enough about this company. 5 stars in my book..all the way!

Sherry
The quality= Excellent
Packaging = Excellent
Shipping =Excellent
Exactly what I needed & in a quality that was beyond expectations 🥰 I will be back.

Elysia
Thanks for your consistently high quality products. Ginseng roots were great!

Dara