Chili Pepper Bulk Flakes | Bulk Chili Peppers | Capsicum Annuum | Crushed Chili Pepper
Regular price

Sale price

$9.65
Embark on a fiery culinary journey with Sacred Plant Co's Bulk Chilli Pepper Flakes. Harvested from 100% pure chilli peppers, our chilli flakes are dried and sealed to lock in the intense heat and robust flavors.
Each batch of our Chilli Pepper Flakes is handcrafted from hand-selected chilli peppers, maintaining the perfect balance of heat and flavor to enhance your culinary creations. Sacred Plant Co's Chilli Pepper Flakes are dried carefully in small batches at controlled temperatures to ensure we deliver the highest quality product.
Ideal for sprinkling onto pizzas, adding to sauces, or injecting some heat into your stews, our chilli flakes are a versatile kitchen staple for those who love a little spice in their life. Our Chilli Pepper Flakes come in loose, bulk form, perfect for chefs, food enthusiasts, or anyone seeking a bit of culinary heat.
Packaging:
Sacred Plant Co's Chilli Pepper Flakes are packaged and sealed in small hand-harvested batches to ensure the utmost freshness and highest quality. Each bag features a resealable zipper, so you can keep your Chilli Pepper Flakes fresh after opening.
Spice up your meals and experience the intense heat of our Bulk Chilli Pepper Flakes.

The Most Exceptional Herbs Guaranteed!

Unlock the power of extraordinary botanical wonders, carefully selected for their incredible health benefits. From revitalizing energy
boosters to soothing stress-relievers, this exclusive assortment offers a holistic approach to well-being. Experience the magic of ancient wisdom combined with modern science as these herbs support your body and mind
in their quest for optimal balance. Elevate your wellness journey today
with the "Most Exceptional Herbs on Planet Earth" – where nature's
finest herbs meet unparalleled quality. If You're unhappy for any reason, simply send your order back and receive a full refund.
Hurry, only 13 items left in stock!
Share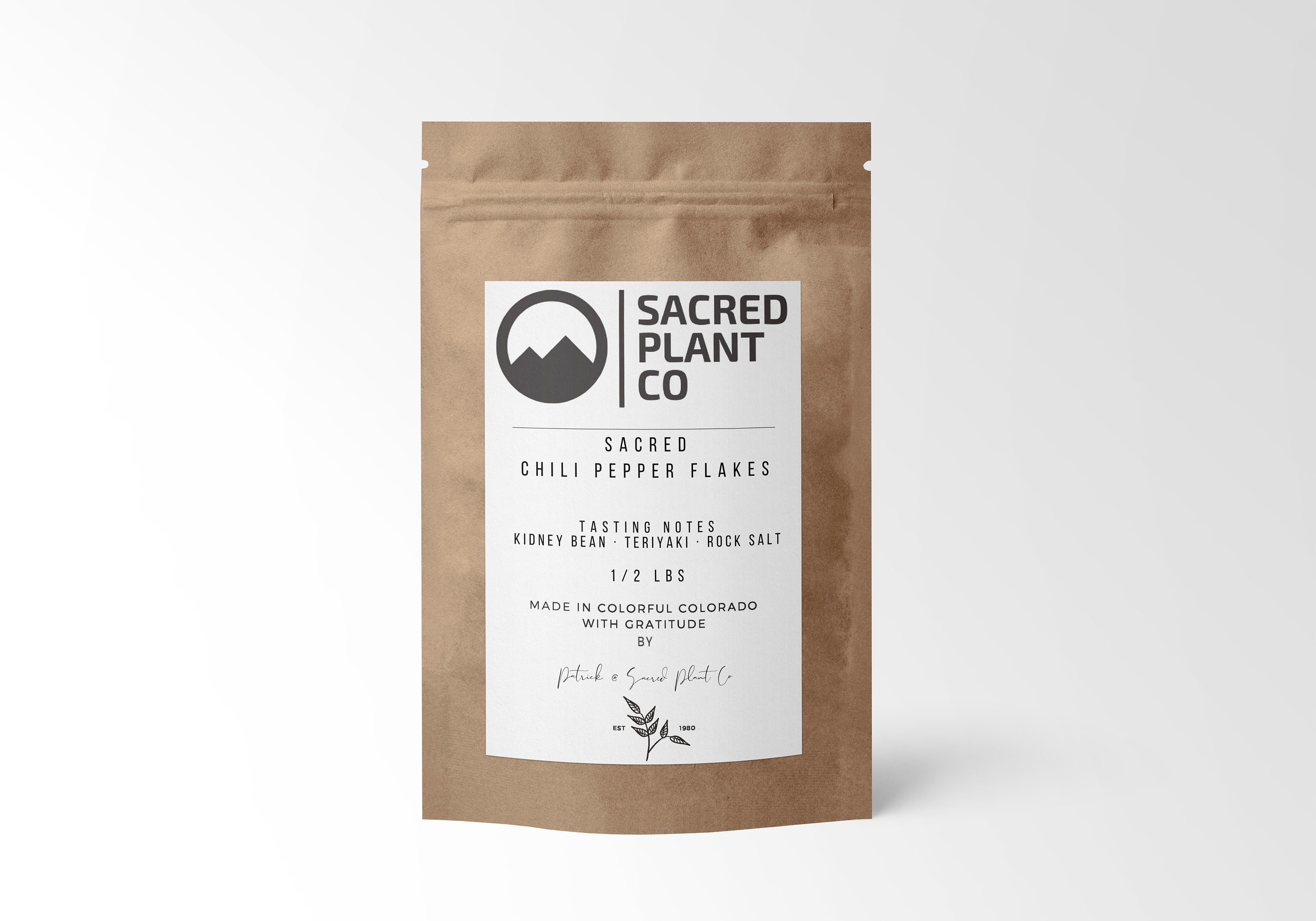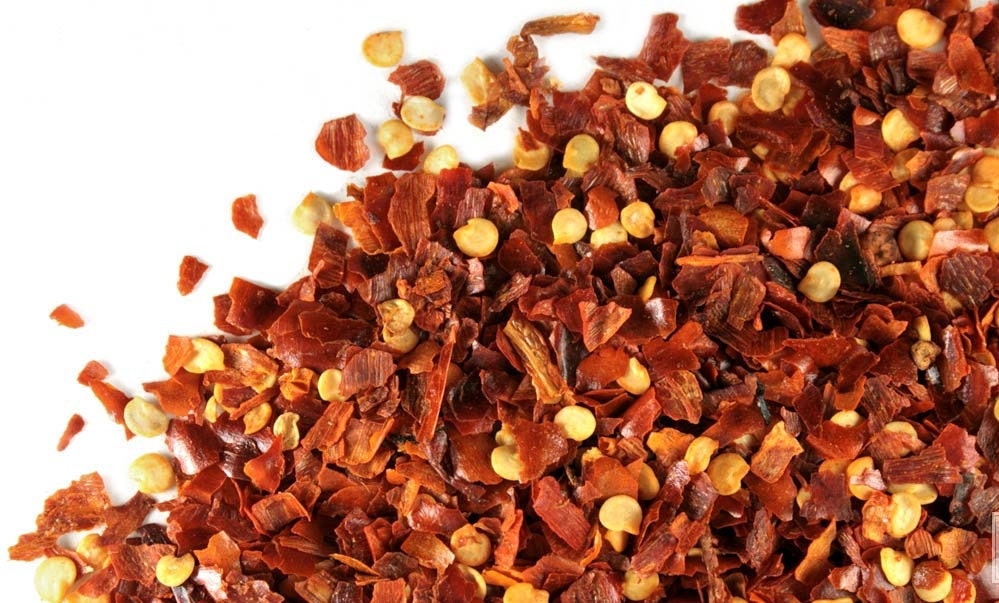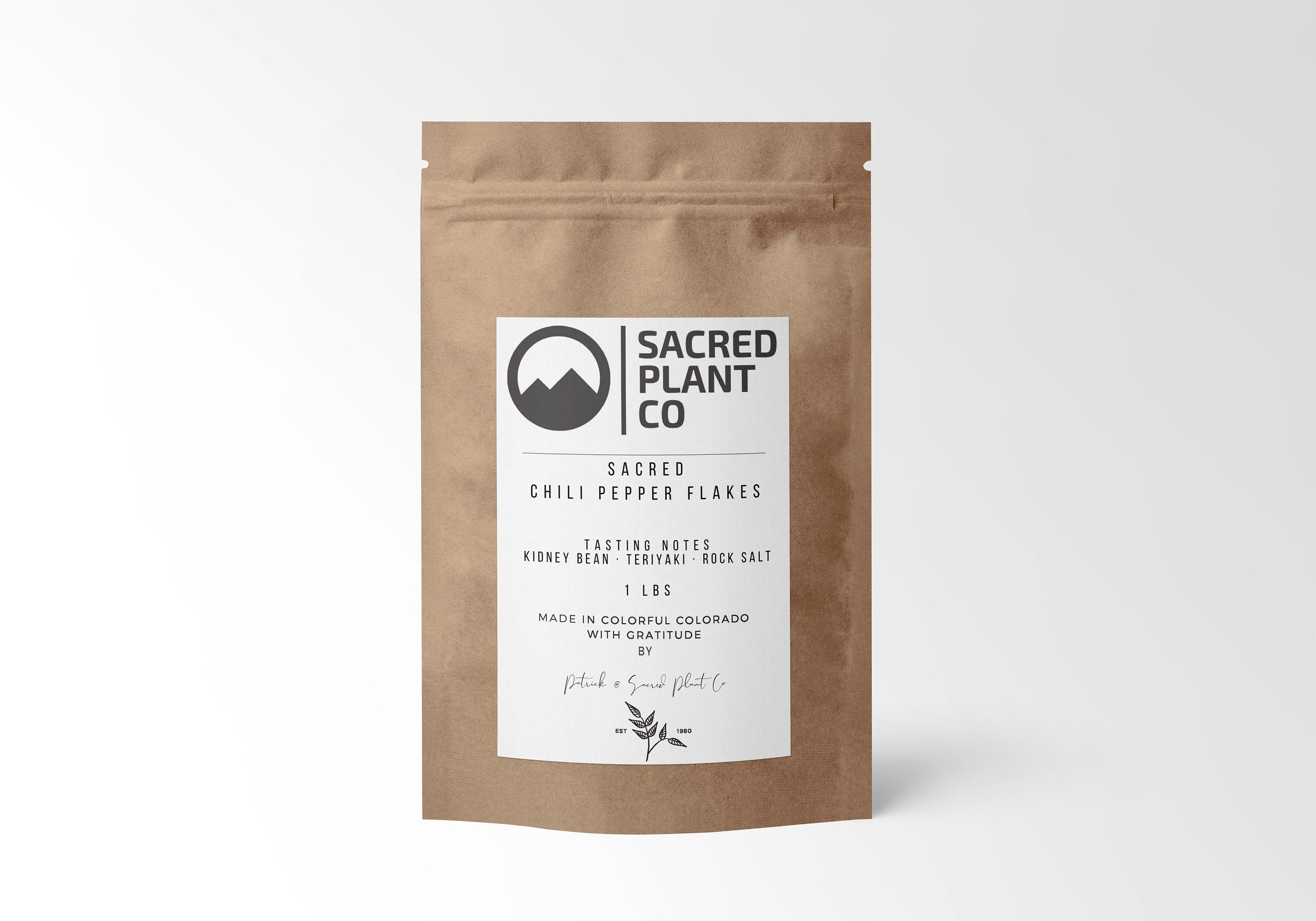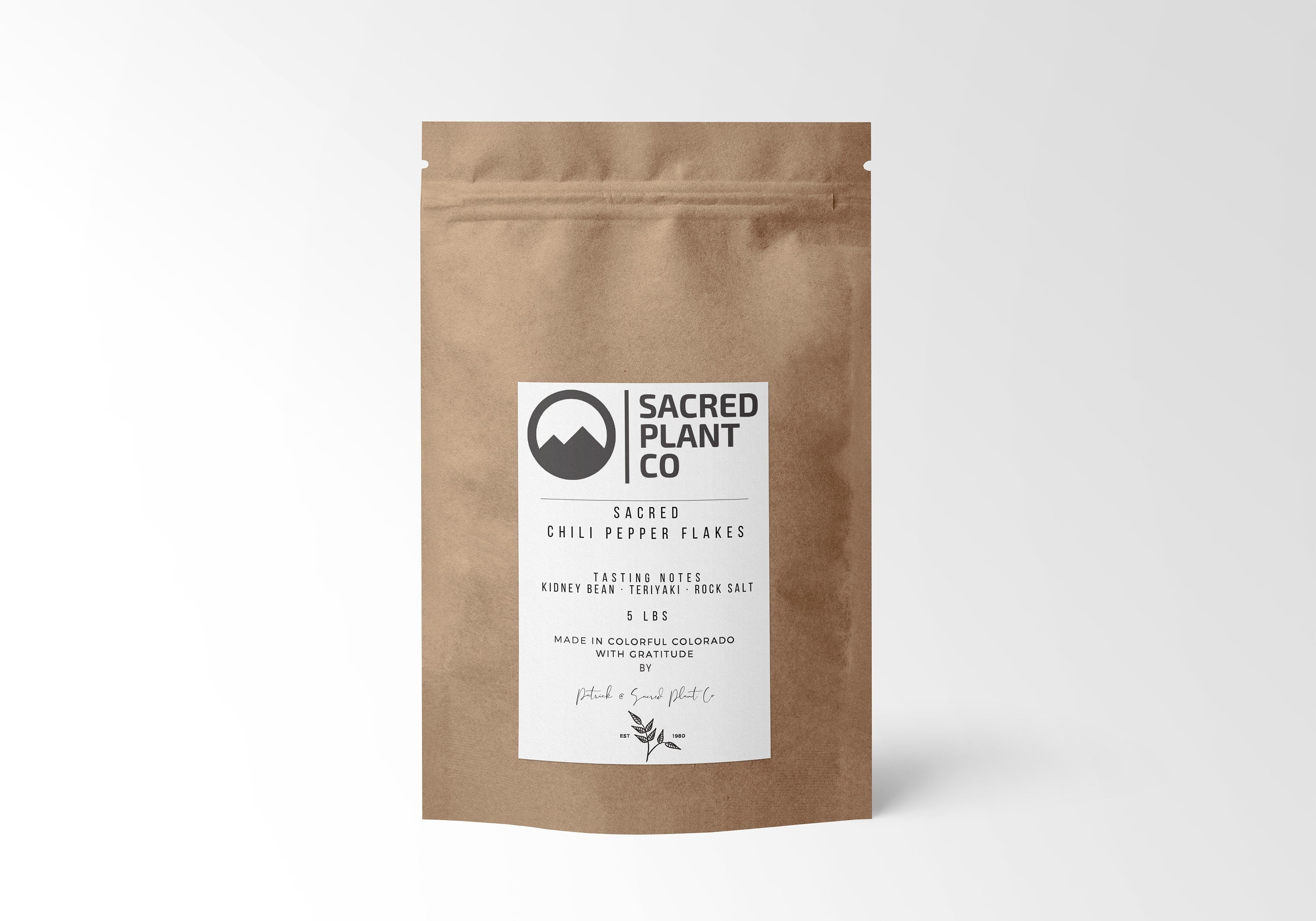 Testimonials
I can't say enough about this company. 5 stars in my book..all the way!

Sherry
The quality= Excellent
Packaging = Excellent
Shipping =Excellent
Exactly what I needed & in a quality that was beyond expectations 🥰 I will be back.

Elysia
Thanks for your consistently high quality products. Ginseng roots were great!

Dara