Damiana Herb in Bulk | Premium Damiana | Freshly Dried Damiana
Regular price

Sale price

$28.99
Our bulk Damiana is sourced solely from 100% handgrown Damiana Herb. • Freshly dried and sealed to preserve the freshness of our bulk Damiana. • Every batch of our dried bulk Damiana Herb is harvested from meticulously cared for Damiana plants. • At Sacred Plant Co, we harvest and dry our bulk Damiana Herb by hand in small batches under low temperatures to ensure the finest quality dried Damiana Herb. • Try our finely powdered bulk Damiana Herb Tea. • Experience the freshness of our carefully dried bulk Damiana Herb.
Sacred Plant Co's Damiana Herb is packaged in small, hand-harvested batches, ensuring you receive the freshest and highest quality Damiana Herb.
What is Damiana used for? Damiana Leaf is believed to boost sexual arousal and stamina in both men and women, making it a popular choice since the time of the Mayan people. Many Central Americans continue to use Damiana for its believed role in supporting a healthy libido. Damiana Leaf and Damiana Leaf tea are recognized in southwestern cultures as a tonic for sexuality, owing to the herb's oxygenating effect on the genital area. Additionally, Damiana is noted for its ability to increase energy levels and has been a worldwide favorite for ages.
Damiana Uses:
Herbal Damiana Tea
Herbal Damiana Tinctures
Damiana Common Name: Premium Quality Damiana - Grade A
Botanical Name: Turnera diffusa Willd. ex Schult. var. diffusa Plant Family: Turneraceae
Damiana Overview: The Damiana herb holds significant sacred value and has been widely used across Mexico, Central America, and South America since the era of the ancient Aztecs. Its consumption as an herbal mix or tea is quite popular today for a multitude of reasons. Aside from its reputed impact on sexual desire, Damiana is appreciated as a relaxant, digestive stimulant, mood enhancer, or simply as an enjoyable beverage. In contemporary times, Damiana is also used to create a herbal mix.
Damiana, also known as Turnera diffusa, has a usage history that predates written records. The indigenous cultures had been using Damiana leaf for centuries as an aphrodisiac and bladder tonic by the time the Spanish arrived.
Damiana History and Folklore: The name 'Damiana' originates from the Greek words 'daman or damia', meaning "to tame or subdue". Damiana signifies the wild one "
The Most Exceptional Herbs Guaranteed!

Unlock the power of extraordinary botanical wonders, carefully selected for their incredible health benefits. From revitalizing energy
boosters to soothing stress-relievers, this exclusive assortment offers a holistic approach to well-being. Experience the magic of ancient wisdom combined with modern science as these herbs support your body and mind
in their quest for optimal balance. Elevate your wellness journey today
with the "Most Exceptional Herbs on Planet Earth" – where nature's
finest herbs meet unparalleled quality. If You're unhappy for any reason, simply send your order back and receive a full refund.
Hurry, only 15 items left in stock!
Share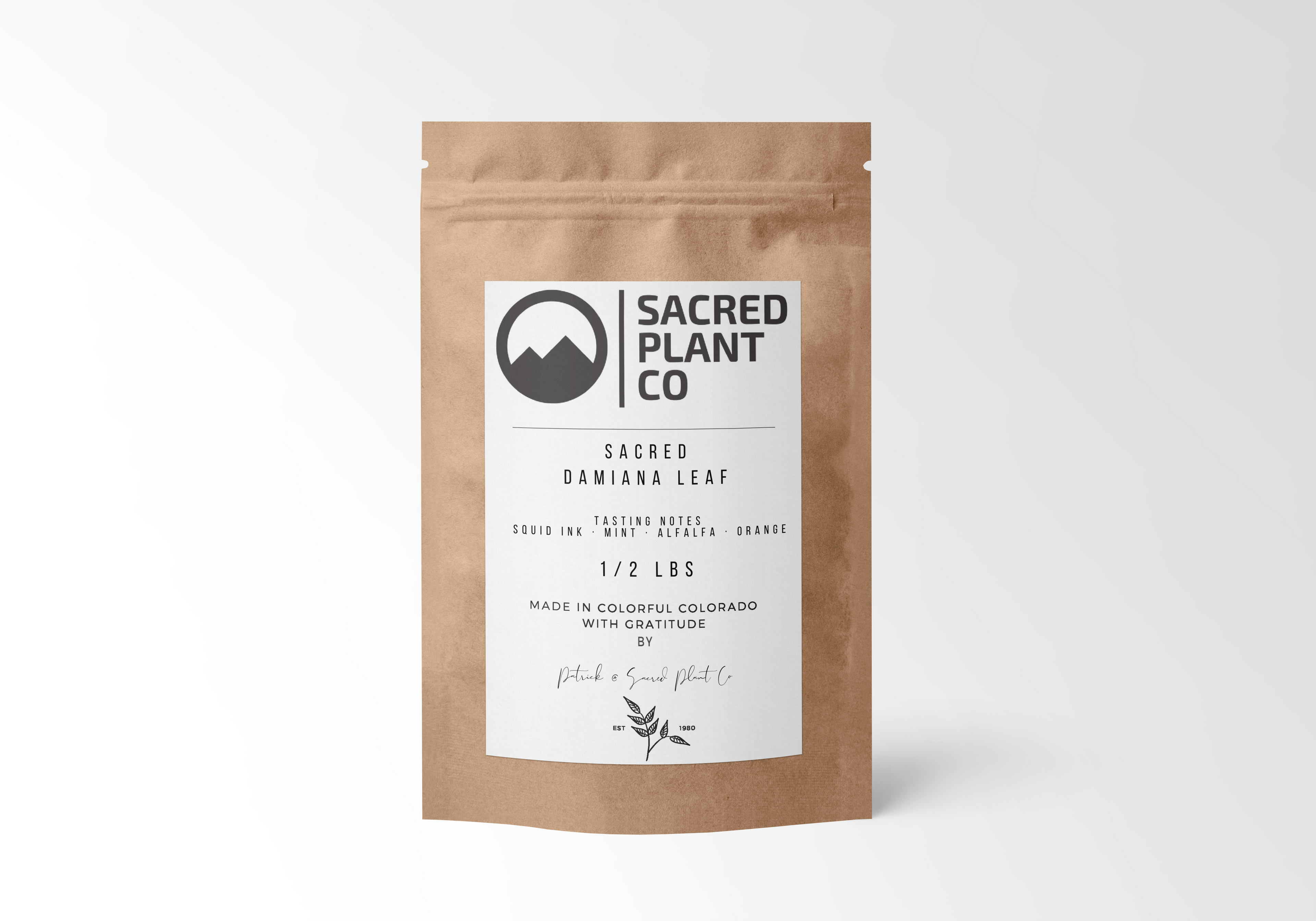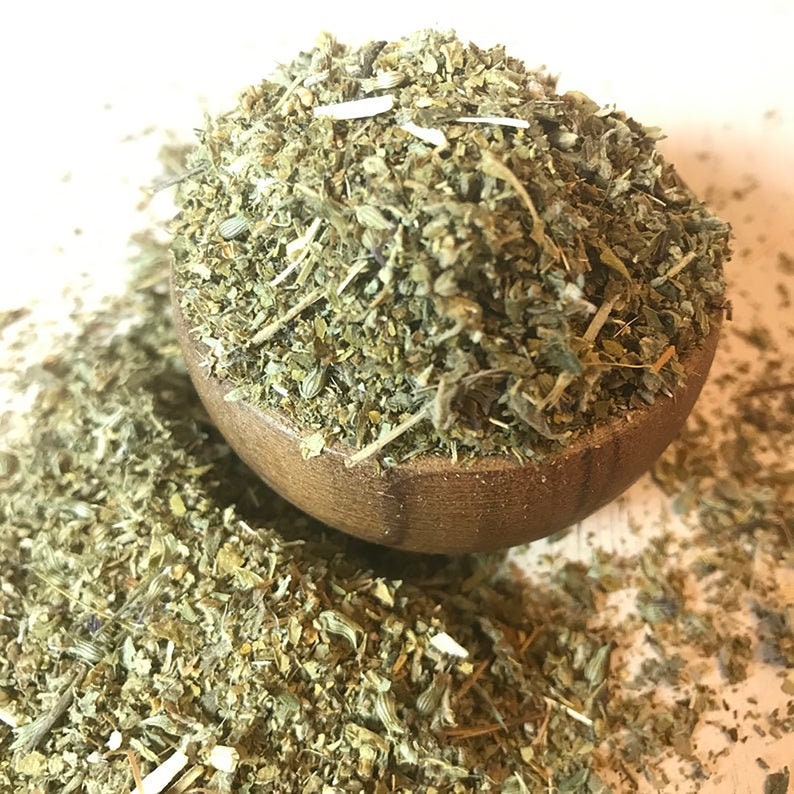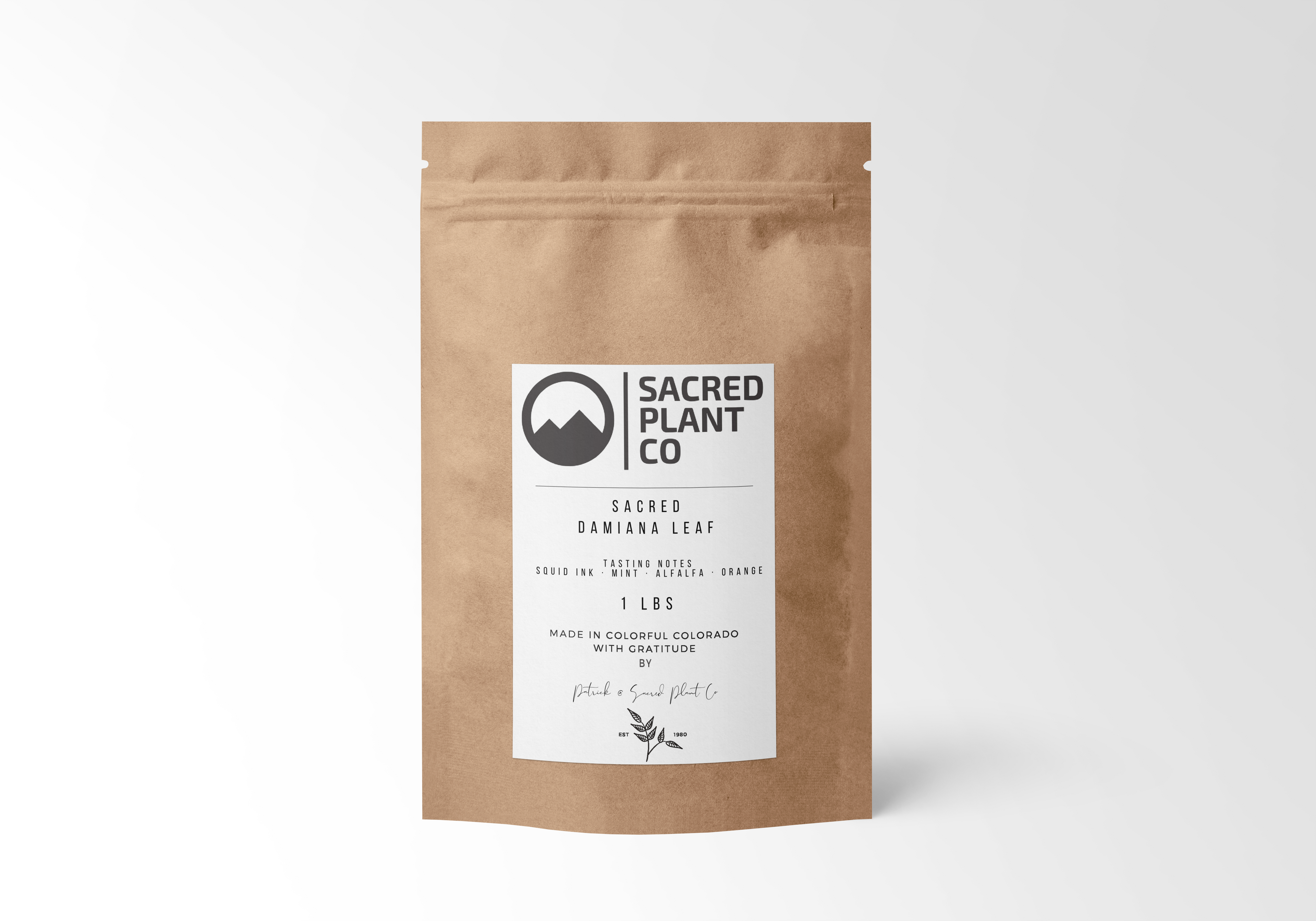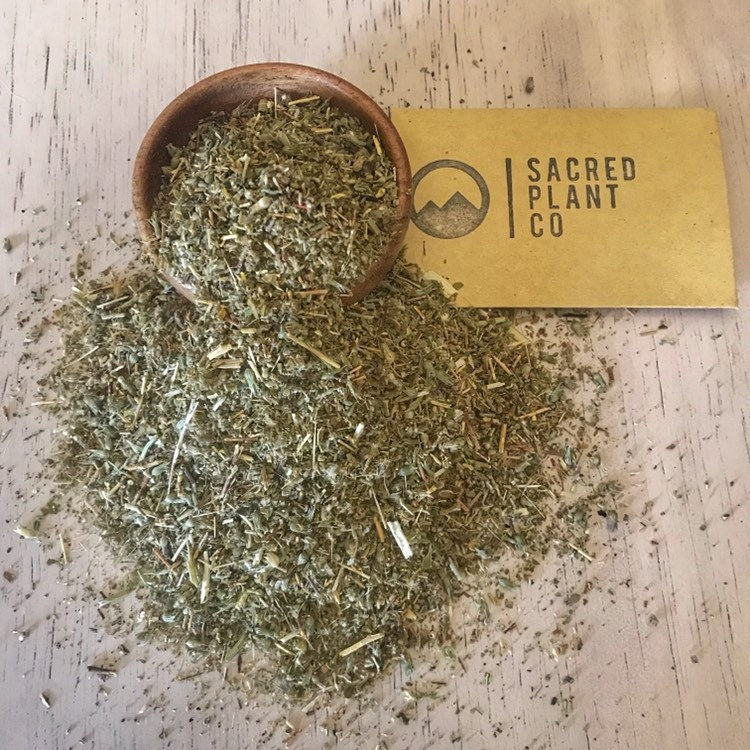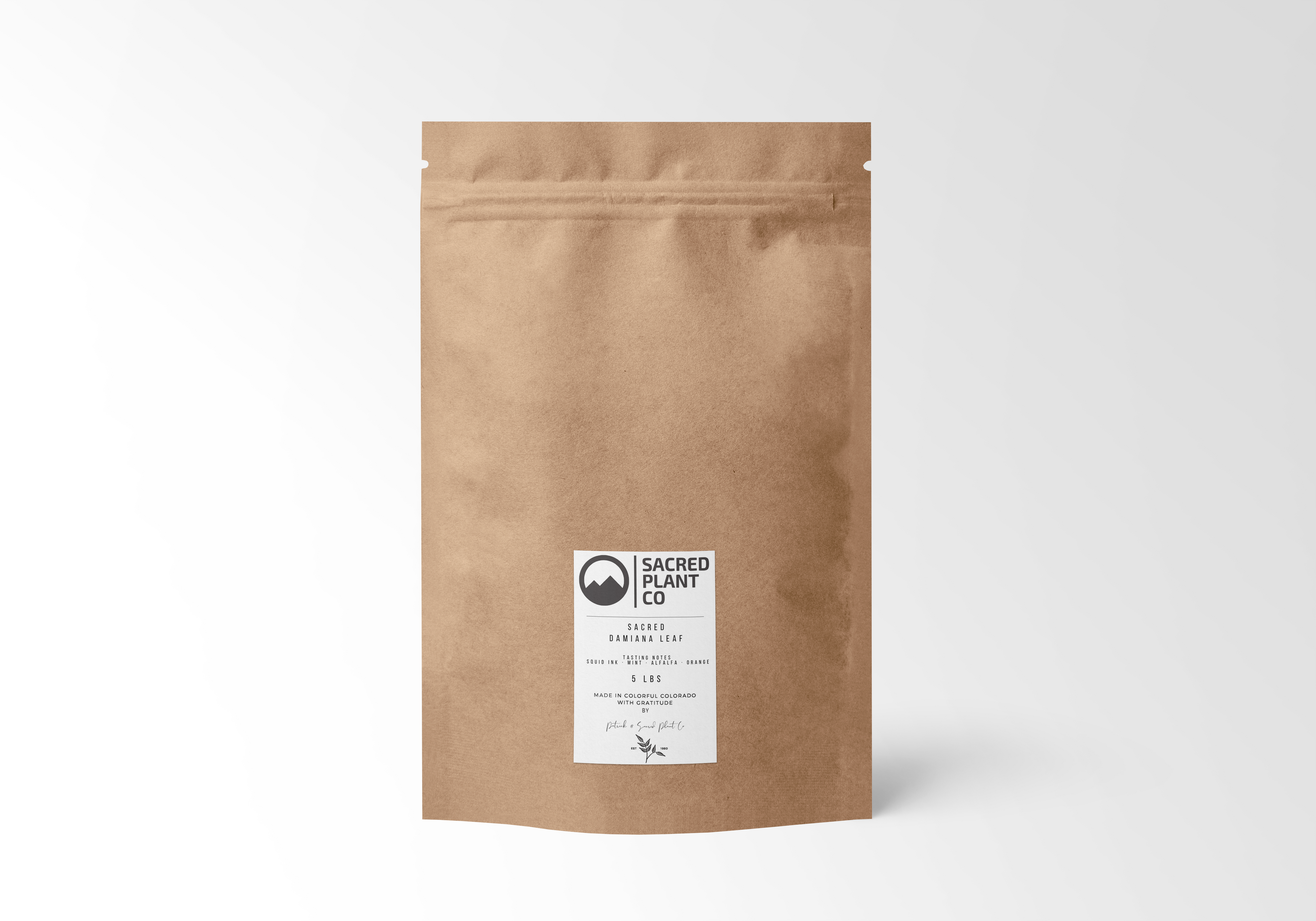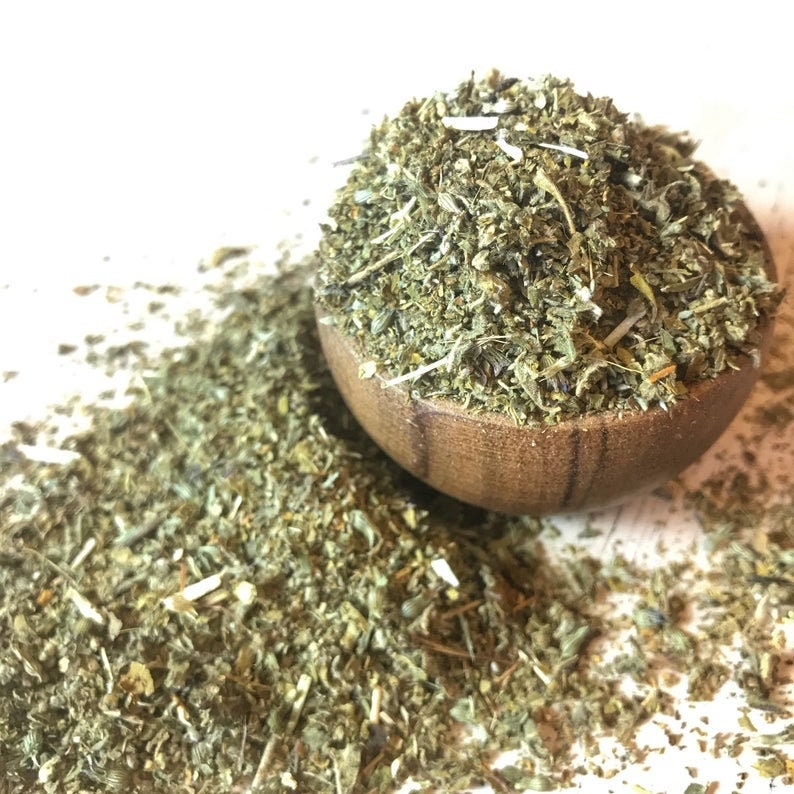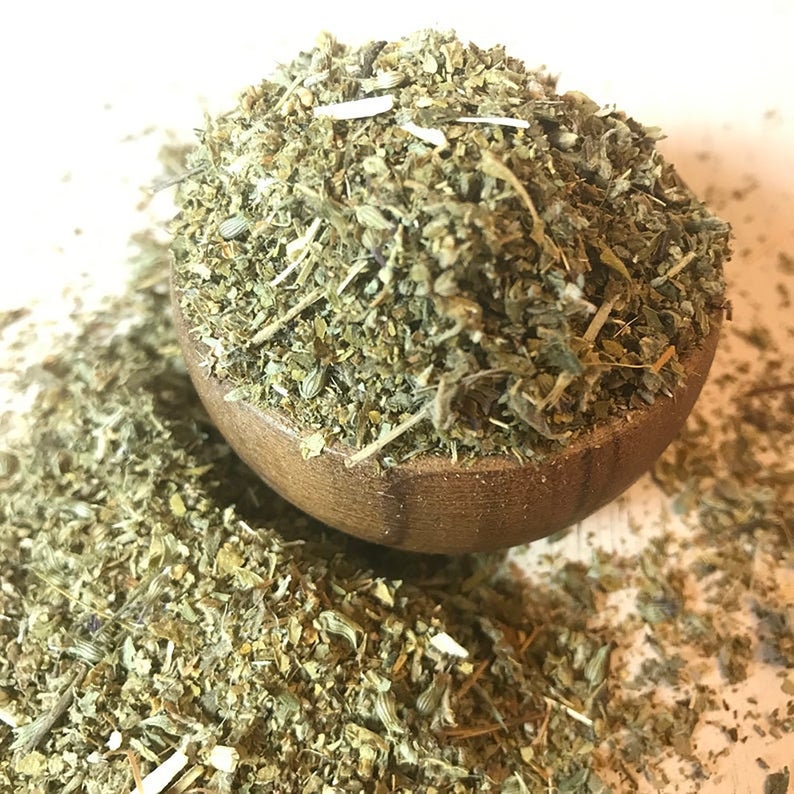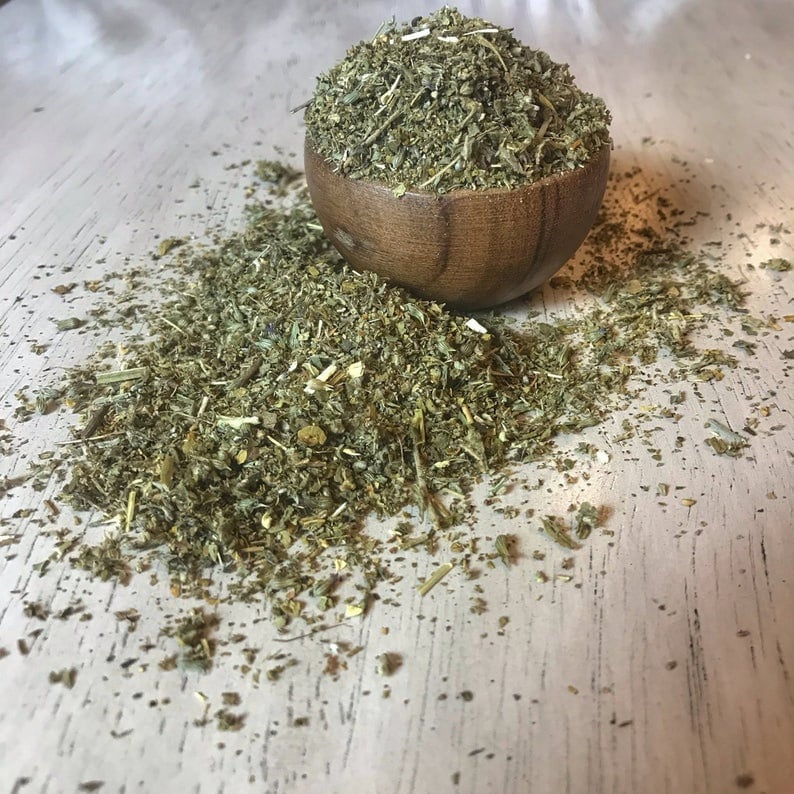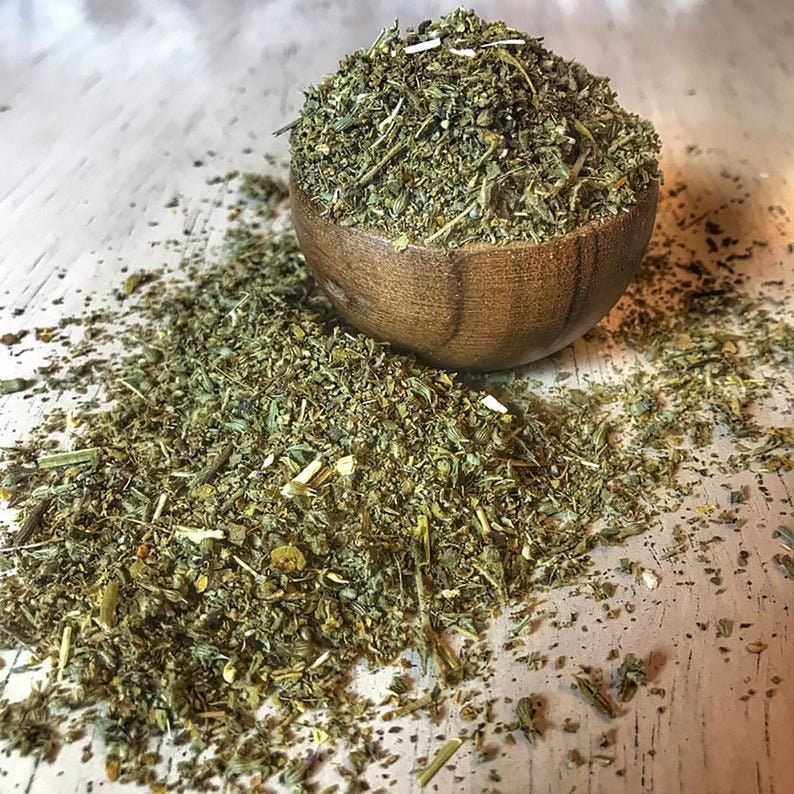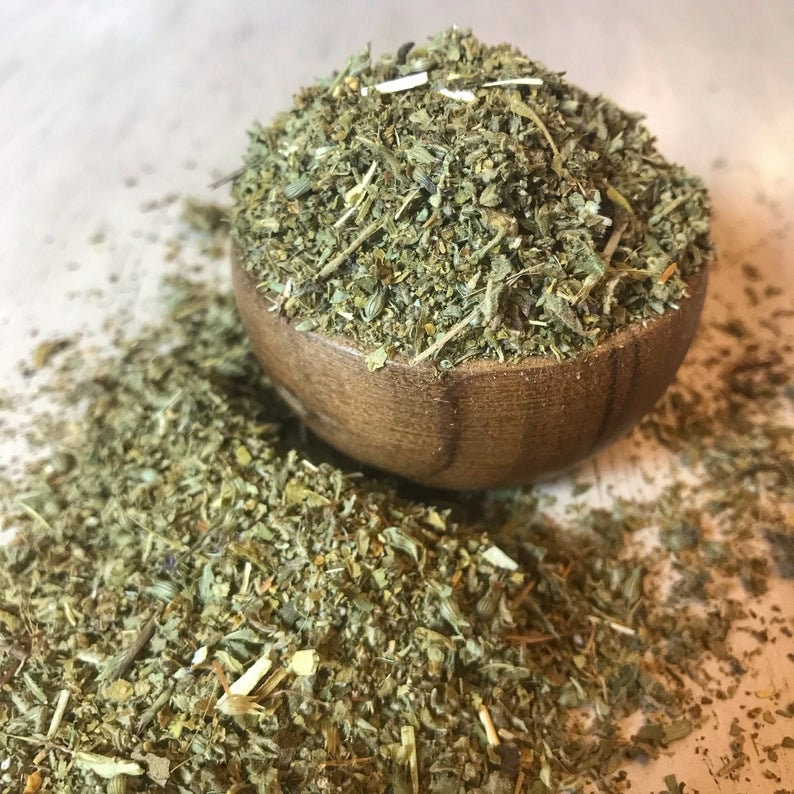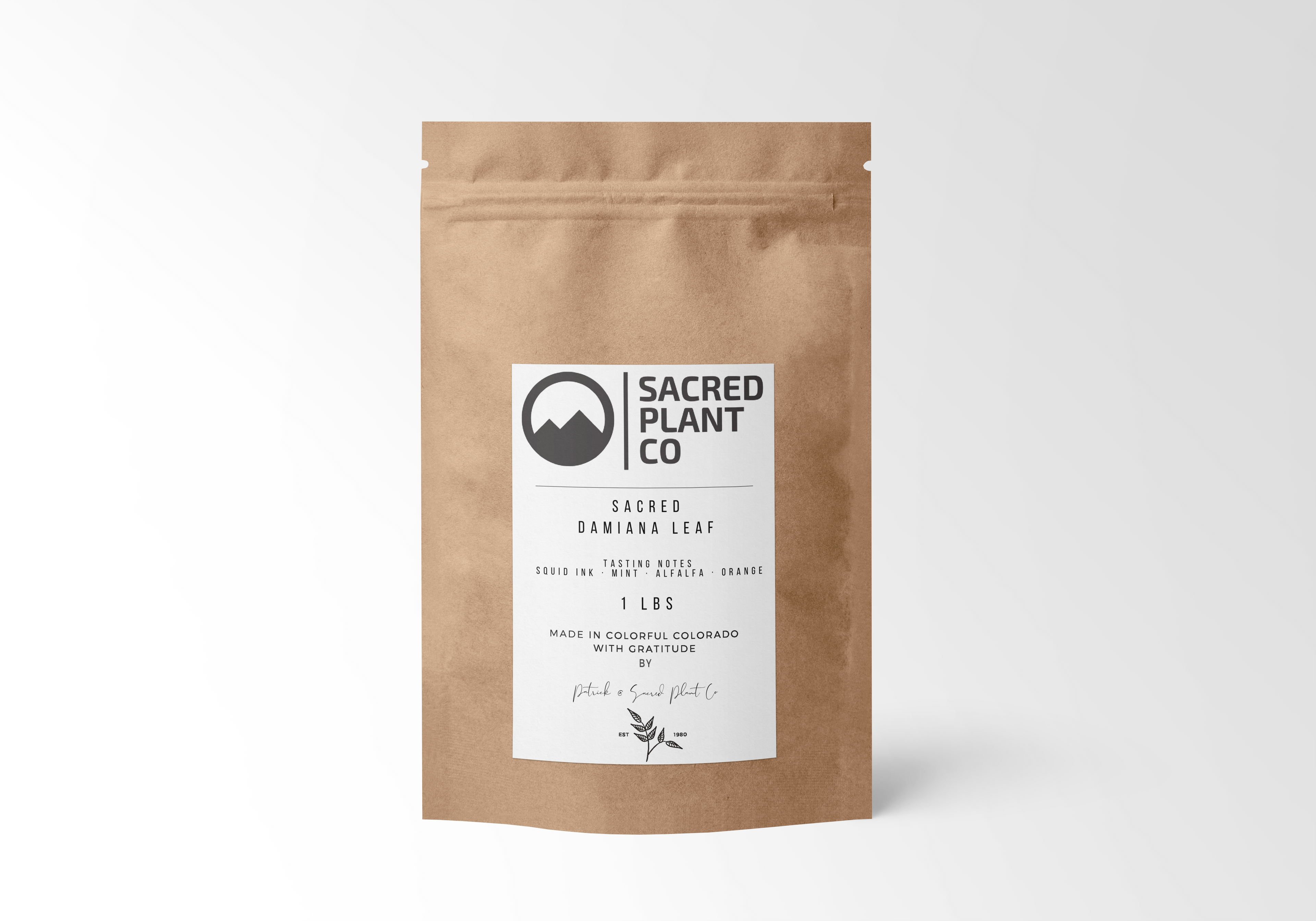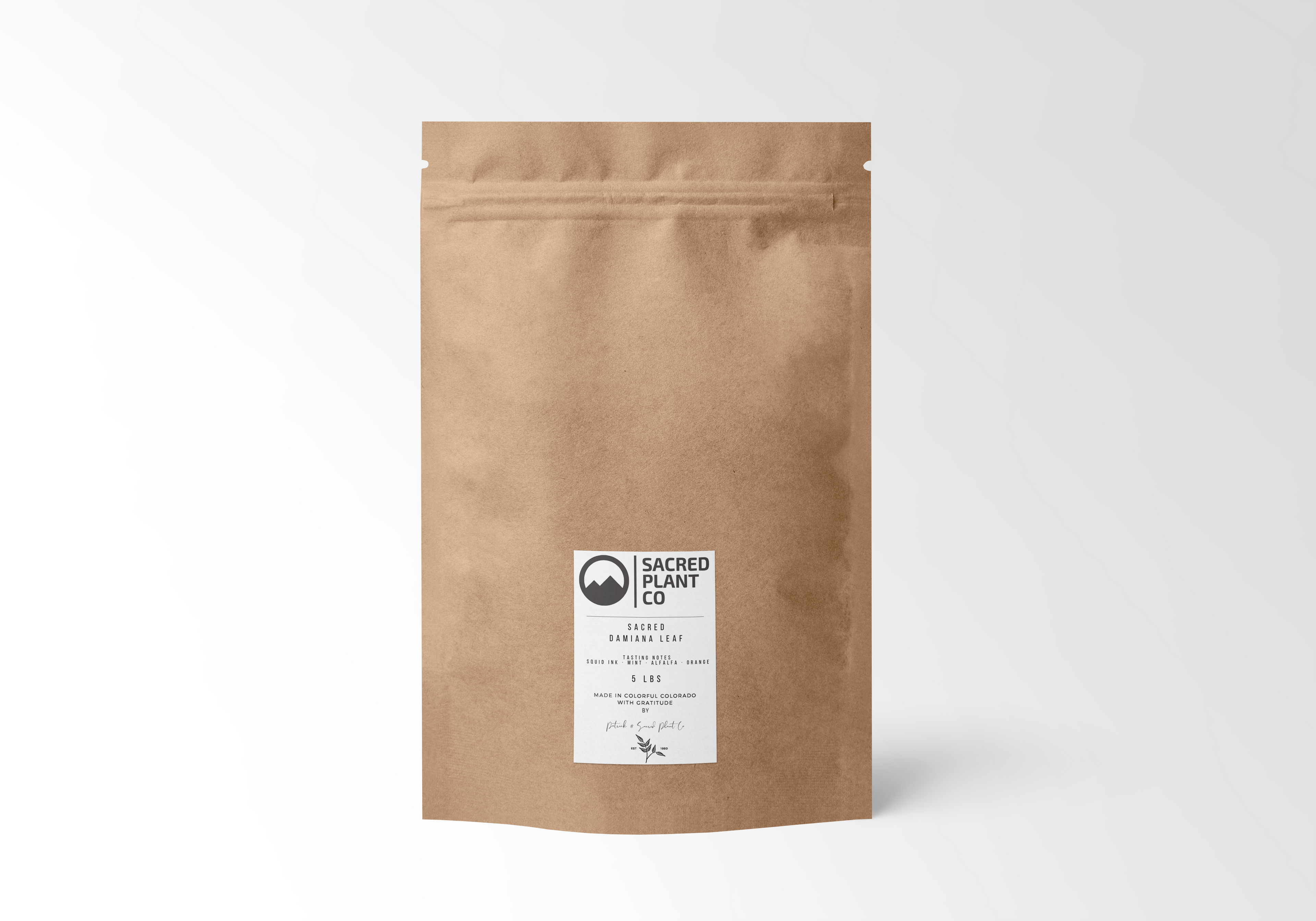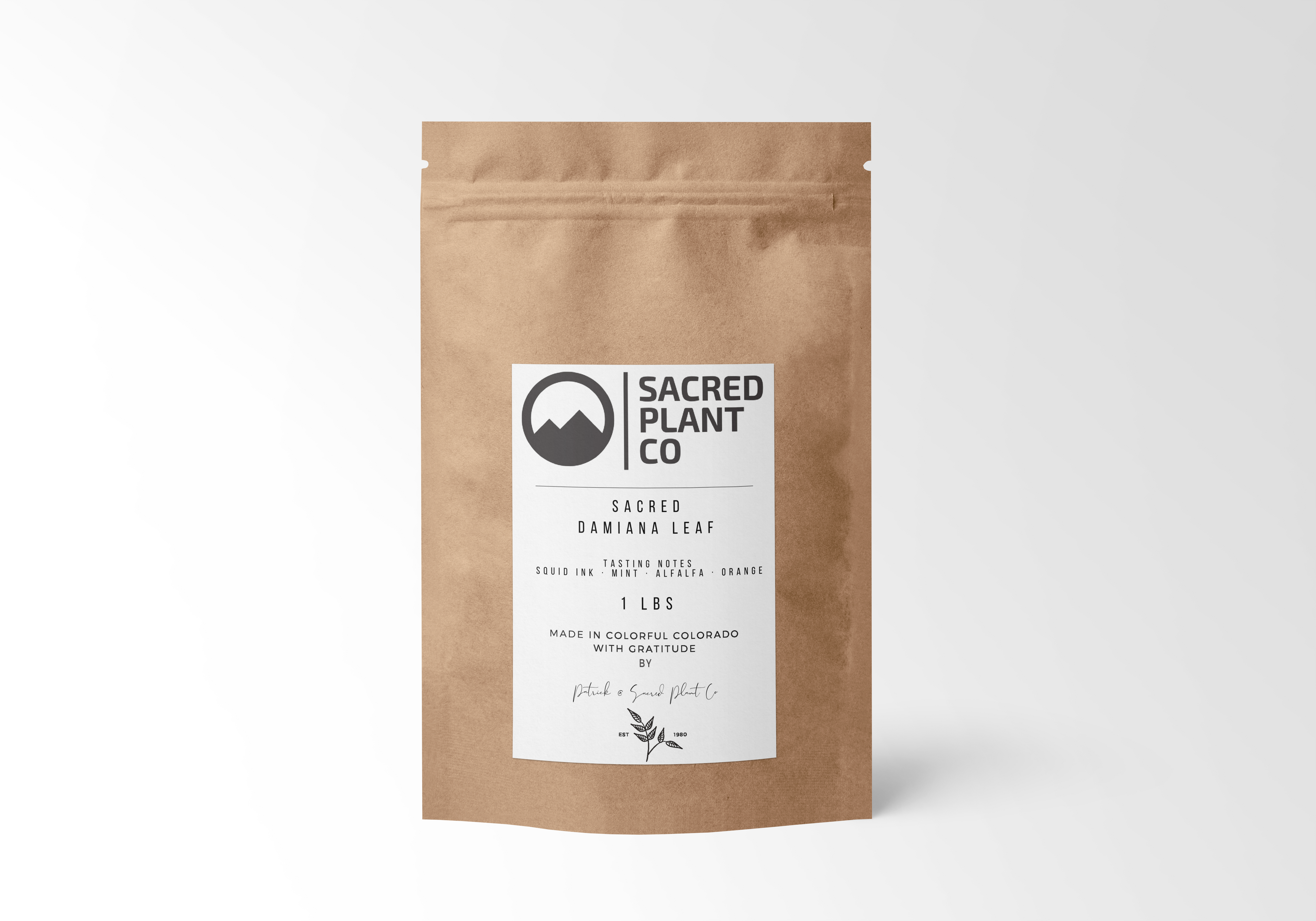 Testimonials
I can't say enough about this company. 5 stars in my book..all the way!

Sherry
The quality= Excellent
Packaging = Excellent
Shipping =Excellent
Exactly what I needed & in a quality that was beyond expectations 🥰 I will be back.

Elysia
Thanks for your consistently high quality products. Ginseng roots were great!

Dara