Large Smudge Sticks | 7 - 8" Incense Large Smudge Sticks | Large Ceremonial Grade Smudge | Sacred White Sage Large Smudge Sticks
Regular price

Sale price

$8.58
Discover the Excellence of Great Basin White Sage - 100% Sustainably Harvested
Experience the Pureness of Juniper Smudge - 100% Sustainably Harvested
Explore Sustainable, Pure, Beyond-Organic Smudge Sticks

Great Basin White Sage Smudge Sticks: Botanical Name: Artemisia tridentata. Other Names: Big sagebrush, Great Basin sagebrush, Sagebrush. Family: Asteraceae. Distribution: Intermountain West of North America. Origin: Western North America. Each Great Basin White Sage Smudge Stick is meticulously grown, harvested, and crafted in Colorado.
Juniper Smudge: Botanical Name: Juniperus osteosperma. Other Names: Utah Juniper, Utah Cedar. Family: Cupressaceae. Distribution: Intermountain West of North America. Origin: Western North America. Each Juniper Smudge Stick is lovingly grown, harvested, and crafted in Colorado.
The Source of Your Smudge Sticks Matters: Our smudge sticks are sustainably harvested from wild plants that surpass organic standards. They have never been treated with any products. Experience the highest quality and purest sacred plants on the planet with our Large Sage Smudge Sticks, perfect for burning.
Cleanse Your Space with Energetic Purity: Discover the power of Ceremonial Grade Sacred Smudging Sticks (XL Large Smudge Sticks | Large Smudge Wands) to energetically cleanse your home. The sacred smoke from these exquisite large smudge sticks purifies your space on an energetic level. Choose from our range of large smudge sticks and herb mixes for energy clearing rituals in the comfort of your home. Embrace the wild-grown, handmade sacred Large Smudge Sticks that resonate with you.
Every Order Includes Large Smudge Sticks (7-8 inches): Indulge in the delicate beauty of Thundercloud Sage, a variety that harnesses the power of Sonoran desert summer monsoons to produce flower-like leaves. Experience the remarkable cleansing abilities of this delicate sage plant in the form of our powerful smudge sticks. Each order includes Large Smudge Sticks, measuring 7-8 inches.
Unleash the Transformative Energy of Large Smudge Sticks: Choose from our selection of 7-8" Incense Large Smudge Sticks, Large Ceremonial Grade Smudge Sticks, Sacred White Sage Large Smudge Sticks, Great Basin White Sage Smudge Sticks, and Juniper Smudge Sticks.
The Most Exceptional Herbs Guaranteed!

Unlock the power of extraordinary botanical wonders, carefully selected for their incredible health benefits. From revitalizing energy
boosters to soothing stress-relievers, this exclusive assortment offers a holistic approach to well-being. Experience the magic of ancient wisdom combined with modern science as these herbs support your body and mind
in their quest for optimal balance. Elevate your wellness journey today
with the "Most Exceptional Herbs on Planet Earth" – where nature's
finest herbs meet unparalleled quality. If You're unhappy for any reason, simply send your order back and receive a full refund.
Share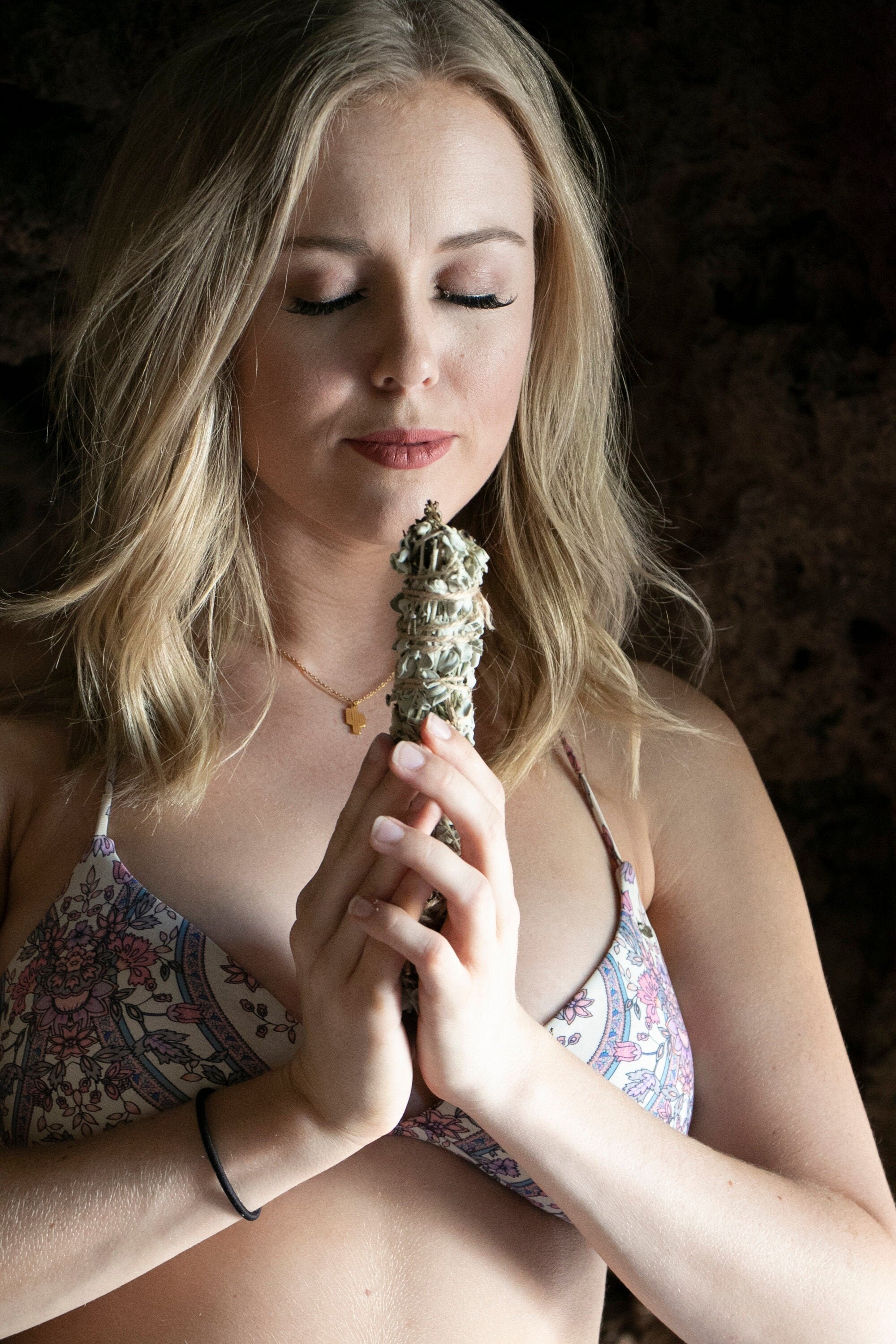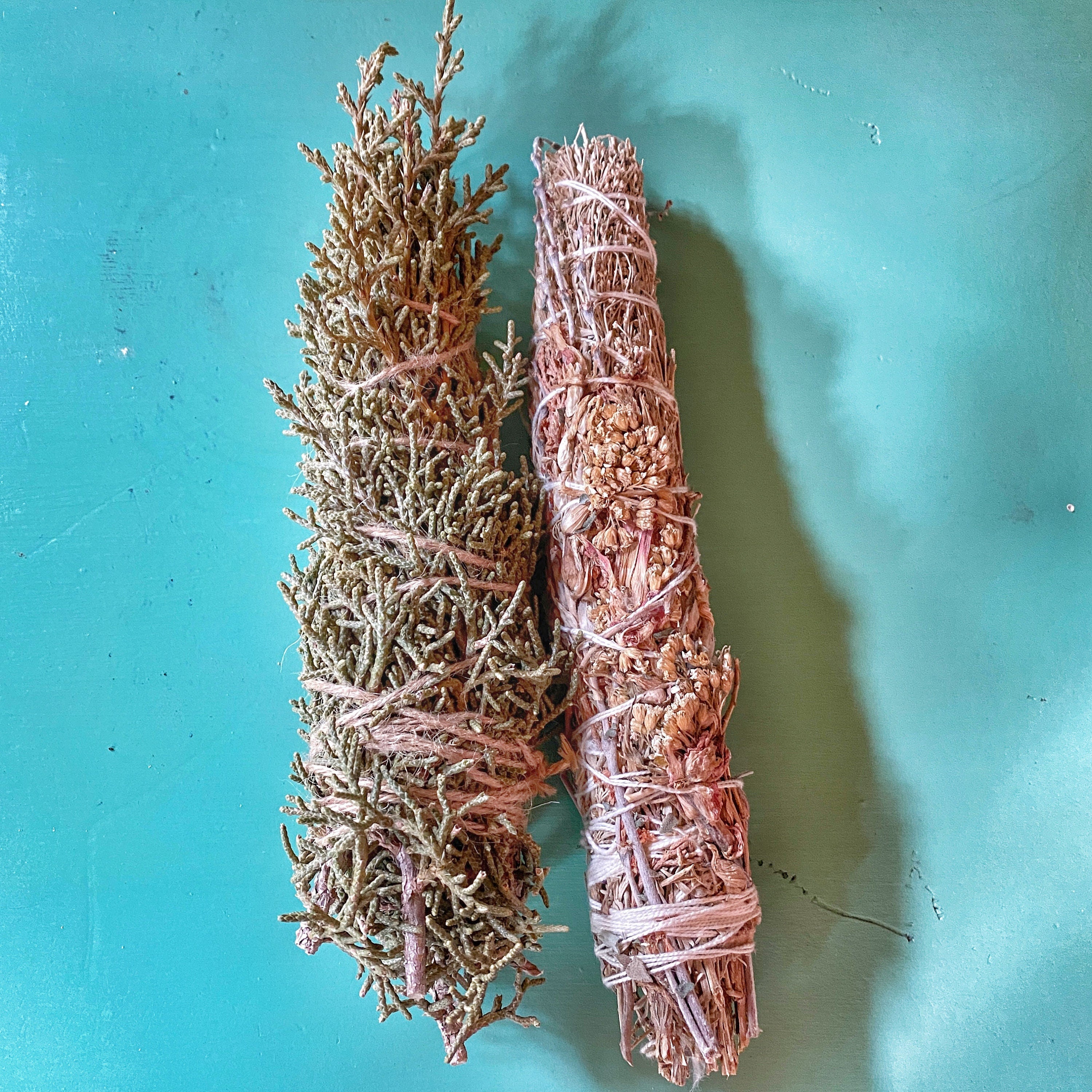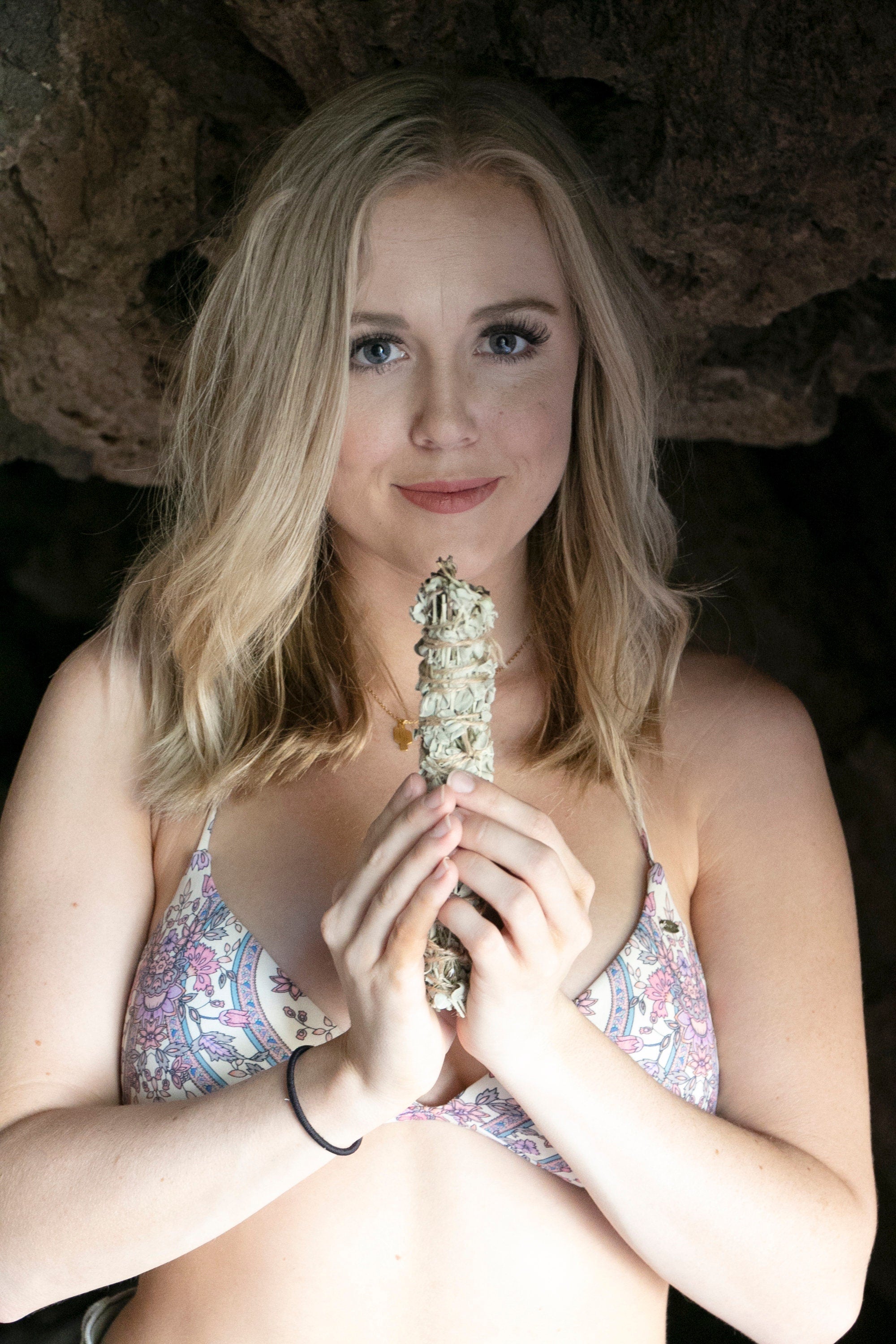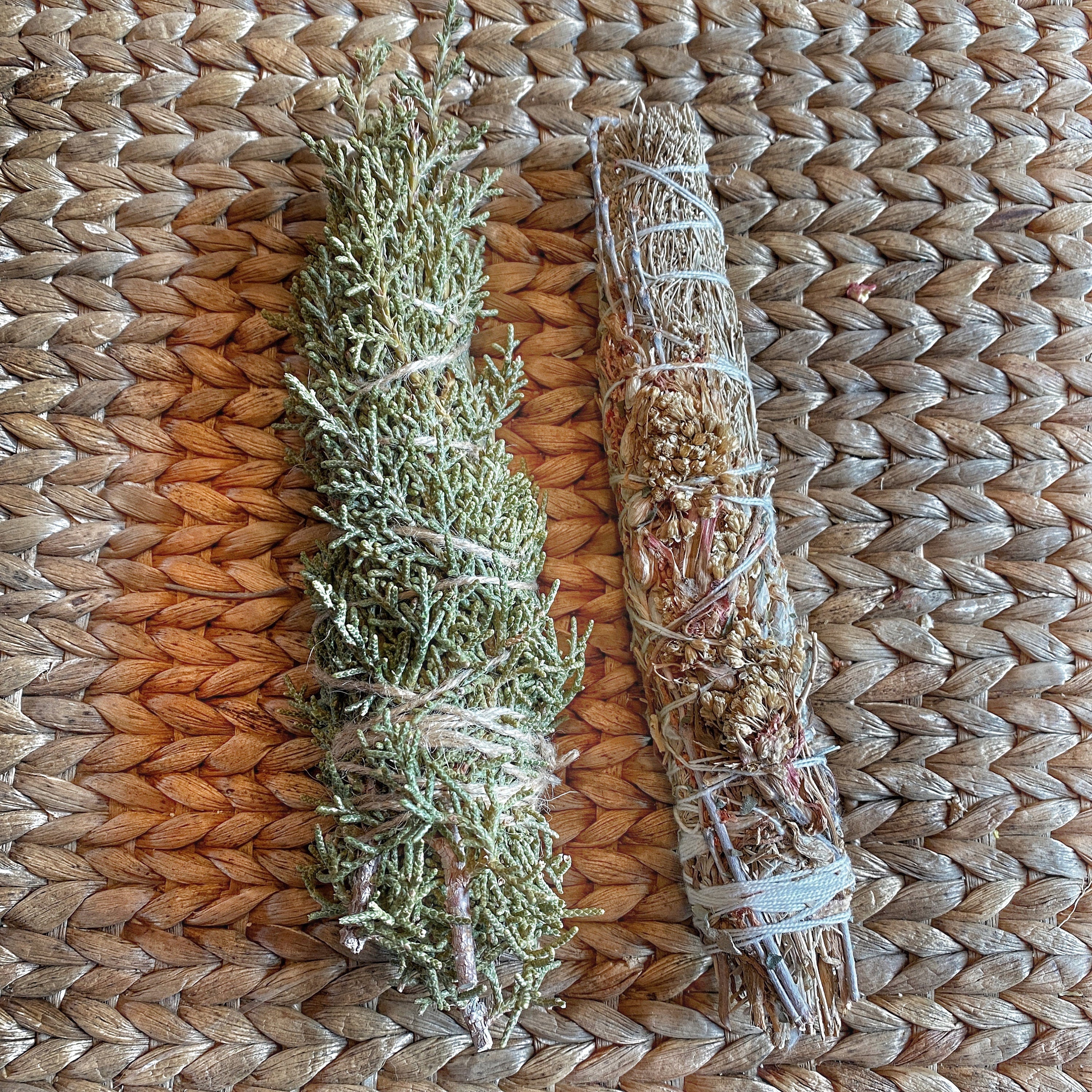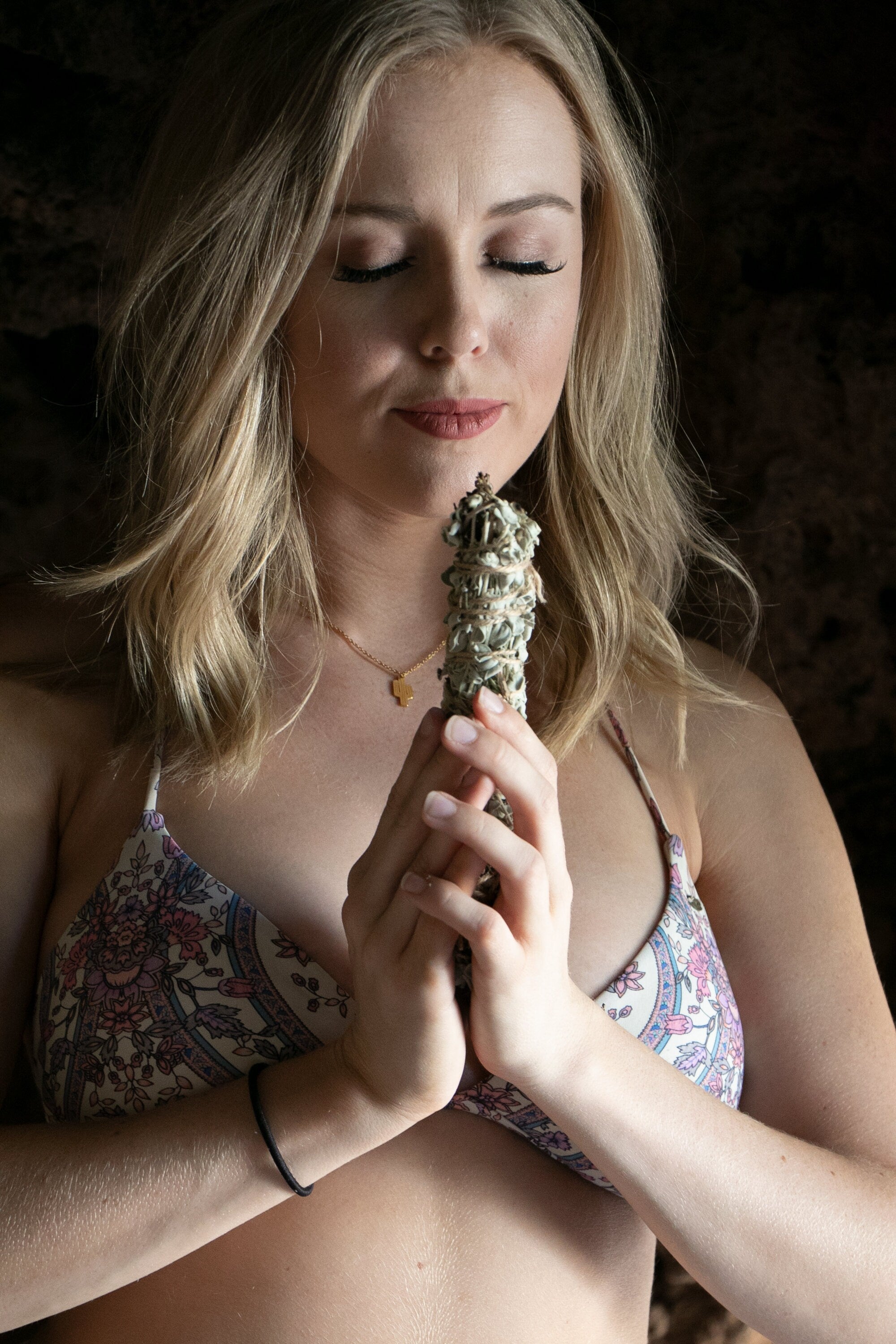 Testimonials
I can't say enough about this company. 5 stars in my book..all the way!

Sherry
The quality= Excellent
Packaging = Excellent
Shipping =Excellent
Exactly what I needed & in a quality that was beyond expectations 🥰 I will be back.

Elysia
Thanks for your consistently high quality products. Ginseng roots were great!

Dara