Sweetgrass Braids | Large Sweet Grass Smudge | Sweetgrass Braid Smudge Stick
Regular price

Sale price

$13.99
Discover the Power of Sweetgrass Braids: Sweet Grass Smudge, Seneca Grass Smudge, and More
Experience the Purifying Qualities of Roughly 20-inch Sweetgrass Braid and Sweetgrass Smudge
Pure Sweetgrass Smudging Braid for Ceremonial Grade Practices
Ethically Harvested Sweetgrass Braid: Harness the Sacred Energy
Sweet Grass Meditation Braid: Cleanse and Purify Mind, Body, and Spirit
Sweetgrass braids have been used for centuries as a potent smudge to cleanse, purify, and charge energy. Also known as wacanga, seneca grass, holy grass, and weengush, sweetgrass holds a special place in spiritual practices. Our natural, strong, and fragrant sweetgrass braids offer a profound way to cleanse and purify your mind, body, and spirit.
Derived from the powerful aromatic herb Hierochloe odorata, sweetgrass is native to North America. It is considered sacred by many Indigenous peoples in Canada and the United States. Besides being used as a smudge, sweetgrass finds its applications in herbal medicine and the production of distilled beverages.
To properly use your sweetgrass smudge braid:
Begin by cutting off the dried-out end of the braid, opting for the greener portion.
Place the cut-off end somewhere sacred and outside, honoring the sacredness of the plant.
Light the cut end of the braid by gently rotating it in the flame.
Use your breath to tend to the lit end, allowing it to smolder and produce smoke. Avoid visible flames.
Shake the smudge braid gently around the area you wish to treat.
To extinguish, press the braid against the inside of a non-flammable container.
Experience the sacredness and power of sweetgrass as you embrace its cleansing and purifying properties.
The Most Exceptional Herbs Guaranteed!

Unlock the power of extraordinary botanical wonders, carefully selected for their incredible health benefits. From revitalizing energy
boosters to soothing stress-relievers, this exclusive assortment offers a holistic approach to well-being. Experience the magic of ancient wisdom combined with modern science as these herbs support your body and mind
in their quest for optimal balance. Elevate your wellness journey today
with the "Most Exceptional Herbs on Planet Earth" – where nature's
finest herbs meet unparalleled quality. If You're unhappy for any reason, simply send your order back and receive a full refund.
Hurry, only 10 items left in stock!
Share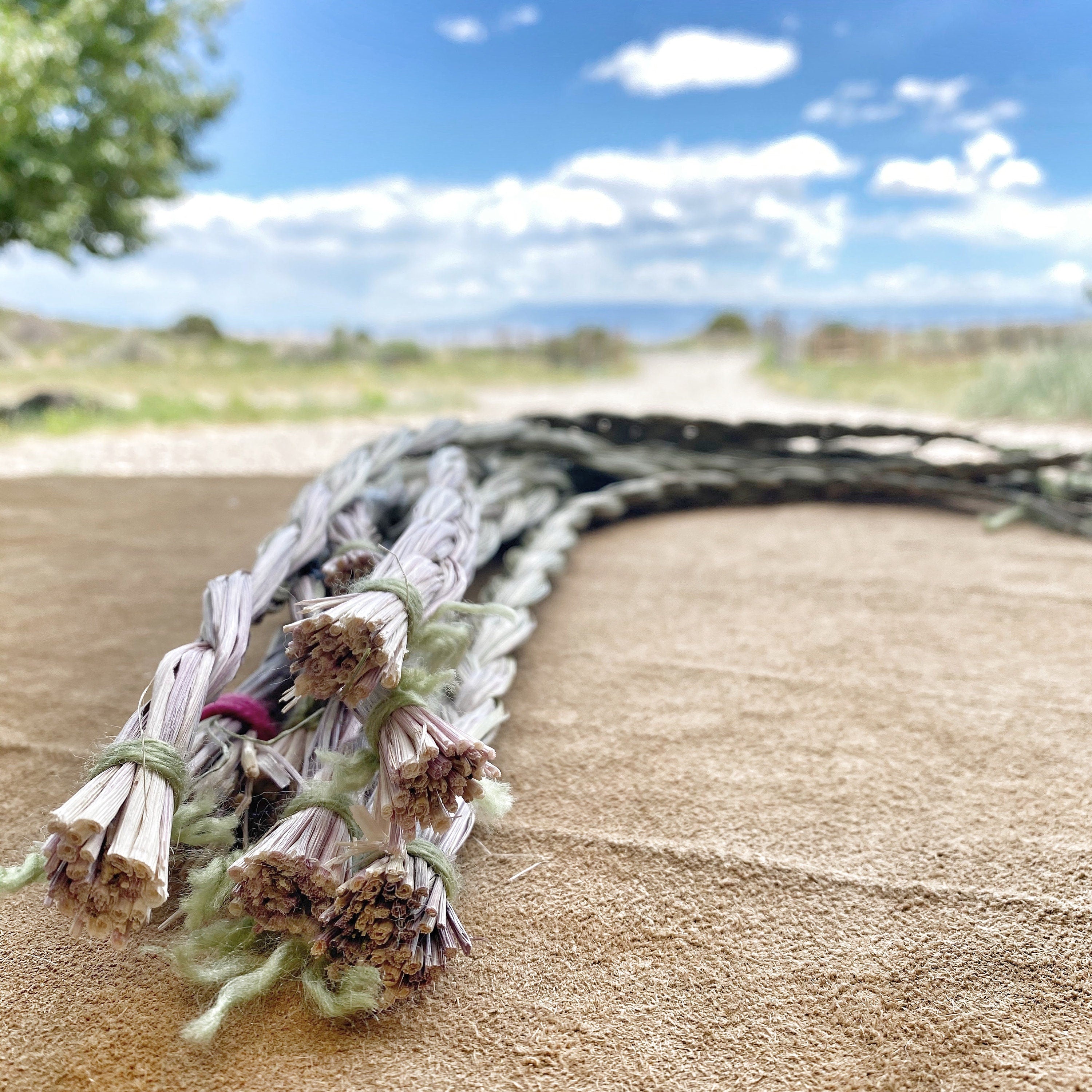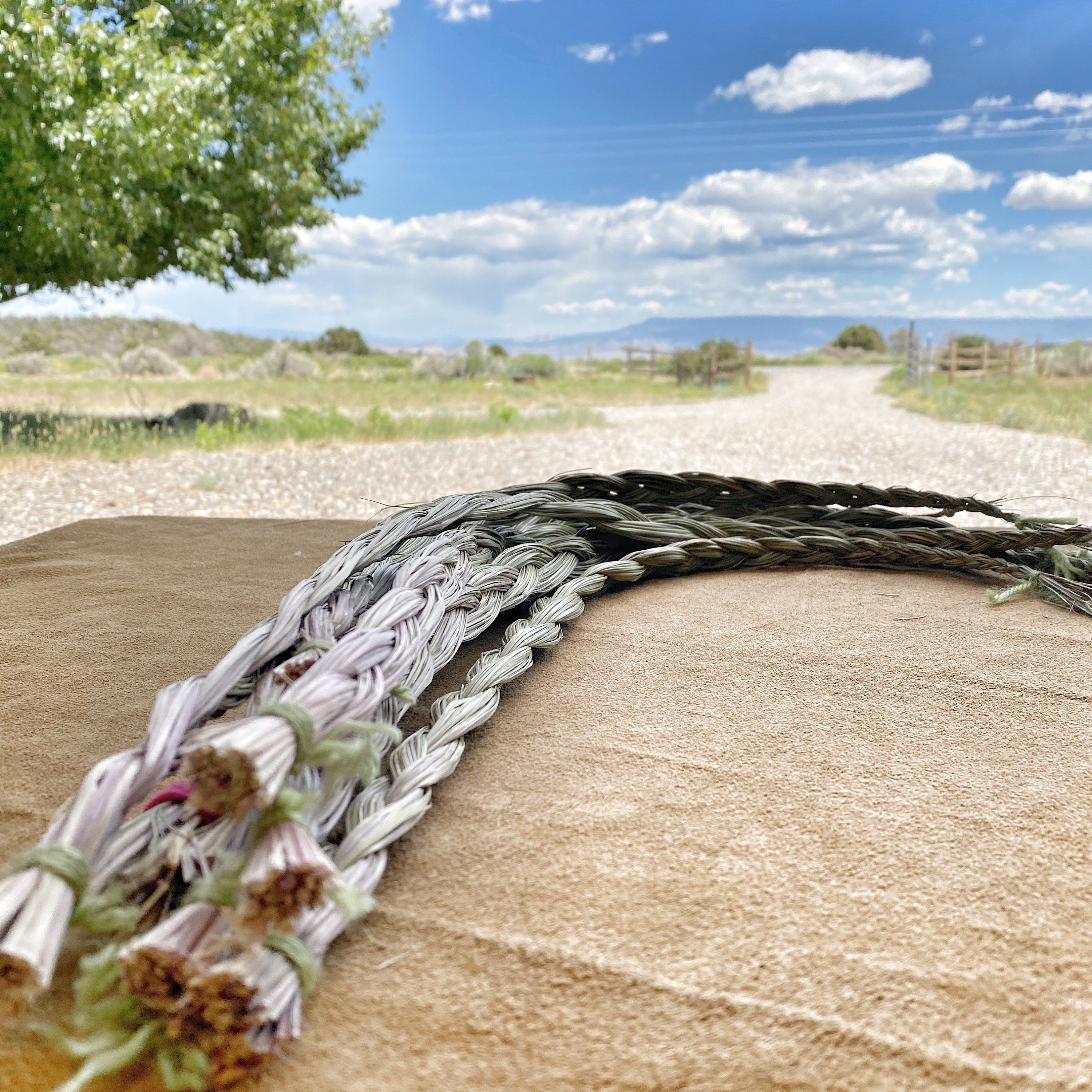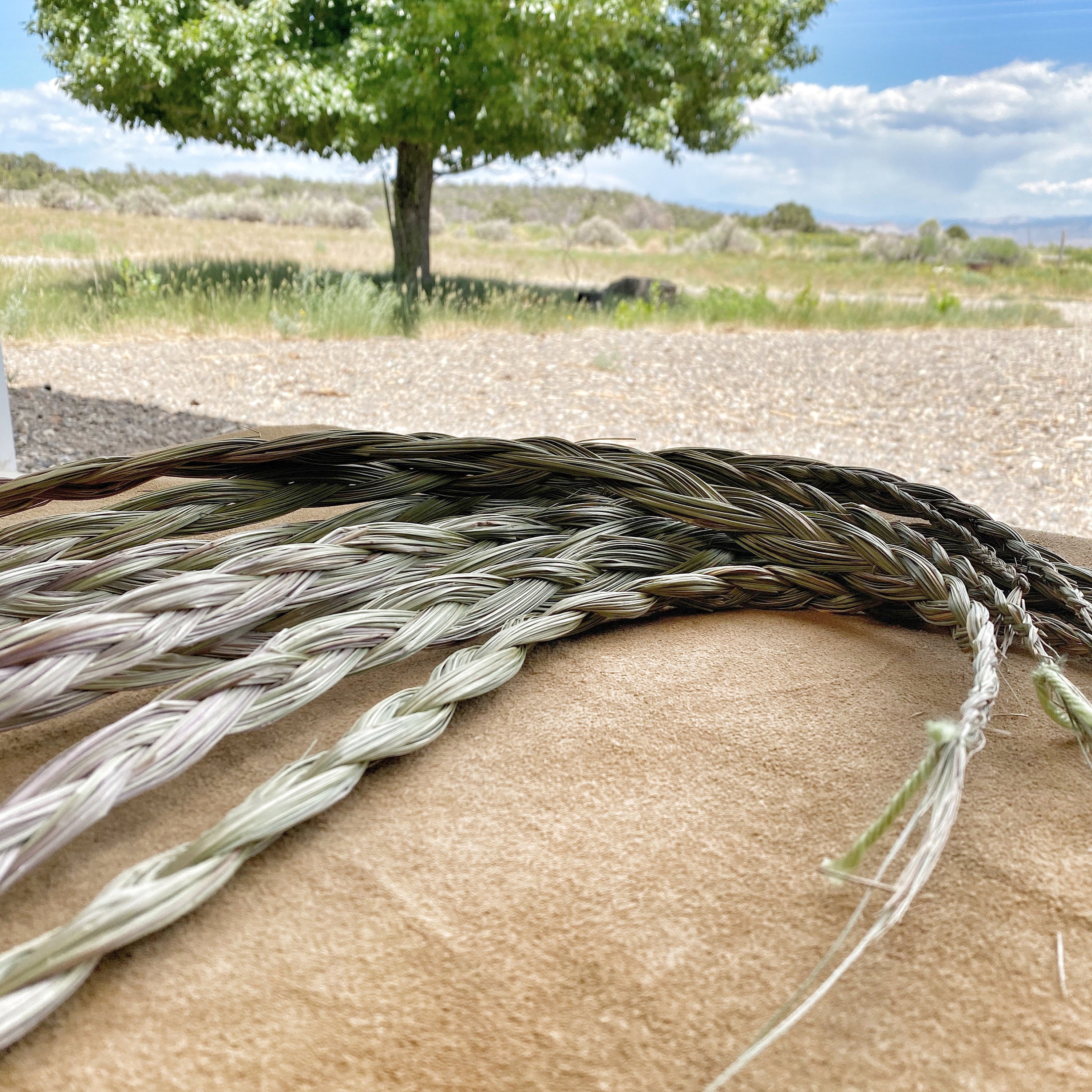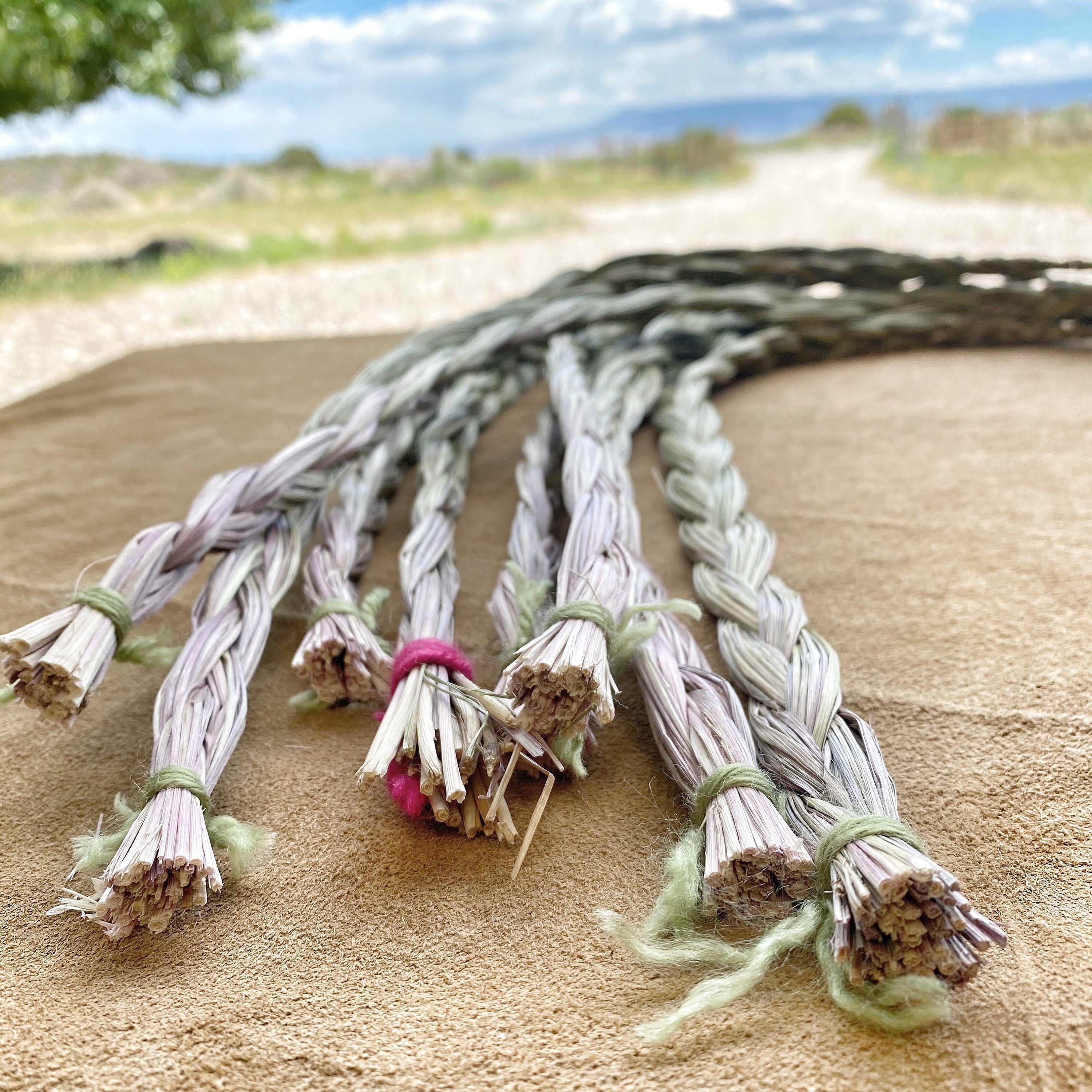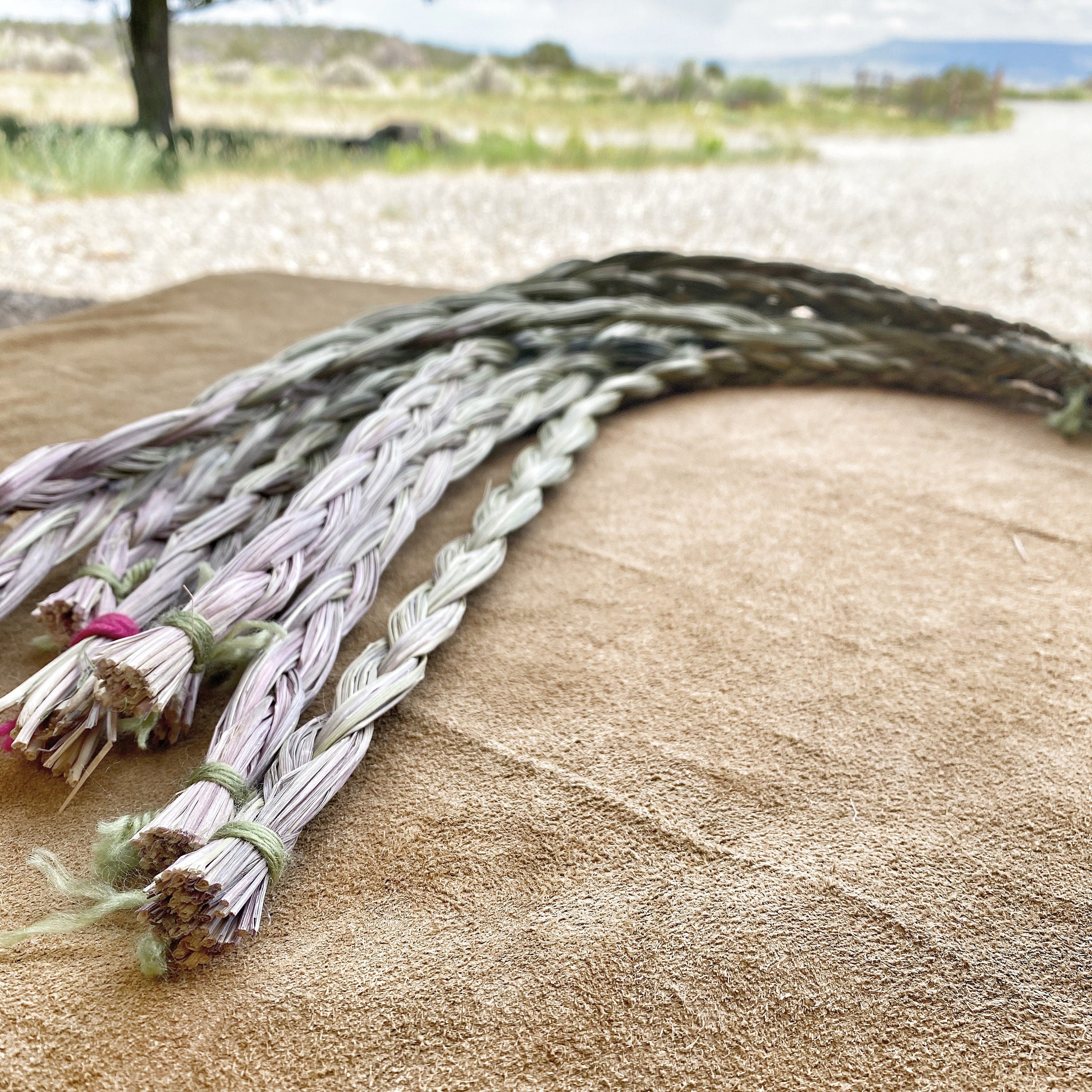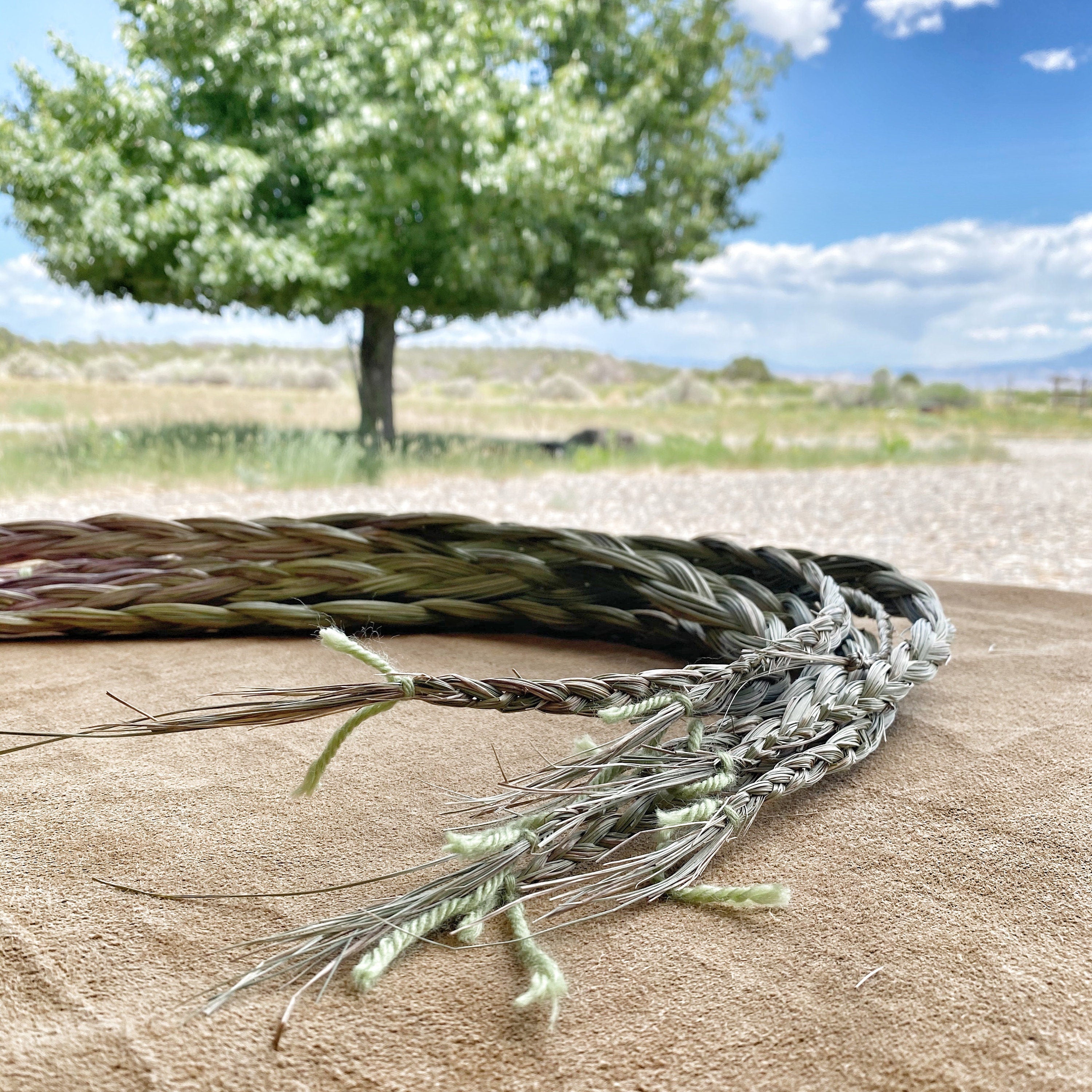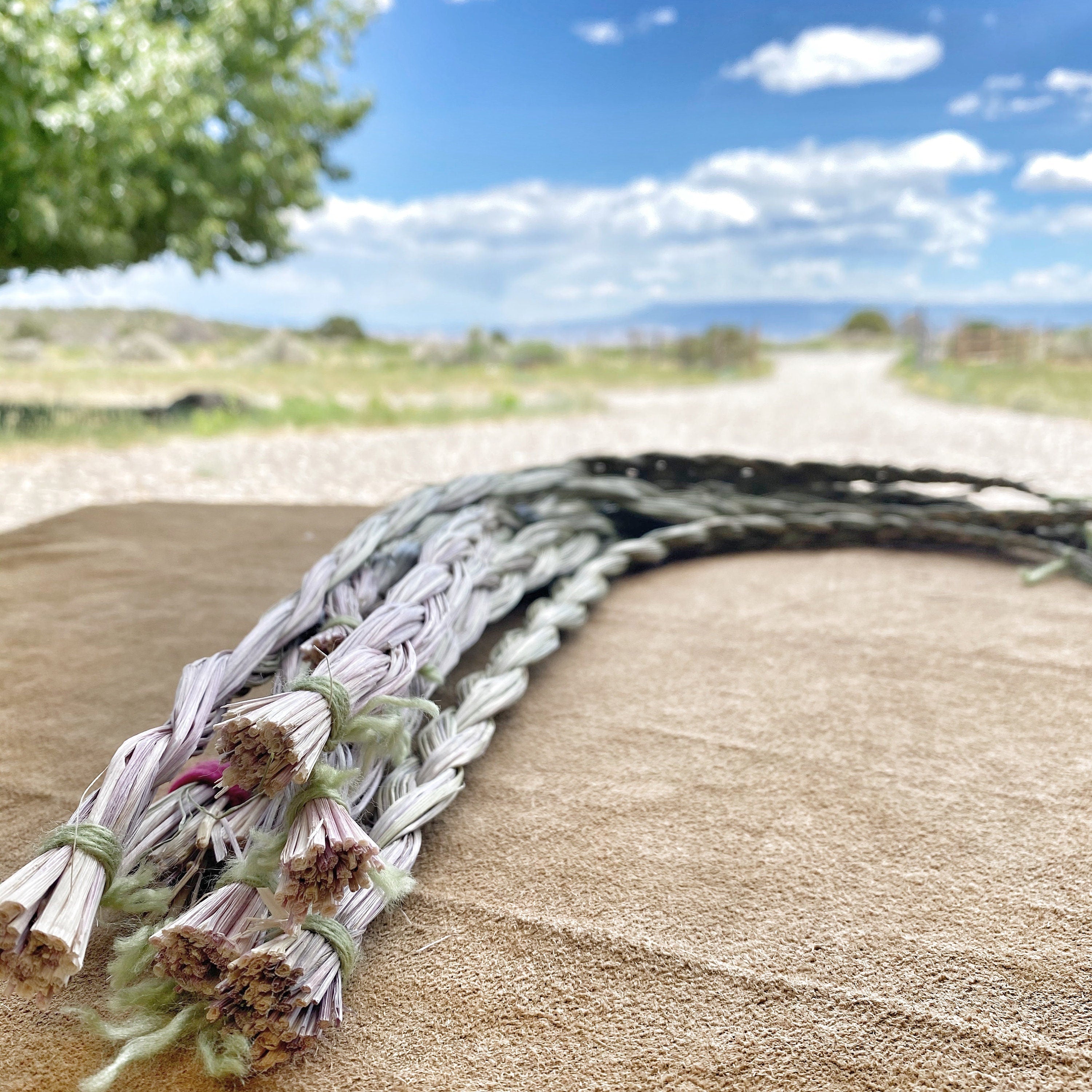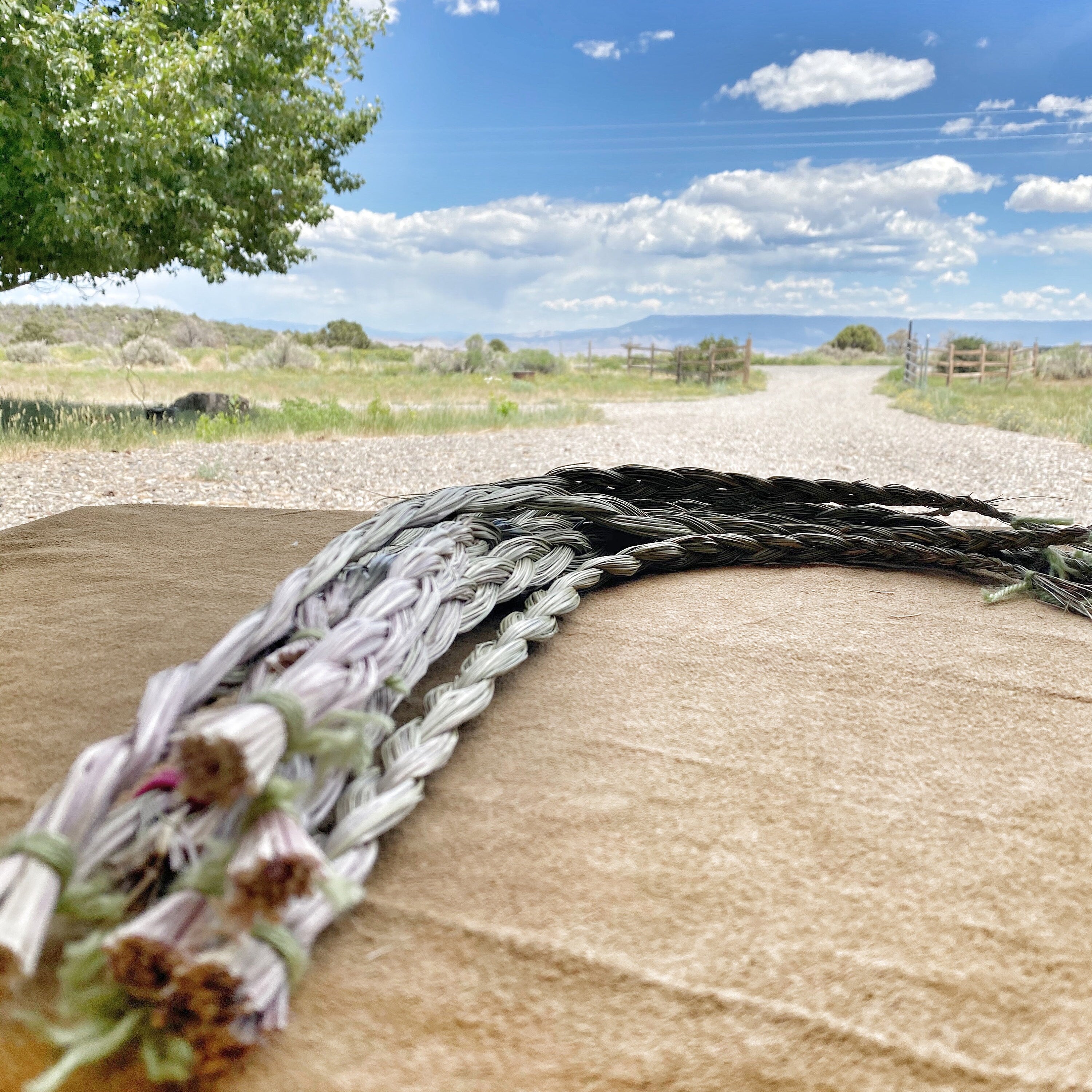 Testimonials
I can't say enough about this company. 5 stars in my book..all the way!

Sherry
The quality= Excellent
Packaging = Excellent
Shipping =Excellent
Exactly what I needed & in a quality that was beyond expectations 🥰 I will be back.

Elysia
Thanks for your consistently high quality products. Ginseng roots were great!

Dara