Sacred Vibhuti - 40-Grams, and 200-Grams | Pure Vibhuti Ash
Regular price

Sale price

$8.78
Discover our range of Vibhuti products: 40-Grams Vibhuti, and 200-Grams Vibhuti | Sacred Plant Co
At Sacred Plant Co, we combine traditional practices with our own sacred techniques to create our unique Vibhuti. Our carbon is sourced locally and hand-collected, ensuring its purity and authenticity. Through our special process, we harness the intense heat of our sacred fire, resulting in a remarkably potent and 100% pure Vibhuti ash.
Pure Vibhuti Ash: Also known as Bhasma or Vibhooti, Vibhuti holds significant meaning in Hinduism. It represents the sacred ash made from burnt dried wood used in Āgamic rituals. Devotees traditionally apply Vibhuti as three horizontal lines across the forehead and other parts of the body as a way to honor Shiva. The application of Vibhuti across the forehead to the end of both eyebrows, known as Tripundra, is considered a reverential act. According to the MahaShiva Purana, the ash particles clinging to the skin after applying Tripundra are regarded as individual Lingams. The scriptures further emphasize the purifying effect of Bhasma on the soul, the elevation it brings to Shiva's devotees, and the spiritual significance of wearing Bhasma during rituals.
Multiple Meanings: Vibhuti holds various interpretations in Hinduism. It signifies a 'glorious form' in contrast to Avatar, which represents the reincarnation of Brahman. Bhagavata Theology describes Vibhuti as an 'incarnation of power,' a temporary manifestation that occurs when holy individuals are infused with divine virtues and qualities. Aurobindo highlights Vibhuti as the embodiment of heroism, representing a race's struggle towards divine achievement and the power of God in man.
Experience the Power of Vibhuti: Explore our range of Vibhuti products, including Vibhuti Bhasma, Vibhooti, Sacred Ash, Homa Ash, Sacred Shiva Ash, and more. Embrace the spiritual essence and transformative properties of Vibhuti in your spiritual practices.
Unlock the divine potential within with Sacred Plant Co's Vibhuti collection. Visit our website now to discover the sacred power of Vibhuti Bhasma and experience its profound significance in your spiritual journey.
The Most Exceptional Herbs Guaranteed!

Unlock the power of extraordinary botanical wonders, carefully selected for their incredible health benefits. From revitalizing energy
boosters to soothing stress-relievers, this exclusive assortment offers a holistic approach to well-being. Experience the magic of ancient wisdom combined with modern science as these herbs support your body and mind
in their quest for optimal balance. Elevate your wellness journey today
with the "Most Exceptional Herbs on Planet Earth" – where nature's
finest herbs meet unparalleled quality. If You're unhappy for any reason, simply send your order back and receive a full refund.
Hurry, only 12 items left in stock!
Share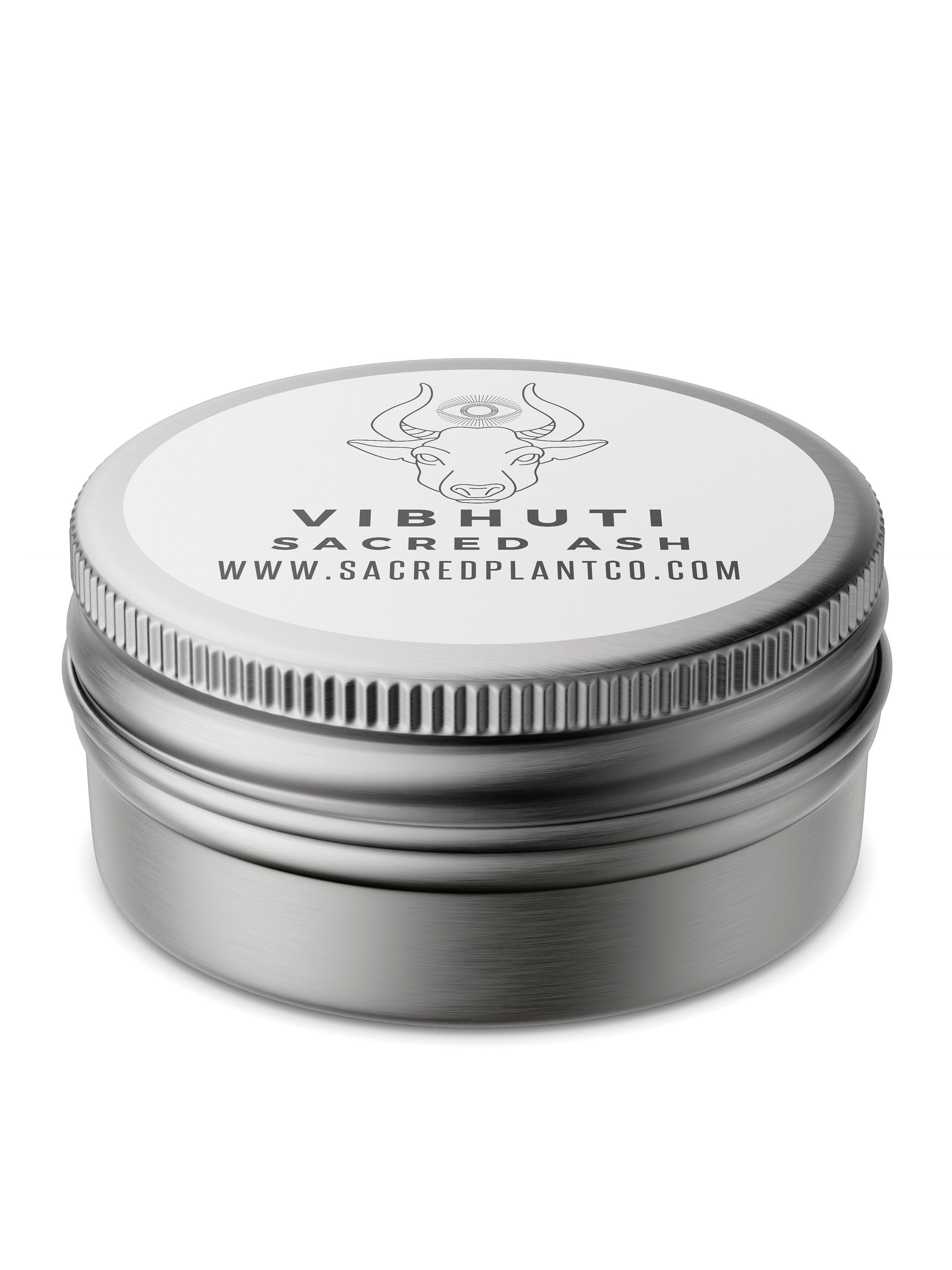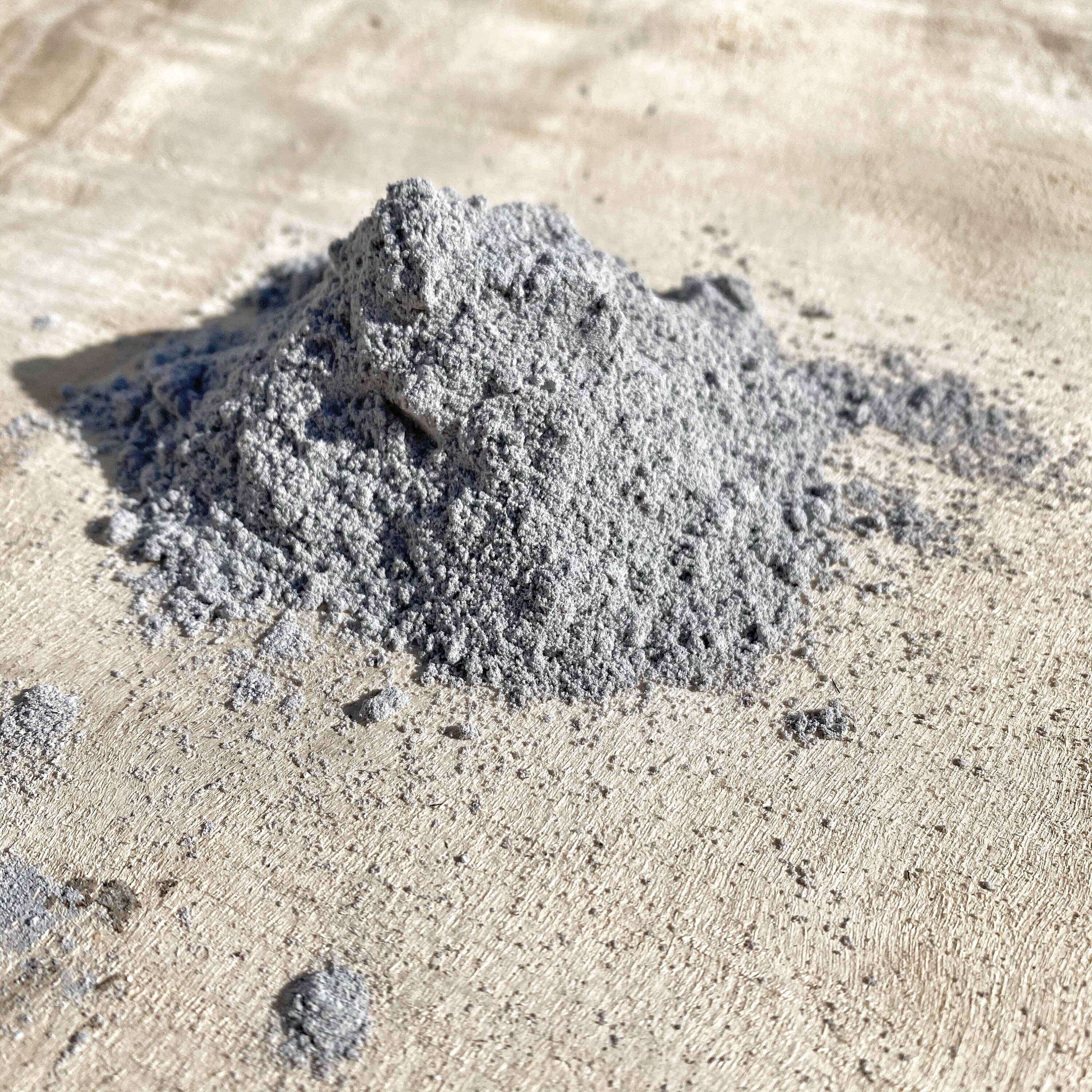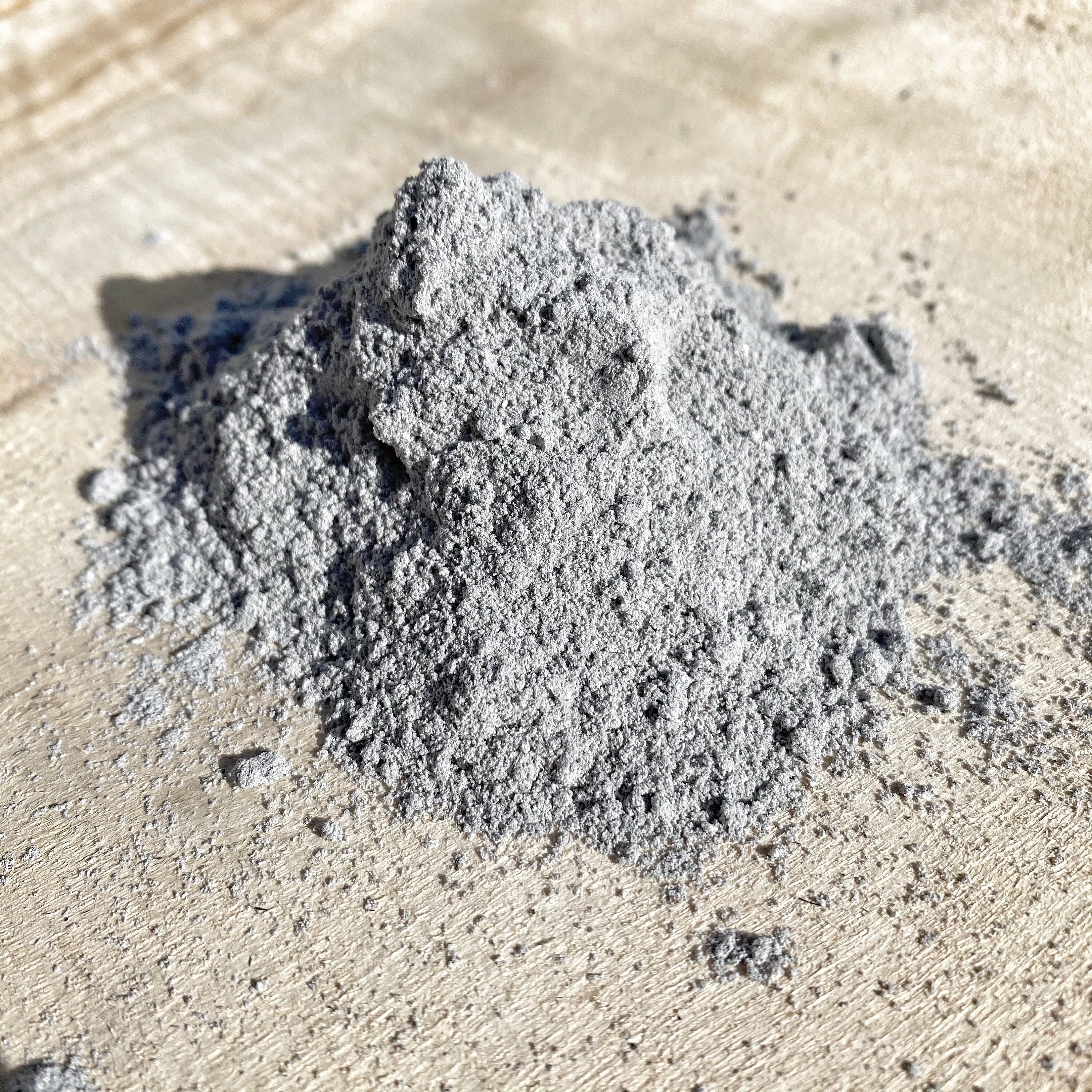 Testimonials
I can't say enough about this company. 5 stars in my book..all the way!

Sherry
The quality= Excellent
Packaging = Excellent
Shipping =Excellent
Exactly what I needed & in a quality that was beyond expectations 🥰 I will be back.

Elysia
Thanks for your consistently high quality products. Ginseng roots were great!

Dara