The Hidden Grove of Sacred Creations
Greetings, unexpected traveler! You've stumbled upon the secret grove of Sacred Plant Co, where the alchemists of the Colorado Mountains whisper ancient wisdom to the mountain wind. Tucked away in this oasis is more than just a herb farm; it's a world of magic and mystery.
Your discovery of this secret space is fortuitous, for the journey is wild, fellow traveler, and the rewards are many. At Sacred Plant Co, we blend ancient wisdom, modern science, and deep respect for nature into something extraordinary. Brace yourself and explore further, for the wonders here are meant for those with the heart to seek them. Welcome to our hidden world.
Unlock the secrets of the mountain's embrace and claim your reward, fellow traveler; use the code MOUNTAINALCHEMY to journey further into our herbal wonders, a secret 11% discount bestowed by the alchemists themselves to you, to the discoverer of this treasure.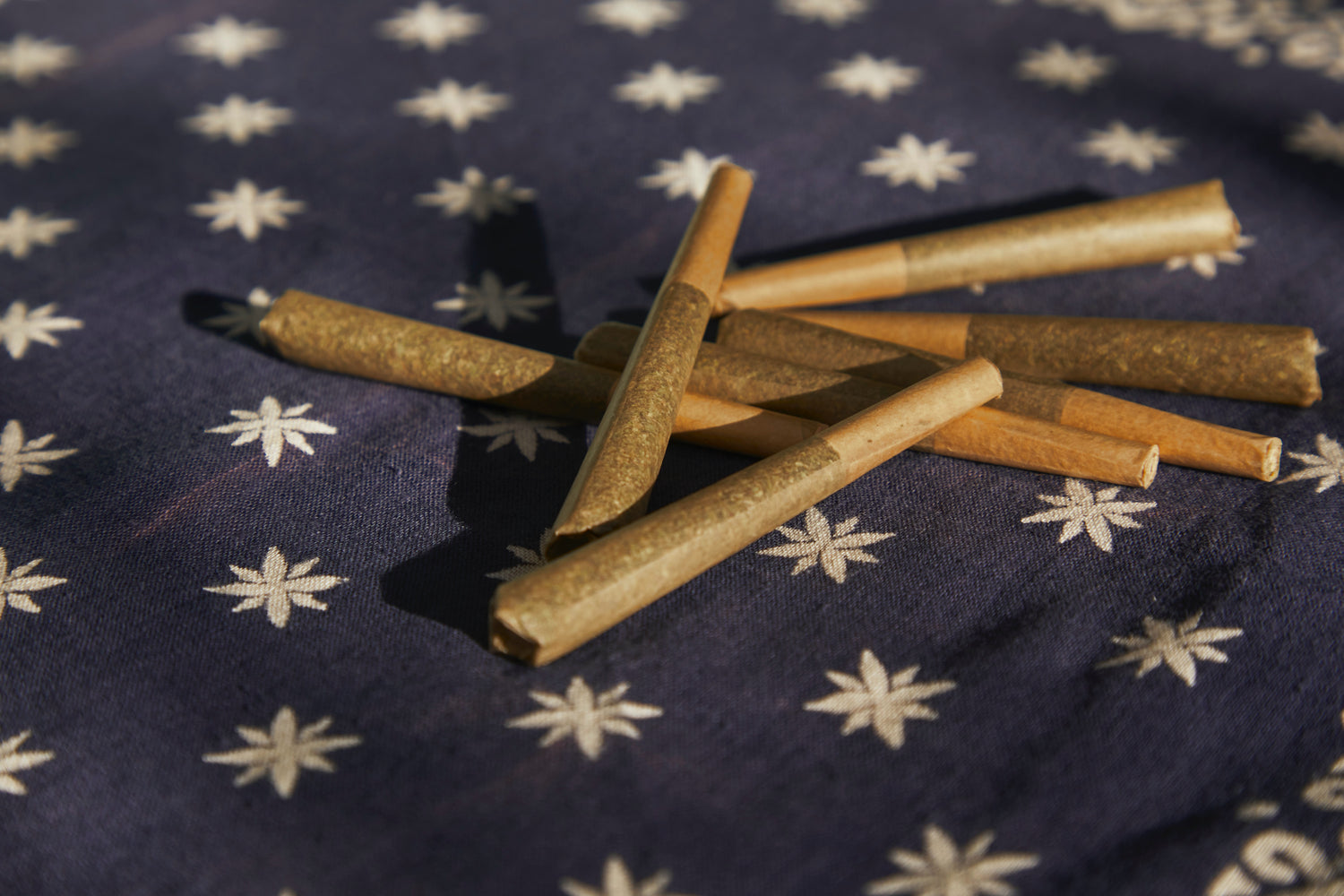 Quick view

Damiana Herb in Bulk | Premium Damiana | Freshly Dried Damiana

Regular price

$28.99 $235.05

Regular price

Sale price

$28.99 $235.05
Quick view

Kava Kava Root Bulk - Premium Quality Piper methysticum Roots - Sacred Plant Co

Regular price

$54.98 $474.08

Regular price

Sale price

$54.98 $474.08
Quick view

Mugwort Bulk Herb - Artemisia Vulgaris - Premium Quality Dried Mugwort Leaves

Regular price

$14.99 $439.98

Regular price

Sale price

$14.99 $439.98
Bundle
Smoke of the Shaman's Vision - Herbal Joint Recipe
Smoke of the Shaman's Vision
About:

Crafted with respect to Mother Earth, this blend honors the soil's whisper and the wisdom of ages. Experience the harmony of our terroir and our water-conserving practices, a testament to our covenant with nature.

This herbal joint recipe, with its combination of calming and visionary herbs, should provide an experience that aligns well with the philosophy and unique practices at Sacred Plant Co. Enjoy the ritual!

This blend should be used by adults and in accordance with local laws and regulations.
Each herb may have different effects on different people, so it's essential to understand one's tolerance and reaction to these herbs.
As with anything, moderation is key.

Ingredients:

Kava (Piper methysticum): Known for its calming effects, kava will provide the grounding essence to our blend.
Damiana (Turnera diffusa): A fragrant herb known for its relaxing and subtle euphoric properties, offering an uplifting sensation.
Mugwort (Artemisia vulgaris): Added for depth, Mugwort's connection to dreams and visions adds mystique and creativity to the experience.

Directions:

Grind the Herbs: Use an herb grinder to grind the herbal blend to a consistency that's neither too coarse nor too fine.
Prepare the Paper: Take a rolling paper, place a filter tip at one end if using.
Fill with Herbal Blend: Evenly distribute the herbal mix along the length of the paper, leaving enough space at the edges to close the joint.
Roll the Joint: Roll the paper back and forth between your fingers to evenly distribute the mix, then tuck and roll the paper tightly around the herbs. Seal the joint by licking or wetting the adhesive strip on the paper.
Secure the Ends: Twist one or both ends to secure the contents.
Enjoy Responsibly: Light the end and inhale gently, remembering that these herbs have powerful effects and should be used in a responsible and informed manner.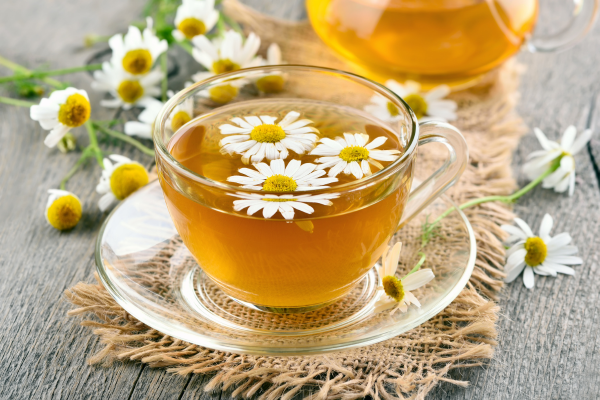 Quick view

Yerba Mate Bulk - Premium Ilex paraguariensis Leaf - Energizing Herbal Tea - Sacred Plant Co

Regular price

$12.99 $21.26

Regular price

Sale price

$12.99 $21.26
Quick view

Valerian Root Bulk - Premium Quality Dried Valeriana officinalis Roots - Sacred Plant Co

Regular price

$17.97 $145.25

Regular price

Sale price

$17.97 $145.25
Quick view

Chamomile Flowers Bulk | Matricaria Recutita | Premium Dried Chamomile Flower

Regular price

$17.45 $159.44

Regular price

Sale price

$17.45 $159.44
Bundle
Elixir of the Night Owl - Tea Recipe
Elixir of the Night Owl
About:

Crafted with Sacred Plant Co's mystique, this elixir blends our harmonious cultivation practices with nature's delicate whispers. Every sip is a step into the sustainable embrace of the mountain's shadow.

The combination of Yerba Mate, Valerian Root & Chamomile creates a drink that's both stimulating and relaxing. This elixir resonates with Sacred Plant Co's reverence for nature, blending ancient wisdom with a gentle touch of the wild. Enjoy the clear tranquility!

Ingredients:

Yerba Maté (Ilex paraguariensis): The stimulating base.
Valerian Root (Valeriana officinalis): Adds a mystical touch with calming properties.
Chamomile (Matricaria chamomilla): Imparts a soothing apple-like flavor, adding a gentle touch to the blend.
Cinnamon and Honey: For taste and warmth.

Directions:

Combine the Herbs: Mix them together, forming a blend that echoes the whispers of the night.
Heat the Water: Bring water to a near boil - about 190°F (88°C).
Steep the Tea: Add the herbal mix to your teapot or French press, then pour the hot water over it. Steep for 5-7 minutes, embracing the dance of the herbs.
Add Flavorings: Stir in cinnamon and honey to taste.
Strain and Serve: Strain or press, and serve hot, possibly garnished with a cinnamon stick.
Savor the Experience: Allow the gentle embrace of chamomile to elevate the stimulating Yerba Maté and dreamy Valerian root.